You Can Also Listen To The Entire News
Actress, Yvonne Nelson says she saw her fight for the entertainment industry especially the movie industry as a waste of her time.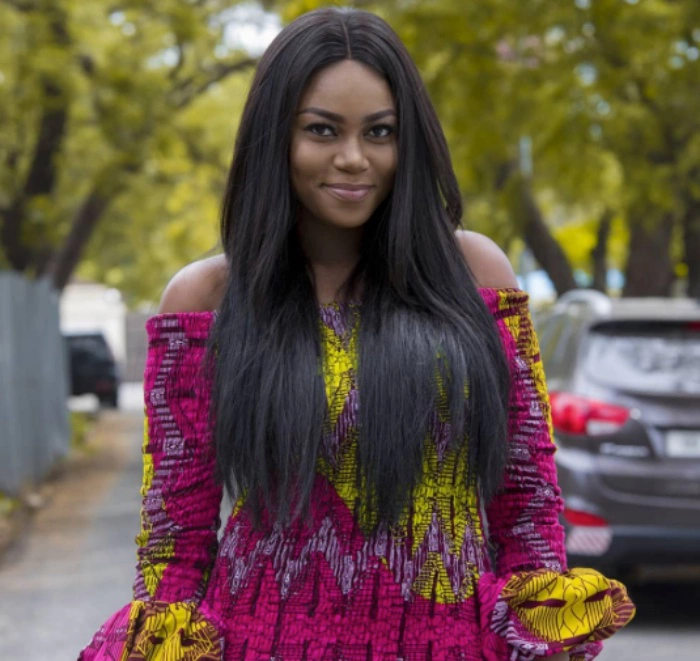 According to her, she decided to coil back after her first visit to the President on issues pertaining to the growth of the entertainment industry in Ghana.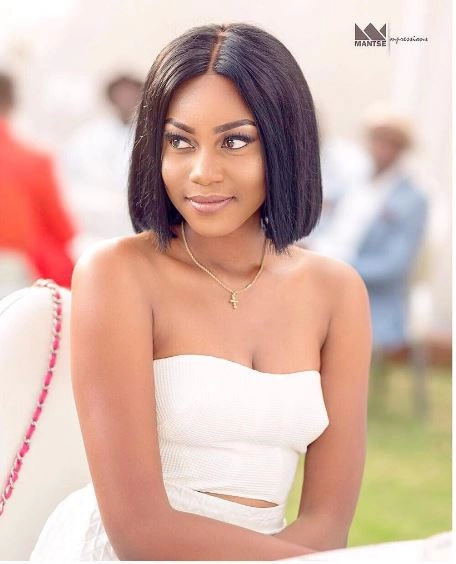 She noted that even if she puts in an effort, she will not be appreciated because people in the industry do not appreciate the cumbersome nature of their problem.
The actress disclosed that what drew her back was the fact that there's no unity in the entertainment industry in Ghana.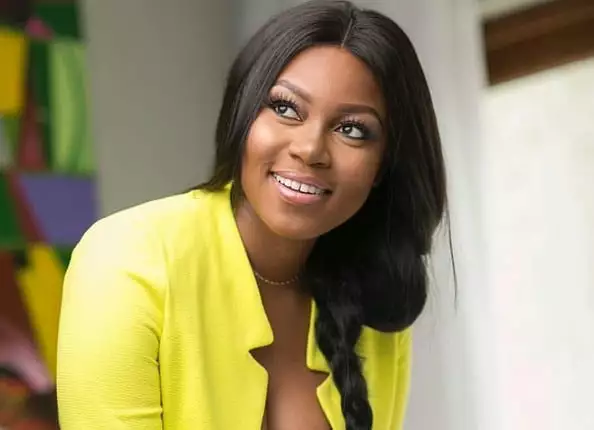 It would be recalled that Yvonne Nelson had the opportunity to meet the President of Ghana, Nana Akufo-Addo to propose to him the need to get investors for the Creative Arts industry in order to ensure that the country taps into the great potential it has.