You Can Also Listen To The Entire News
-Ghana is a country where most people aspire to get married
 -Most people believe in different ideal ages to get married
 -We analyze a few of the ideas people have on this topic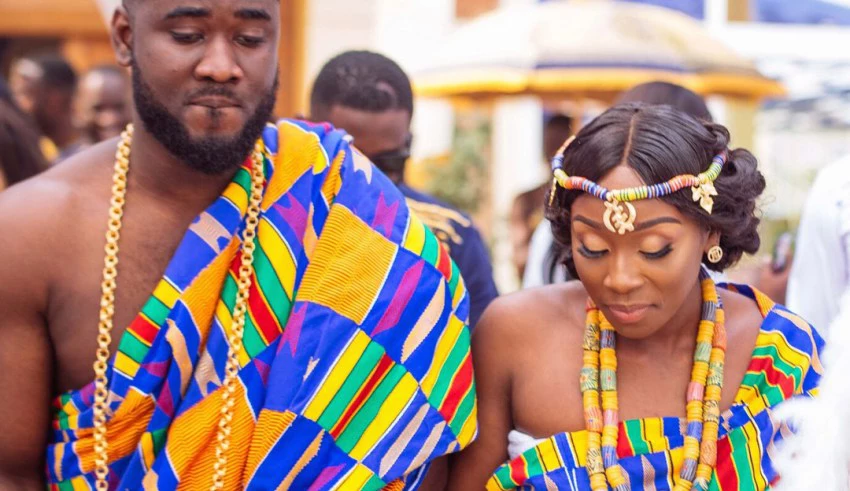 Marriage is one of the most beautiful things one can hope to accomplish. It brings together two people in a perfect bond of love that is meant to endure forever so it must not be taken lightly.
Many people have varying ideas about the best age to get married. Some people believe that in order to ensure a successful marriage, you must be old and rich while others believe in building wealth with a marriage partner.
Let's take a look at some of the common beliefs about which age it is ideal to get married and analyze them to find which one suits you:
1. Building Wealth First Then Getting Married After 30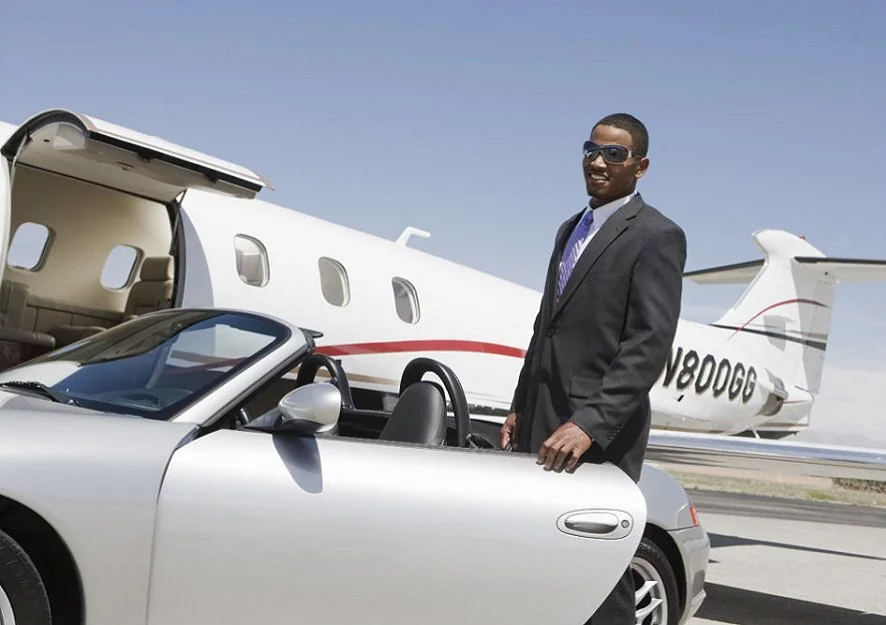 The most common belief of most people is that you must spend your twenties building wealth before settling down in your thirties. While this looks like a logical thing to do, is it really the best? Think about it; if you build your wealth and prestige until you are thirty, by the time you are ready to settle down and have kids, are you sure you will have time for them? This is something to really consider, especially if you and your spouse plan to work full time.
2. Getting Married At 23, Right After University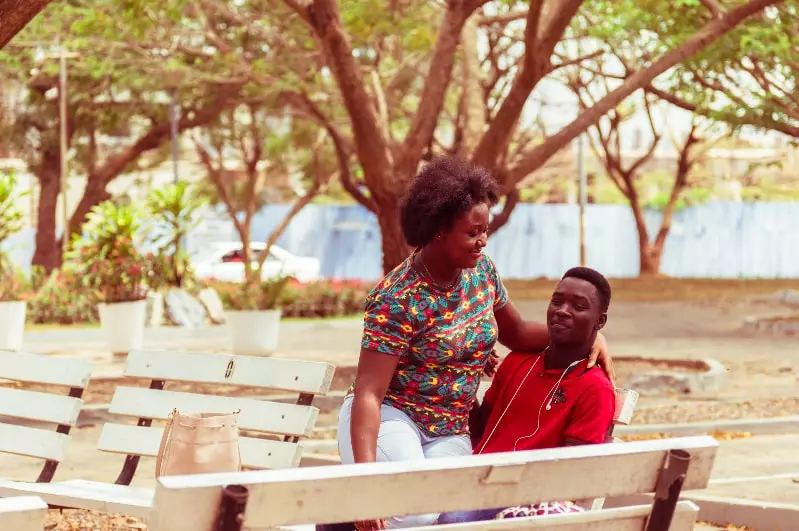 On the completely opposite end of the spectrum, we have the people who believe in getting married as early as possible. This is a view usually held by people who have found their soulmates in Uni and can't stand being apart from them. While the thought of being married early to the love of your life can be tempting and romantic, it is important to consider that University relationships and real-world marriages can be very different. In University, you probably relied on your parent's money but when you are married, you will have to work to survive. It is important to be on the same page about financial matters before entering this agreement.
3. Settle First, Then Marry At 26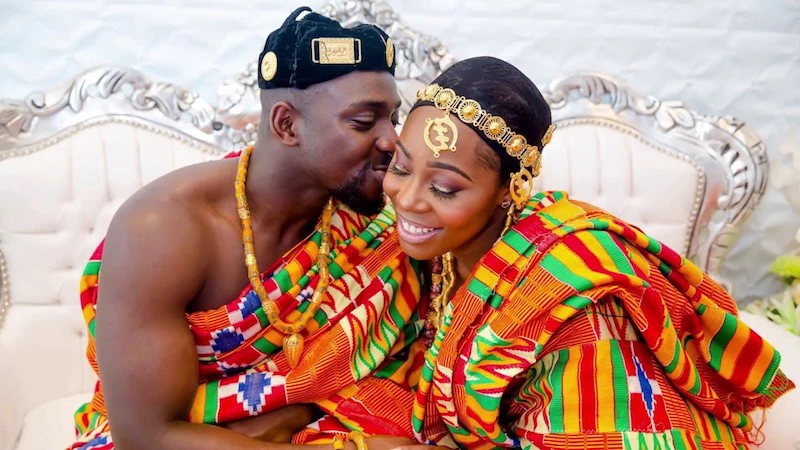 There is also a third balanced view about the best time to get married and this involves finishing university and settling down on your own before getting married. To be honest, this looks like the best time to get married to most people but is it? Getting married when you are living alone can be a real world-changer because now you will be sharing your solitary life with someone. If you are ready to adjust and make this concession, then this is the best option for you.
So what do you think? What is the best time to get married?
Are you married? At what age did you get married? Do you wish you had waited a bit or gotten married a bit earlier?
Share your thoughts and experiences with us in the comments section and let's educate the younger generation