You Can Also Listen To The Entire News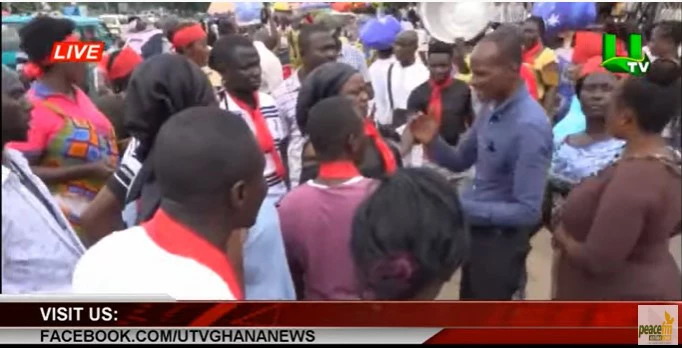 Petty traders at the Kejetia Market in Kumasi have staged a demonstration cum meeting with the press to get authorities to allocate to them trading space within the newly-constructed market.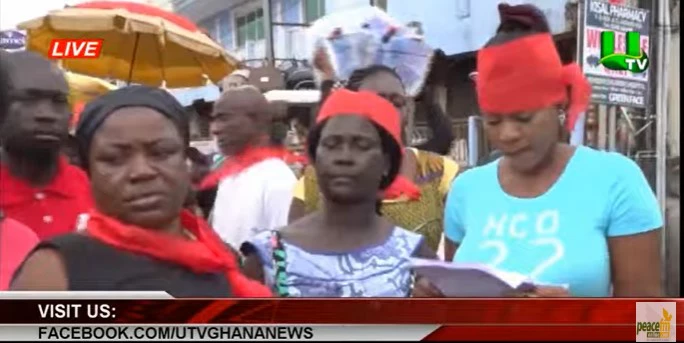 According to the traders, they were expecting to hear something from the Kumasi Metropolitan Assembly concerning being allocated spots in the new market complex but they are yet to be granted audience by the authorities.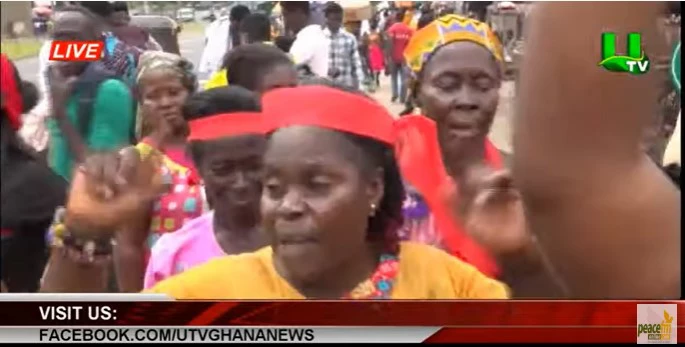 They said they were promised spaces in the new market complex but it looks like authorities are taking them for granted.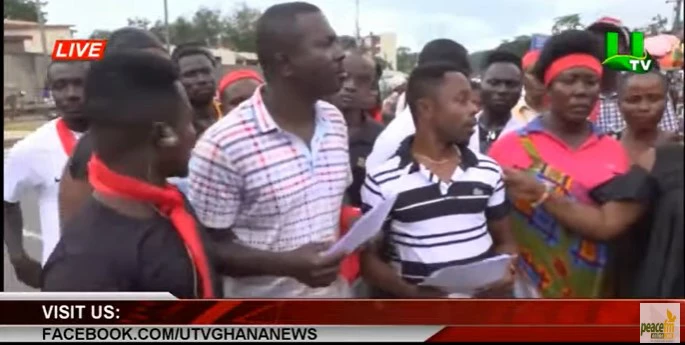 Speaking to United Television's reporter, the head of the petty traders said that they have observed that the new market complex is ready for traders to move into. However, it seems to them that the KMA is only concerned with getting on board the drivers and other traders who owned stores in the old market. He also said they have been waiting for the shop allocation to get to their turn but it seems they might be waiting forever.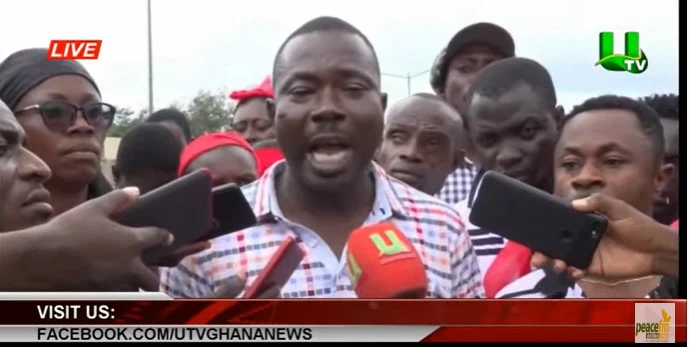 "The authorities are just taking advantage of us, and deceiving us too", he added.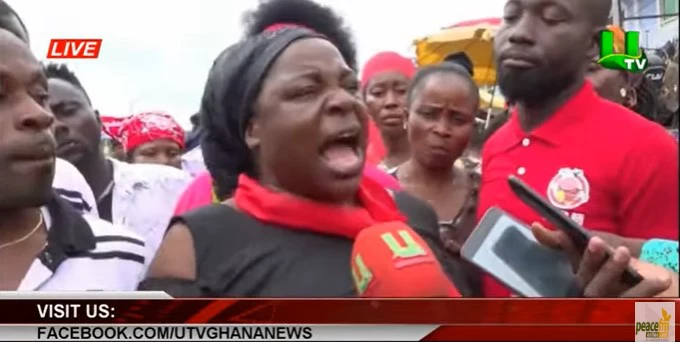 Another trader said "We the petty traders outnumber those who sell inside the stores yet all the meetings have been held without us".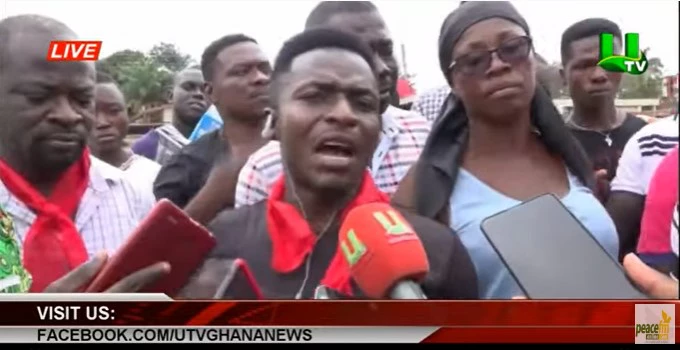 Others who spoke to UTV pleaded with the president and the Asantehene to intervene in order to stop the unfair treatment against them.