You Can Also Listen To The Entire News
The students wanted concrete evidence that can be used against the two lecturers
Students suggested that a more detailed investigation is done
The two lecturers are currently interdicted by the Anti-Sexual Harassment Committee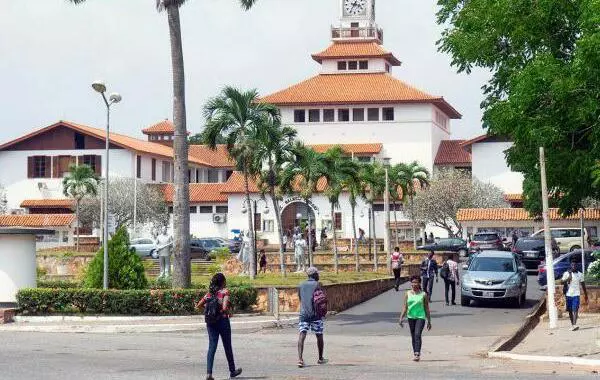 S#x for Grade documentary had a lot of students talking with the hope of seeing interesting scenes, however, after the release of the video, many sounded happy, while others were unappreciative.
Reaction from students was in two ways as others applauded the work while others shamed the BBC Africa team for fewer facts.
Interviewed student of the University of Legon expressed "total" disappointment at BBC for conducting such documentary will lacking serious facts.
In their view, the BBC should have based their documentary on concrete evidence and more scenes to depict sexual abuse to prove the documentary.
Students also suggested the need for a more extensive documentary to provide enough material evidence to fetch out such lecturers awarding underserved students' good grades.
Although the two lecturers involved deny allegations, they have both been interdicted by the Anti-Sexual Harassment Committee for further investigation.