You Can Also Listen To The Entire News
With over 1600 languages spoken and almost 1/6th of the world's population calling it home, India is not just any ordinary country. The diversity in landscape, cuisine, and weather make different parts of the country look like completely different countries.
To celebrate India's unity in diversity Bright Side collected 16 facts that make the country super special.
1. The world has 4 seasons, India has 6.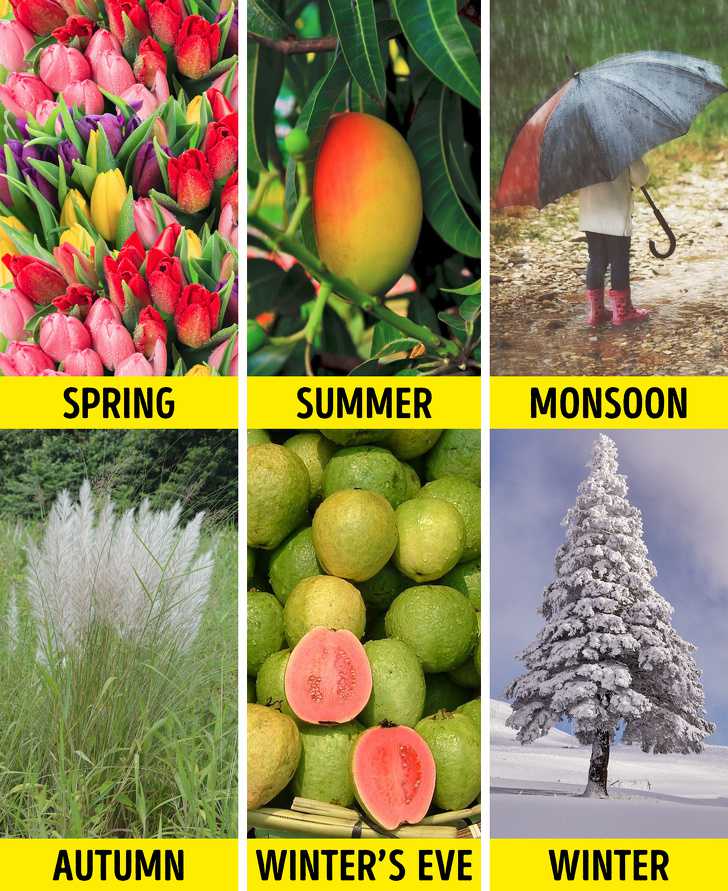 The traditional Indian calendar describes 6 seasons. Spring: Mid-February to Mid-April Summer: Mid-April to Mid-June Monsoon: Mid-June to Mid-August Autumn: Mid-August to Mid-October Winter's Eve: Mid-October to Mid-December Winter: Mid-December to Mid-February
2. The world's got about 8000 languages and in India, alone, there are 1600.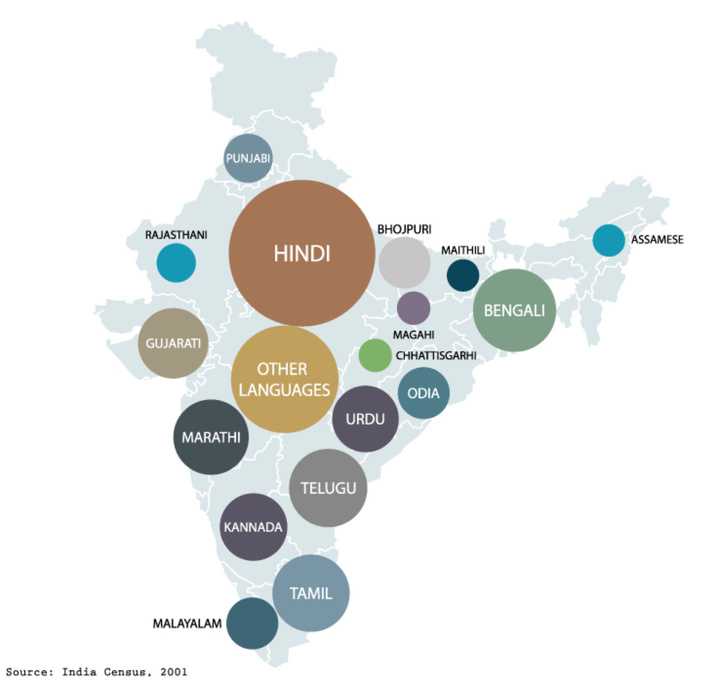 While most countries have one, 2, or 3 languages, India has over 1600 of them. Out of all of these, about 122 are classified as major languages. 30 of these are spoken by more than a million native speakers. But don't be overwhelmed if you are planning to visit India, India has one of the largest English speaking populations in the world, second only to the US.
Fun fact: Despite having so many languages, India doesn't have a national language.
3. There's a school that collects plastic waste instead of money as tuition.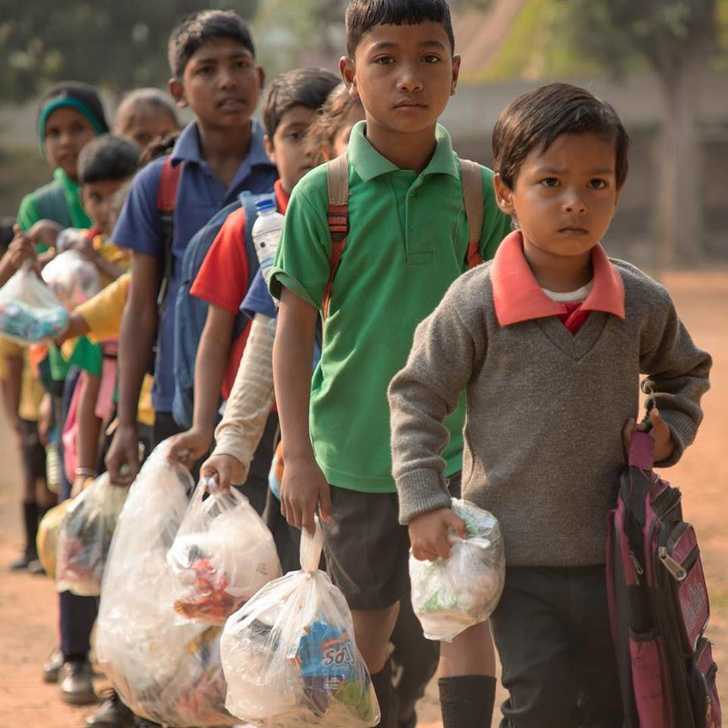 While there's a big conversation going on in the world about rising tuition fees, a school in India came up with the ingenious idea of collecting plastic waste from their students, instead of money, as a fee . This step not only makes it easier for poor students to go to school, but it also helps by reducing the amount of plastic that gets thrown away instead of being recycled.
4. Honking is encouraged.
Most Indian trucks have the words "Horn OK Please" or "Blow Horn" painted on the back. This is a signal to the driver driving behind it to honk before passing them on the road. Honking is a common phenomenon in India, and you will hear it in any city you go to.
5. While there's been a decrease in green cover across the world, in India it has risen.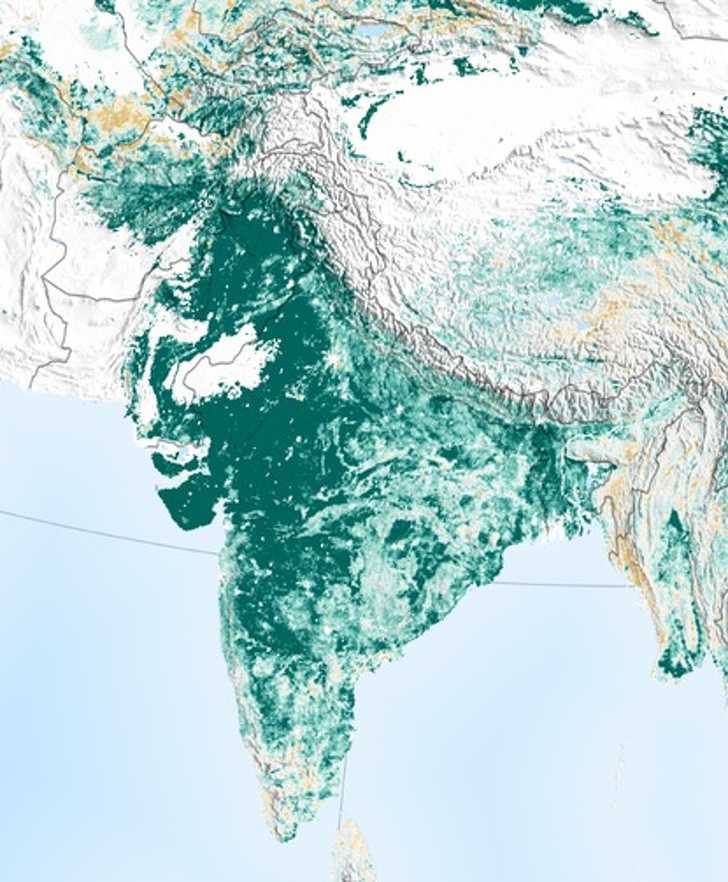 According to a recent NASA finding, over the past 20 years, while there has been massive deforestation all over the world, the green cover in India has increased so much that it has contributed to an increase in the green cover worldwide. In fact, there was a massive tree planting drive in 2017 that set a world record. During this drive, 66 million saplings were planted in about 12 hours.
6. Men hug and hold hands.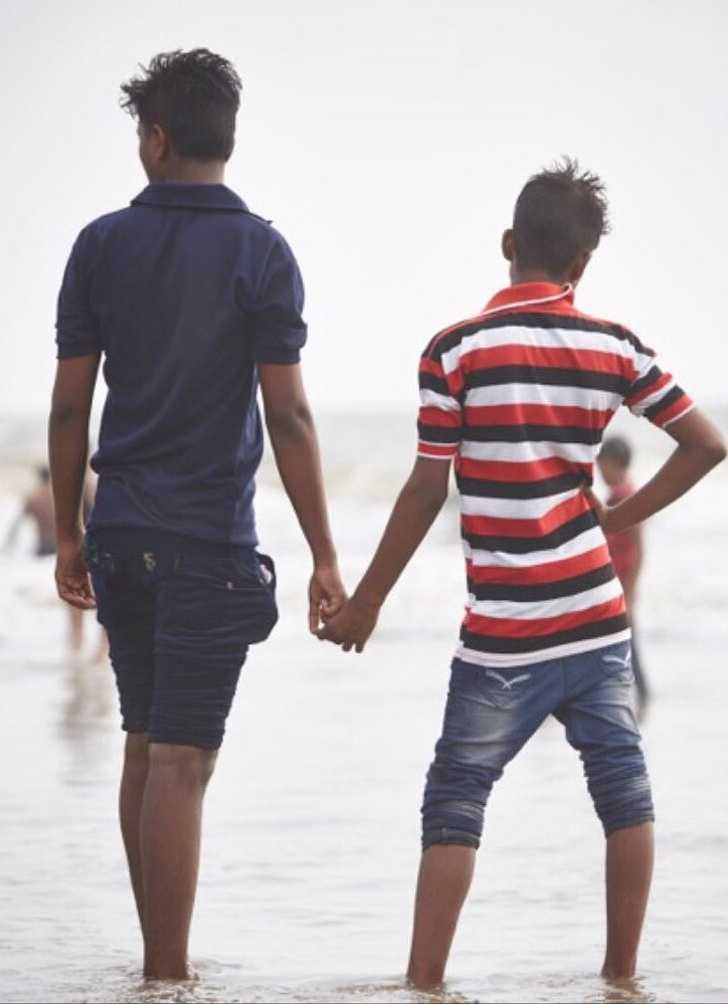 In India, men who hug each other when they meet for the first time, or male friends holding each other's hands while walking is a common sight.
7. The number of people who travel on the Indian railways every day is equal to the population of Australia.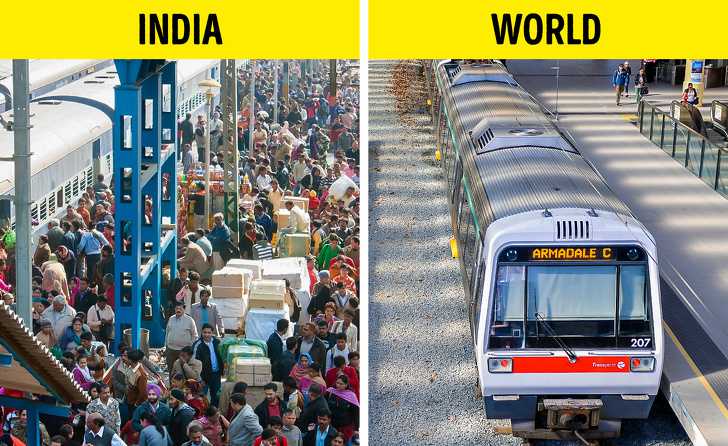 While it is common knowledge that India is a populous country (it is the second most populous country, only China has a larger population) the scale of it might be difficult to imagine. To put things into perspective, just imagine that the number of people who travel by rail in India every day is equal to the population of Australia.
8. You are in luck, if you are in India. Everything is just so inexpensive.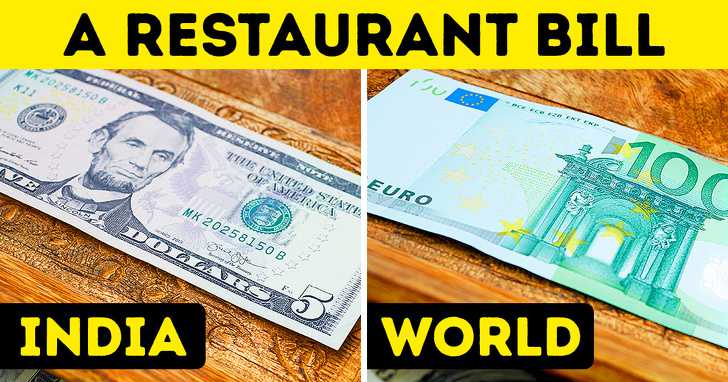 Everything in India is very inexpensive, unless you want to really splurge. A sumptuous meal will set you back by as little as $5 and a cup of coffee only costs 20 cents. Accommodations in hotels and hostels are also very affordable. You can spend a night in a hotel for less than $15. Traveling within a city or from one city to another will cost you less than almost anywhere else in the world. So whether you decide to spend your night in a hotel or on a train, your wallet will always be happy.
9. You can get vegetarian food at McDonald's. Don't miss McAloo Tikki.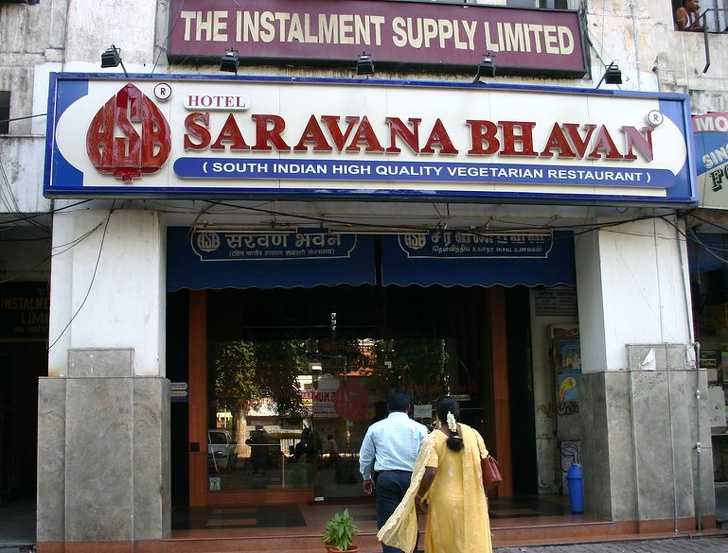 While the world is slowly catching up on vegetarianism, it has been a way of life in India for a long time. In fact, India has the lowest per-person meat consumption in the world. This is because about 80% of the population practice Hinduism, which promotes a vegetarian diet. So, if you are a vegetarian, you will have no difficulty finding vegetarian restaurants and cafes.
But if you want to eat meat or fish, don't worry, there are plenty of places that sell that as well.
10. You get bonus points if you can decode the mysterious Indian head wobble.
The nodding of the head in India is a sign of a "Yes" or a "No." But how the head is nodded differs in different parts of the country. You have to be a local to understand the secret language of head wobbling. So, during your travels, while you might think that the nodding was a "Yes," in reality, the person might be saying "No," therefore it is advisable that you get a verbal answer and not just rely on the non-verbal signal.
11. The game of Cricket is almost like a religion in India.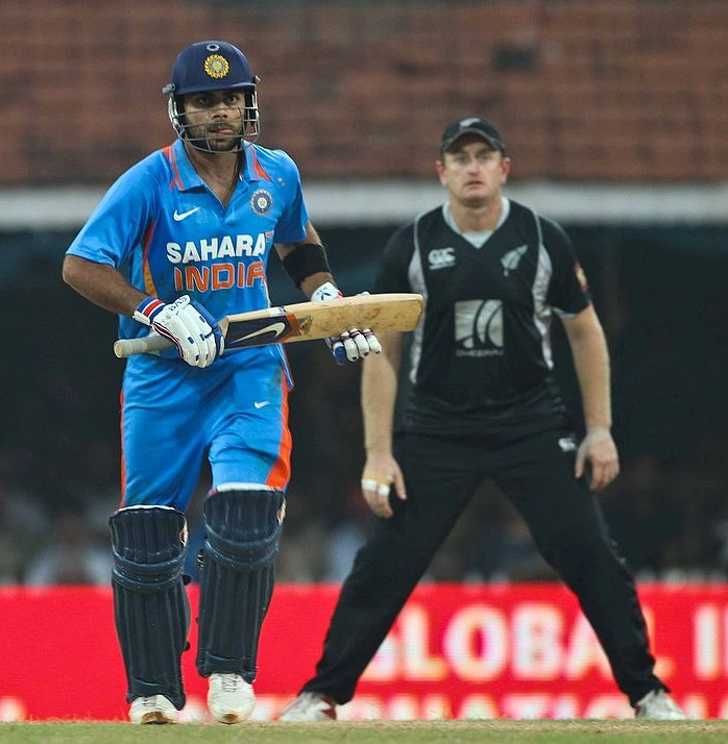 The game of Cricket is played and watched as if it were something spiritual. People celebrate with fervor when their team wins and mourn when it loses. If you want to experience India, you should give the game a try. You can join a group of kids while they are playing or buy a ticket to the stadium to watch a game.
12. You won't find toilet paper in toilets.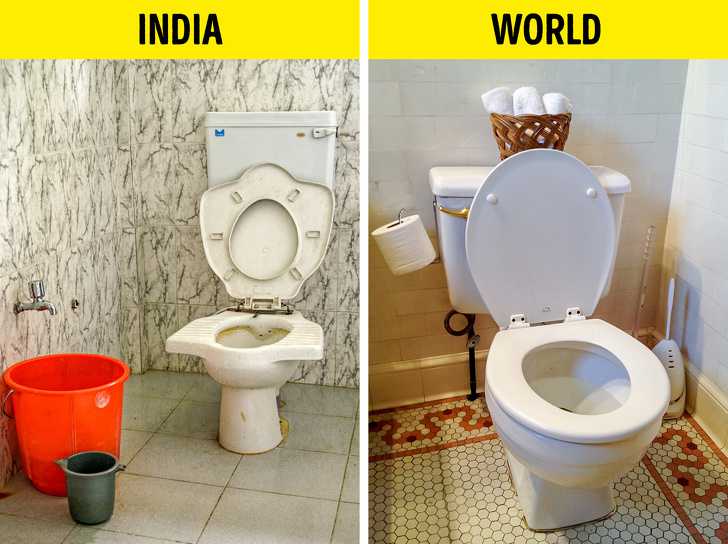 Toilets in India don't usually have toilet paper. Indians prefer to wash using water after doing their toilet business, so instead of toilet paper, you will find a small bucket and a small mug.
13. There's a town where banks don't have locks on the front door.
In Shani Shingnapur, a famous temple town in India, residents don't have doors or locks on their houses. This is because people believe that they are protected by God. The town got its first bank in 2011 and there's no lock on its door either .
14. 'Chess' and 'Chutes and Ladders' originated in India.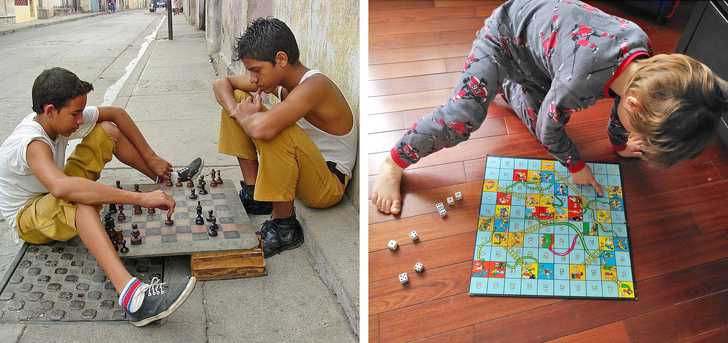 India is the birthplace of 2 popular board games: " Chess " and " Chutes and Ladders ." The indigenous name of Chess is Chaturanga, which means "4 divisions of an army" (namely elephants, chariots, cavalry, and infantry), and is thought to have originated in the 6th century, AD.
Chutes and Ladders originated in ancient India and was called "Moksha Patam." It was also associated with the traditional Hindu philosophy of contrasting karma and kama, or destiny and desire.
15. It's the country of festivals.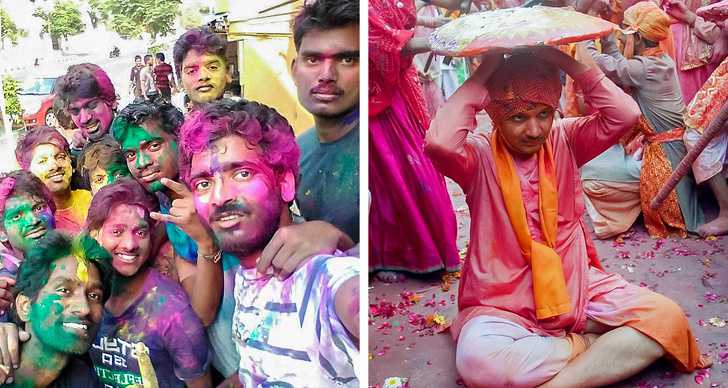 Being the religious country that India is, it is natural that it has many festivals dedicated to many gods and goddesses. And each festival is unique in how it's celebrated, but they all have something in common: they're all very vibrant and colorful.
Take for example the festival of colors, or Holi as it is known in India. This festival celebrates love, the start of spring, and the triumph of good over evil. On this day people take to the streets to drench each other with colored water and colored powder. The entire country turns colorful on this day. People in some towns have a special version of the festival where women hit men who have thrown color at them using wooden sticks and the men protect themselves using special shields. This version is known as the " Lathmar Holi ."
16. It's the land of beautiful people.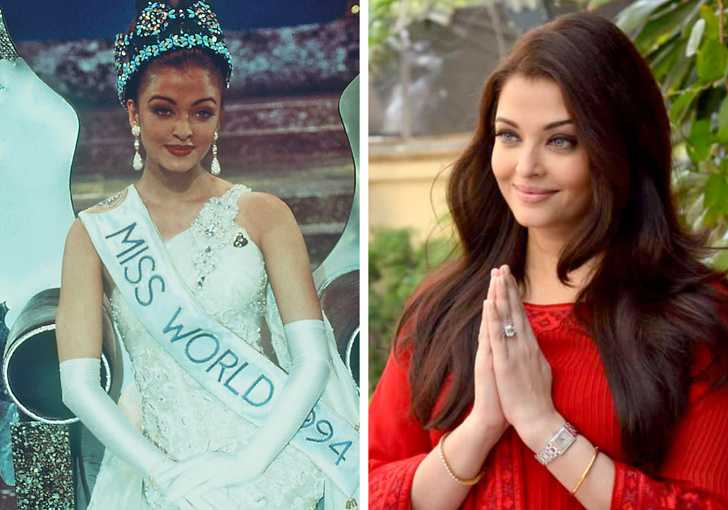 India can definitely be called the land of beautiful people, and you will agree if you have watched Bollywood movies or been to India. Also, India has one of the highest numbers of winners in the Miss World competition, with a total of 6. So along with the delicious food and colorful festivals, you will also be in the company of people whose beauty is unrivaled.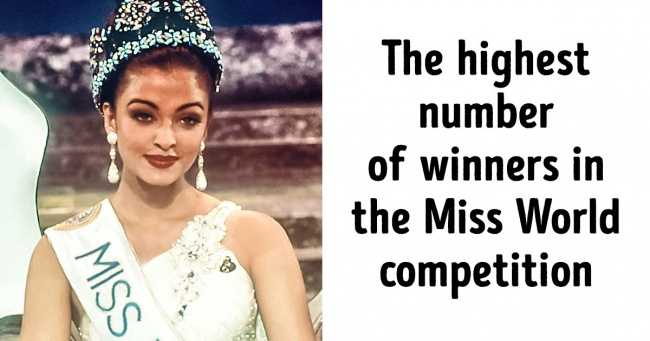 Have you ever been to India? Let us know in the comments what surprised you the most while you were there. And if you haven't visited this country, now you have more reasons to plan your next vacation there.