You Can Also Listen To The Entire News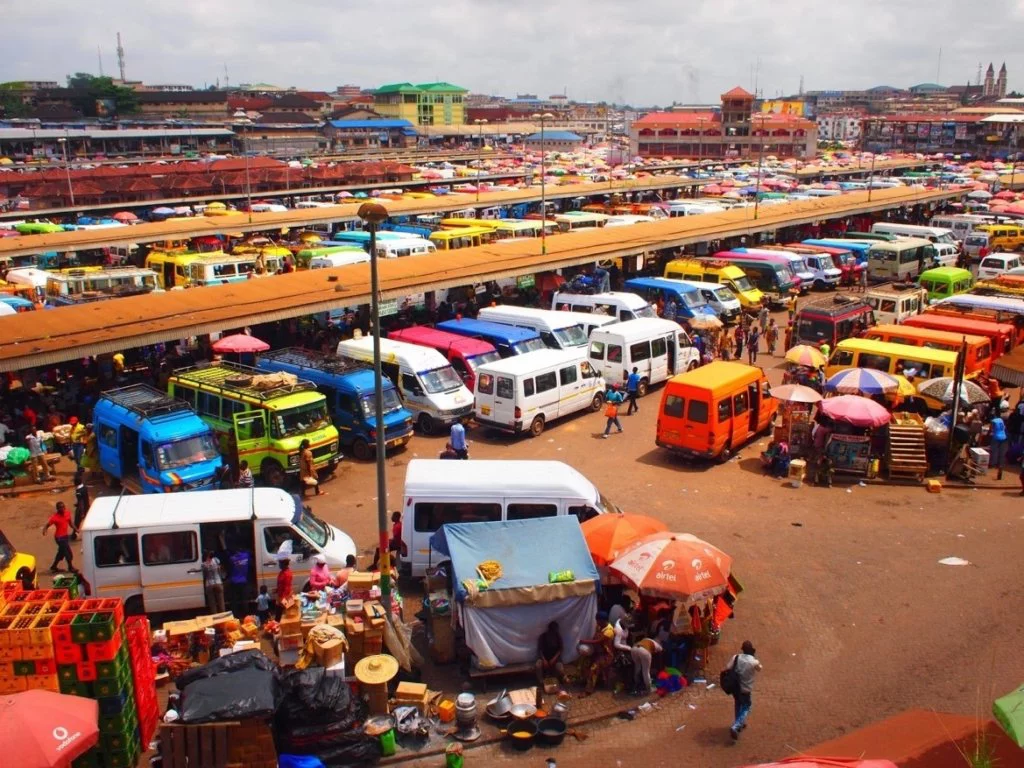 Trotro is a public form of transportation in Ghana.
Trotro is very affordable and easy to access.
Interesting things happens on the trotro bus.
For the lot of us who can't afford to buy a car of our own or the daily patronization of these new ride-sharing apps, we are grateful for troskies. Apart from them being cheaper compared to taxis, troskies form forms the chunk of the country's transport system. From knowing the routes to knowing the fare charges, knowing the start points to maneuvering your way around key drop off points, trotro is a broke man's best friend.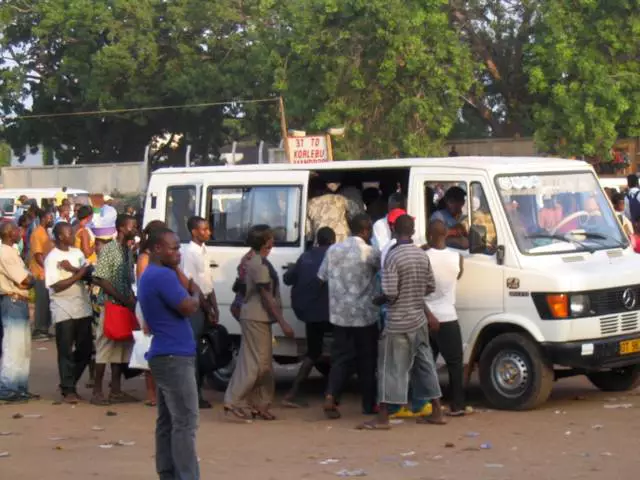 Anyone who patronizes this lifesaving transportation can relate to one of the following
That one passenger who thinks they are better than the rest of the passengers. These people start off complaining about how long the buses are taking to fill up. They make faces when someone sits next to them and if you try to tell them to scooch over, a wild glare from them will be the least of your troubles. Oh, and they still end up paying the same amount everyone is paying.
The passenger who eats a three-course meal before the trip ends. These passengers turn the trosky trip into a full dinner. They buy everything they see. If you're lucky, they stick to plantain chips, gum, water, sugarcane but when they go full-on crazy, they go in for ampesi, soup, fried meat and have you encountered anyone eats the annoying kosua ne meko in a hot trosky?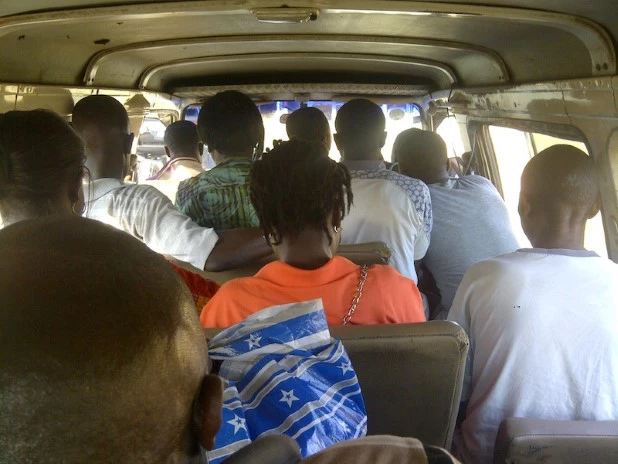 The bus conductor who does not know what a bath or deodorant is. We get that the nature of their job makes driver's mates sweat a lot but iron sharpeneth iron. Some clearly forgo bathing or simply refuse to bother using an antiperspirant. It would be okay if they kept to themselves, but these ones will raise up their hands always and you're not allowed to cover your nose.
The loud-mouthed passenger. These ones come in different forms. They either talk or fight over the phone loudly or engage in one with someone in the trosky. Mostly they're fighting with the mates over the fare or the route the bus is passing. If you dare get into the middle of that fight, you won't go unscathed.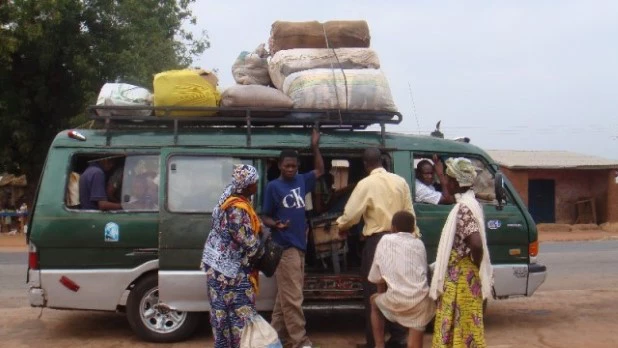 Whether you've met these people or you're one of those people, you can't take away the fact that the trosky is a whole experience. Now tell me where you fall or which one you have experienced….