You Can Also Listen To The Entire News
When it comes to the crème de la crème of the society, you'll find a number of pastors on the list
While some own private jets, others cruise in their fleet of cars
A lot of Ghanaian pastors live in affluence; they enjoy the many blessings of God. Some own aeroplanes/private jets, a fleet of cars and mansions; others own Universities, hospitals and even hotels.
When it comes to the crème de la crème of the society; those whose names carry weight and who are major decision-makers in the country, you'll find a number of pastors on the list.
WebGenius brings you top 5 richest pastors in Ghana:
Bishop Charles AgyinAsare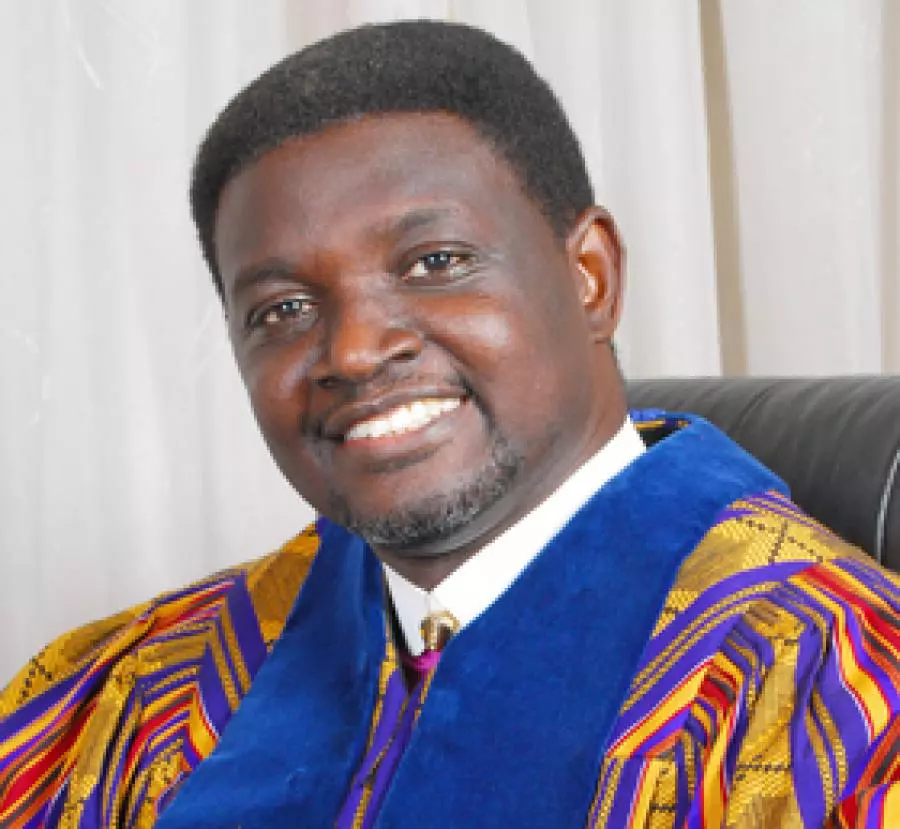 Bishop Charles AgyinAsare is the founder and head pastor of Perez Chapel International, formerly called Word Miracle Church International. The Perez Dome is said to be the biggest auditorium in Ghana. He's the founder of Precious TV, Chancellor of the Perez University College and author of several books.
According to a poll taken in 2015, he was said to be the 20th most Influential Ghanaian.
Pastor Mensa Otabil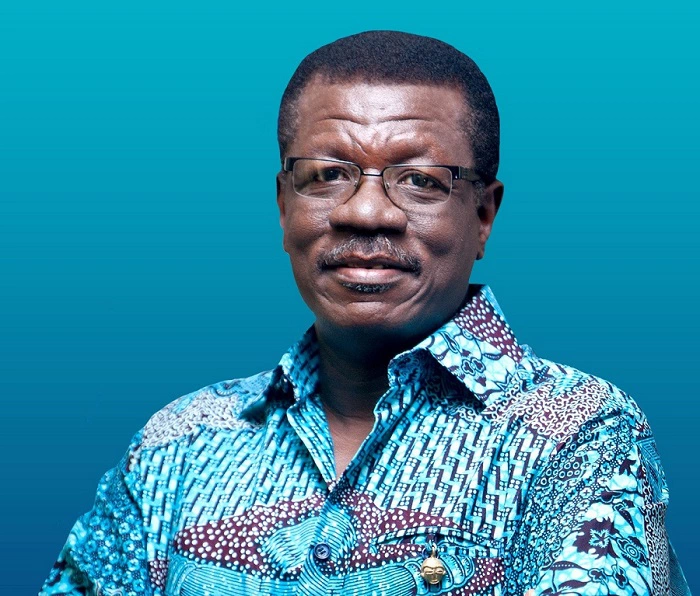 He's a Ghanaian theologian, philanthropist, motivational speaker and entrepreneur. He's the founder of International Central Gospel Church; the founder and Chancellor of Central University College.
In 2018, he was recognized as one of the 100 Most reputable Africans.
Dag-Heward Mills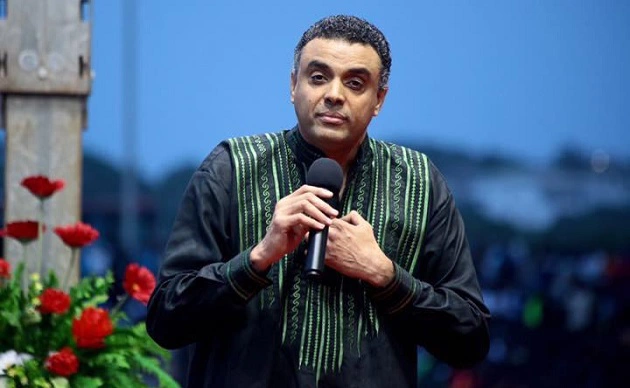 He's an Evangelist; the founder and Presiding Bishop of Light House Chapel International. He's an author, conference speaker and apostle.
Rev. Sam Korankye Ankrah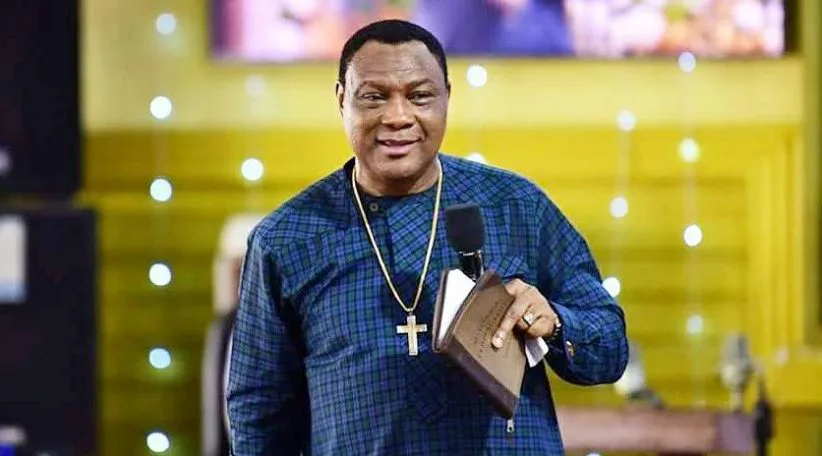 Sam Korankye Ankrah is an Apostle General of the Royal House Chapel International with more 30,000 members. He also serves as the Vice President of the Ghana Pentecostal and Charismatic Council.
Duncan Williams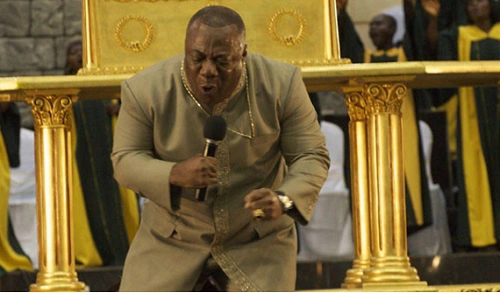 Nicholas Duncan Williams is the Presiding Archbishop and General Overseer of the Action Chapel International (ACI) Ministry. He's also the Founder and President of Prayer Summit International (PSI).
In 2017, he was awarded the "100 Most Influential Africans" by the New African Magazine.