You Can Also Listen To The Entire News
Thanks to Beyonce and Wizkid, we are in the season of Brown Skin Girls and the beauty of the African skin in all of its shades and dimensions.
Whether you are coffee black, or mocha brown or you've got a little more cream mixed with the chocolate of your African skin, you are beautiful just as you are – and that is a message that won't get promoted enough, no matter how hard or how much it is propagated.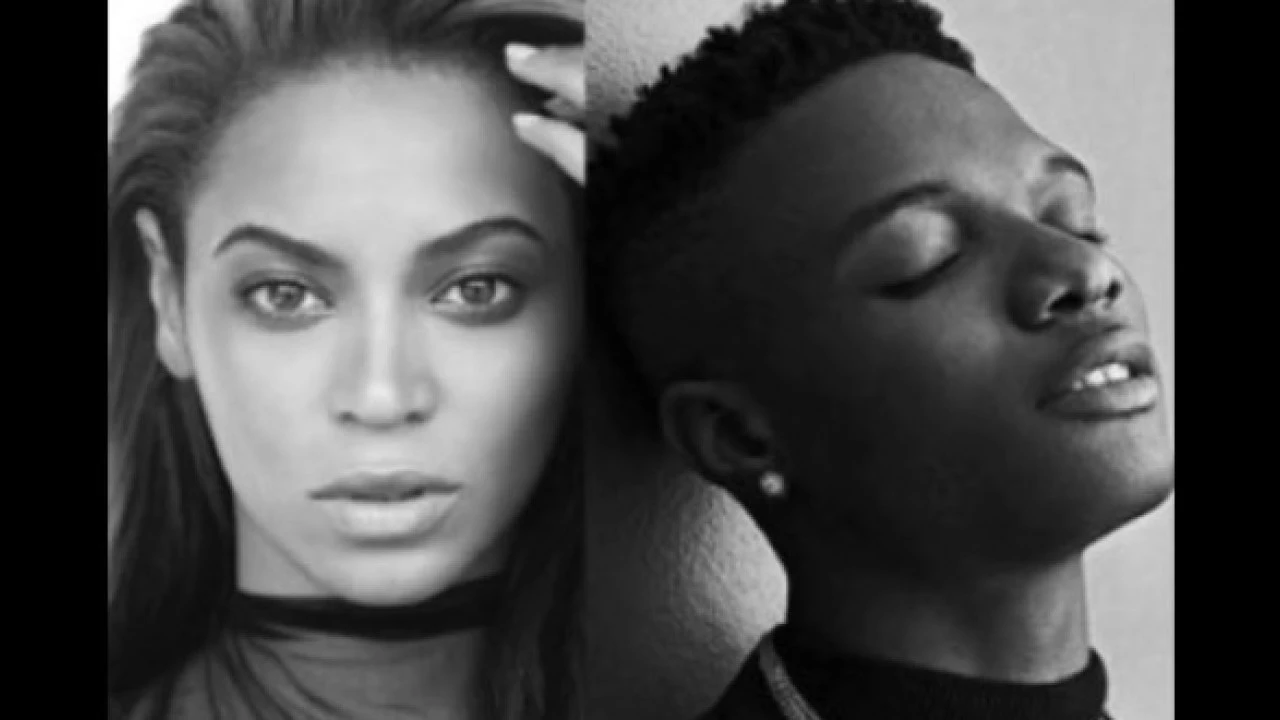 One strong reason why the Brown Skin Girl song and the mini-movement that came in its aftermath resonated with so many people is because of the pre-existing notions about black skin, and the need to modify it to make it brighter, lighter and supposedly more attractive.
People who engage in the practice do not like to admit that they are using bleaching agents though. They would rather say they are toning – something that many disagree with. To any, toning and bleaching are just different words for the same thing. But how true is that? Is there really any difference between skin bleaching and toning?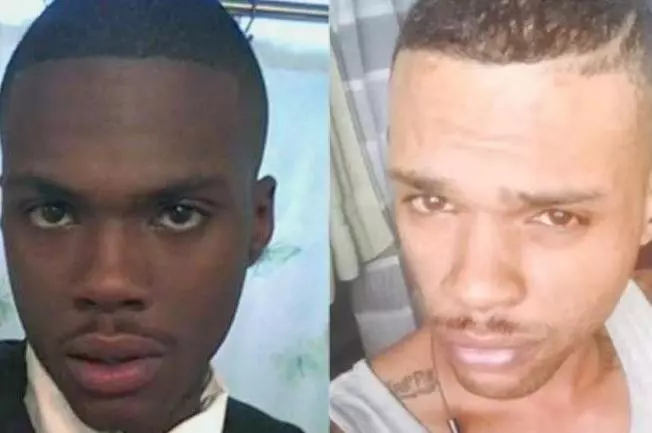 "Toning involves using toners, washers, lotions and even serums to cleanse the skin. They also help shrink pores. In some cases people tone (some based on dermatologist's prescription) to even out uneven skin tone, correct dark spots, discolorations and so on," according to an article on Pulse Nigeria.
What's more, toning is meant to be, and should be seen as nothing but part of skin cleansing process because it benefits the skin, gets rid of dead skin cells and reveals a newer, clearer, cleaner and fresher skin. It automatically brightens dull skin as well – it's pretty much like turbo exfolitiation.
 On the other hand, bleaching involves using chemicals to lighten/whiten the skin. With bleaching, products used are often harsh, super loaded with toxic chemicals that strip the skin of its pigmentation by disrupting melanin production.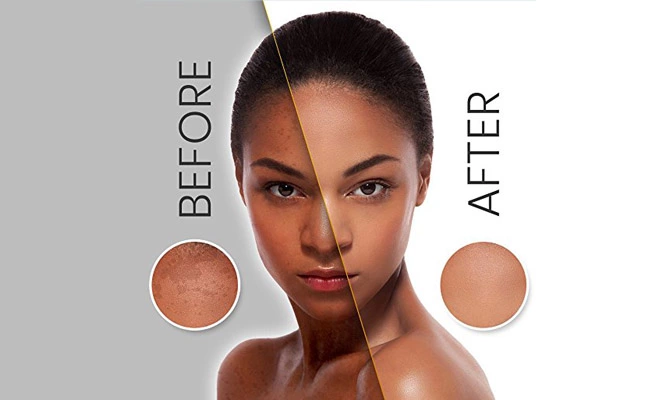 From the above, it would seem that there is indeed difference between toning and bleaching. One seems to focus on healing the skin and giving it its natural glow while the other seems geared towards altering it entirely to look like what it's not intended to be.
All in all guys, the most important message here is to appreciate blackness and the naturalness of your skin. It's African, it beautiful and it is your heritage.
You can shed your melanin but you could never shed your identity so you might as well embrace it and be proud to be of brown skin heritage.