You Can Also Listen To The Entire News
The introduction of mobile money in Ghana has been both a blessing and a curse. The sending and receipt of money became much easier but, it also became a target for fraudsters who have stolen money from the accounts of countless victims and some vendors have even lost their lives to theives.
An individual who formally engaged in such fraudulent activities came out to explain how they managed to steal from the accounts of their victims.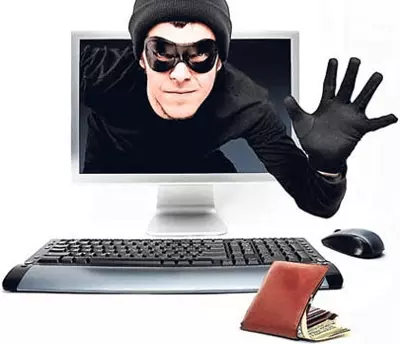 He said that the scammers breach data by hacking  the social security number as well as login info in just a matter of minutes.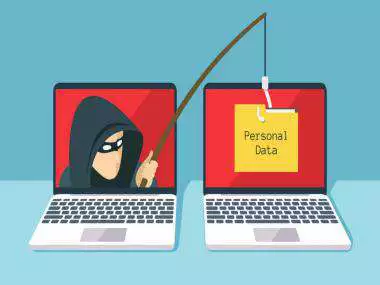 They make a guess of the number and go to the network provider with stories such as, the owner had lost his sim and wanted a new one.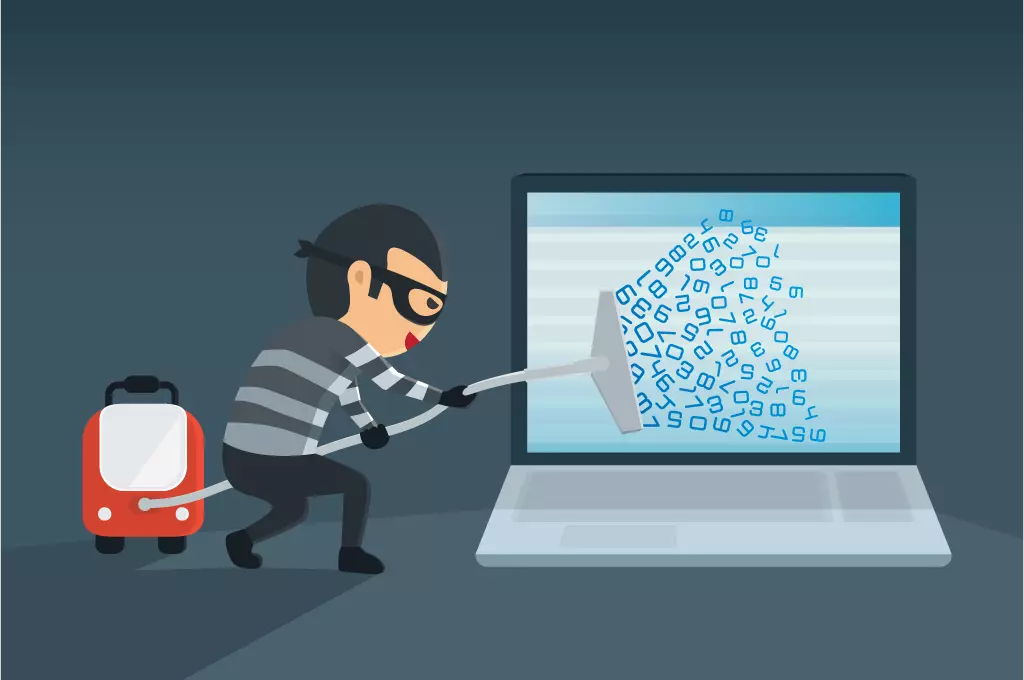 " The ICC number is what we need. Once we get it, we get every detail on the person and replace the SIM card similar to theirs. We visit any office of the telecommunications network and tell a believable lie", he explained.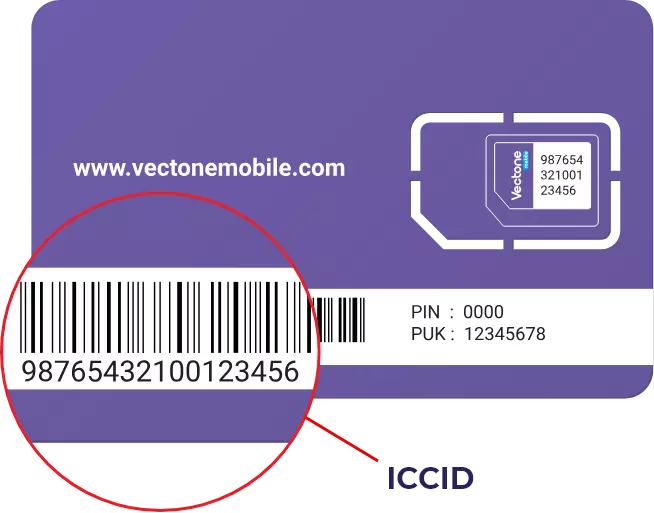 He even revealed that this was a trick which was used by the mobile money vendors themselves.