You Can Also Listen To The Entire News
Most of us have at least one account with Facebook. We have been able to interact with strangers, locate out friends who we parted ways a long time ago as well as learning out new things. However, most of us do not know the limits in which they should use this media platform and might tend to regret later in life.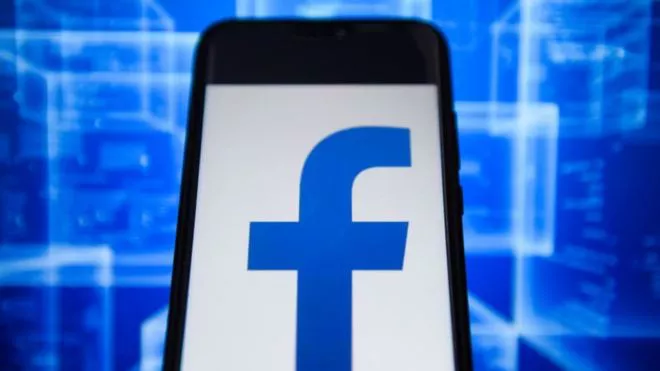 The following are the things you should never do on Facebook;
1. Never criticize a friend publicly
Criticizing a friend publicly shows disrespect and might make the friend feel offended. It is important and portrays maturity to communicate with the friend privately.
2. Never get too personal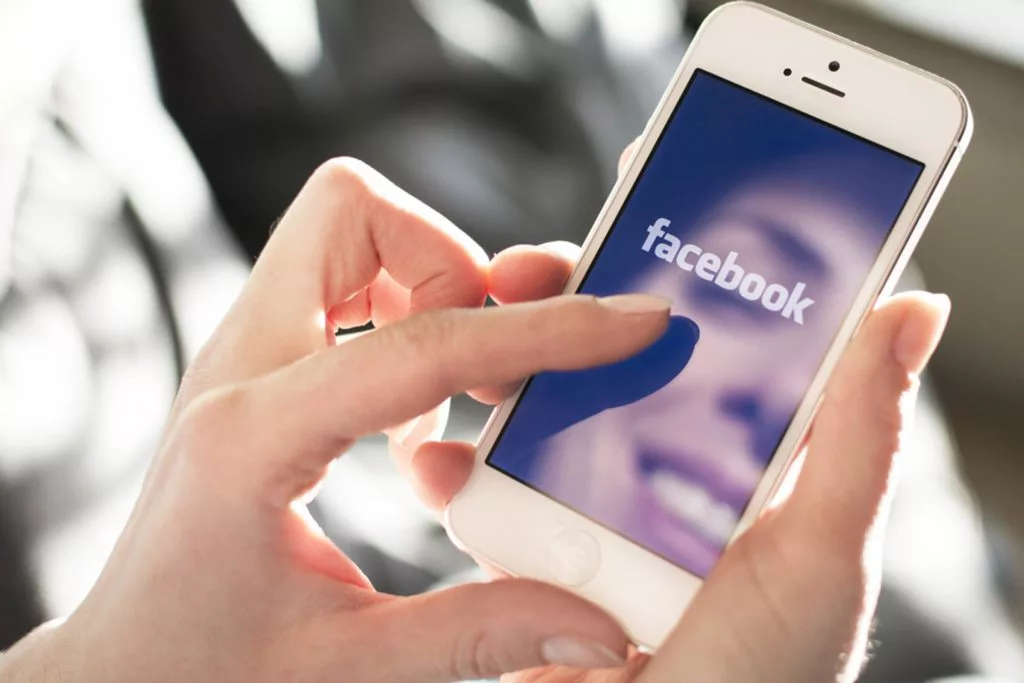 It is worthy remembering that social media is filled with all types of characters. Some people will never wish to use your posting about your progress or achievements and will try the best they can to bring you down. Keep your goals and accomplishment to yourself.
3. Do not accept or send friend requests anyhow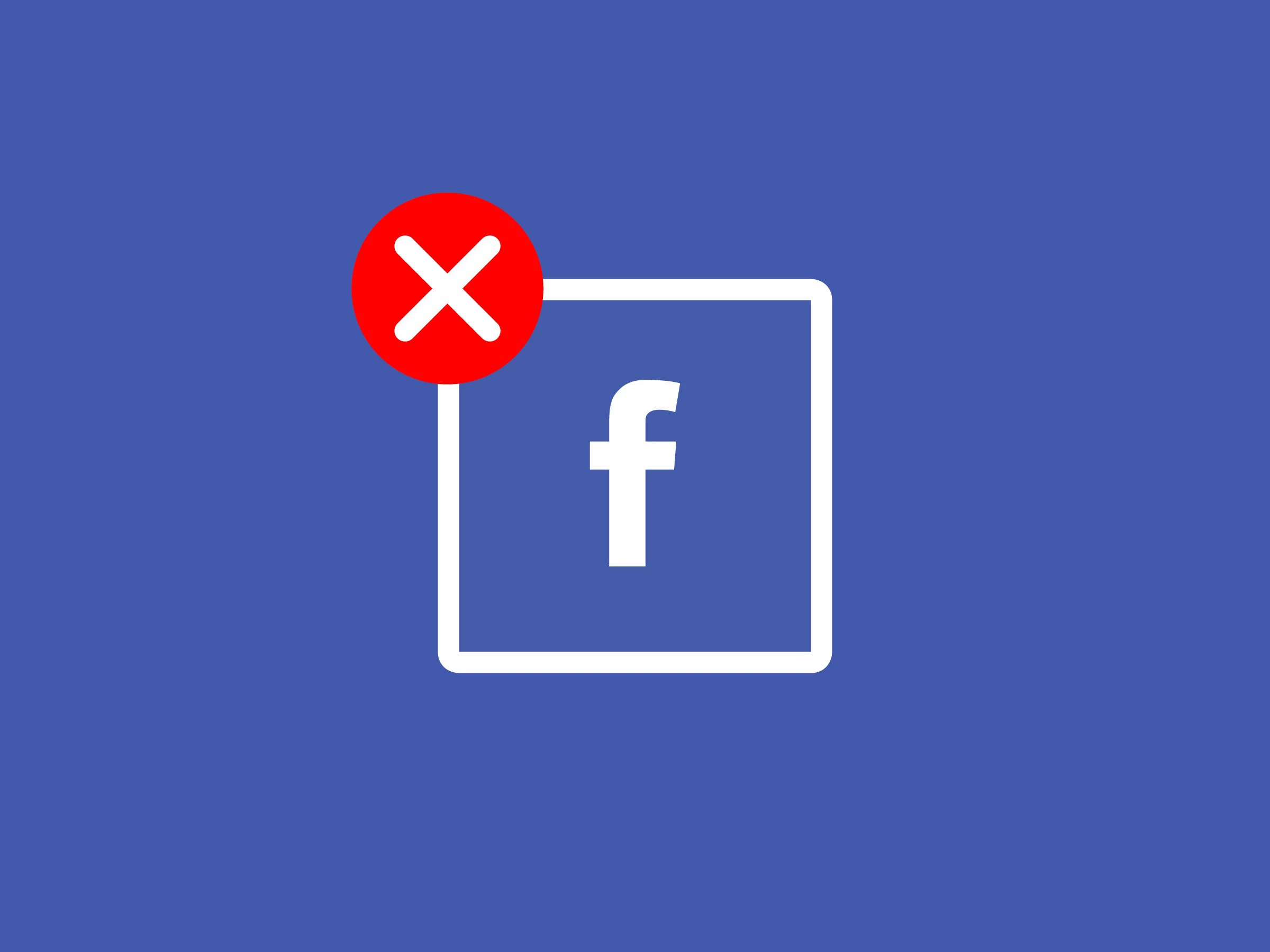 It is good to check out the profile of those people you are sending friend requests or accepting their friend requests. Some people are there with hidden agendas that might land you in trouble or make you regret your deeds later in life.
4. Never beg for attention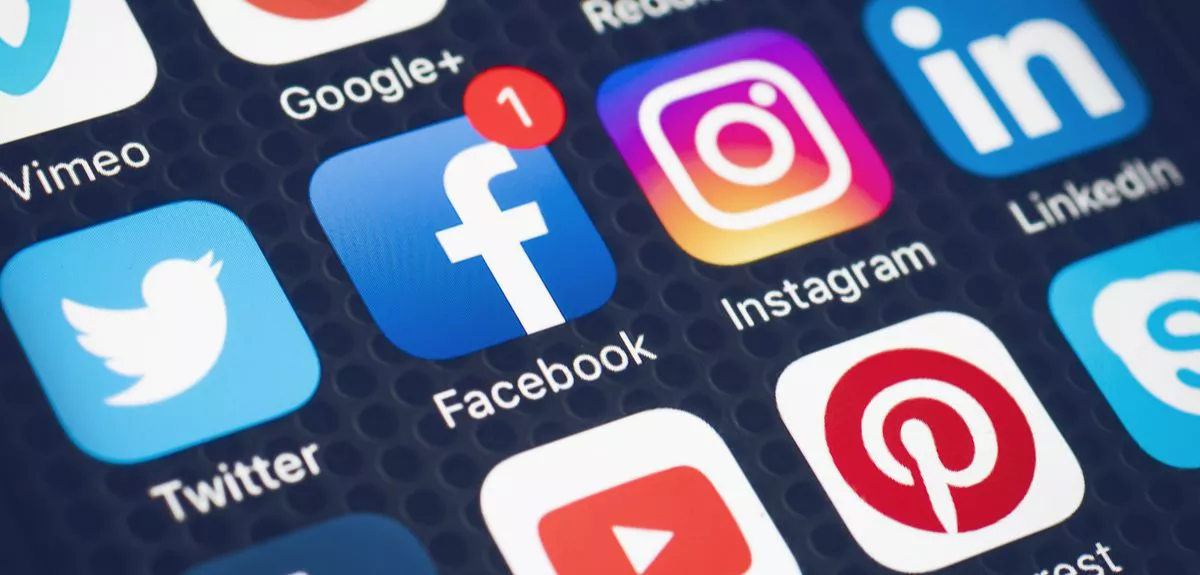 Avoid posting things that will step out to your friends in Facebook as though you are asking for their sympathy. Some will take that opportunity to criticize you and make you feel unworthy about yourself. If you are struggling with something, it is good to look for a find or a therapist.