You Can Also Listen To The Entire News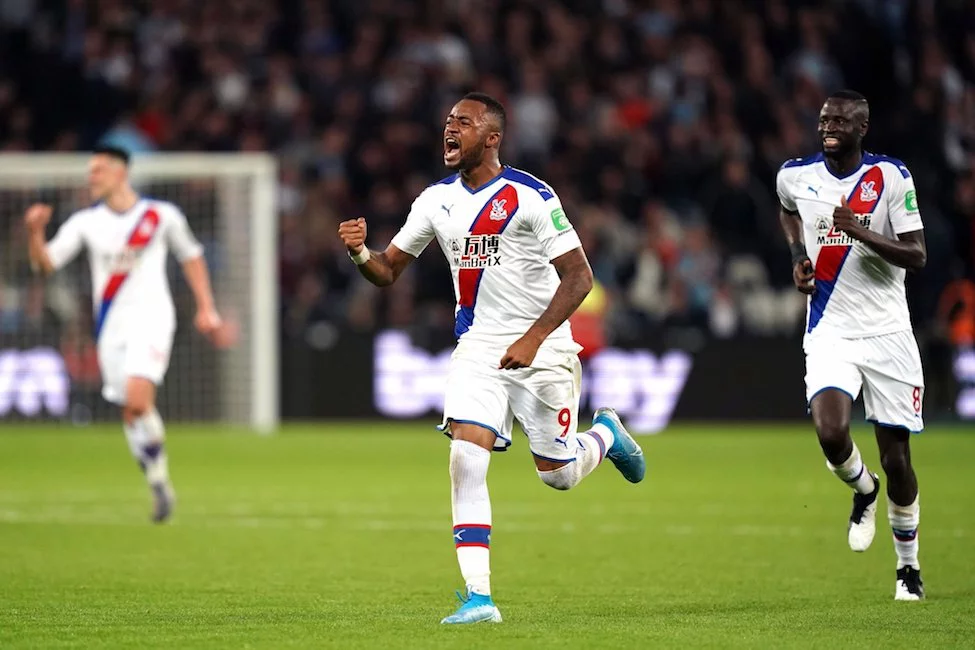 The form of Jordan Ayew this season has been simply refreshing to behold.
The Crystal Palace striker has hit 4 goals so far this season already, guiding his team to a wonderful start to the season. They currently sit 9th on the table.
Just this weekend, Ayew was named Crystal Palace Player of the Month for October after scoring the equalizer for the team against Arsenal at the Emirates.
Where exactly did this form come from? Let's not forget that this is a player who has been described his whole career as "talented but lacking drive". To pinpoint the exact time when Jordan finally came alive, we have to look back to the AFCON in Egypt.
Coming into the tournament, this was the first Black Stars team where Asamoah Gyan wasn't the starting striker and Jordan Ayew took to the role like a duck to water. Jordan Ayew smashed in two goals in four matches, putting in fantastic performances as he showed a new ability to lead the line like a proper number 9.
This season, Jordan Ayew has shown that the form he displayed at the AFCON was not a fluke. He has officially replaced Christian Benteke as the starting striker for Crystal Palace, a move which seemed unlikely given his form since he joined the club.
Jordan Ayew had scored only 5 goals in his previous 36 matches for Palace but his 4 goals in 10 this season marks a huge improvement. Aside from that, he has scored important goals against the likes of Arsenal and Manchester United which attest to his blazing form.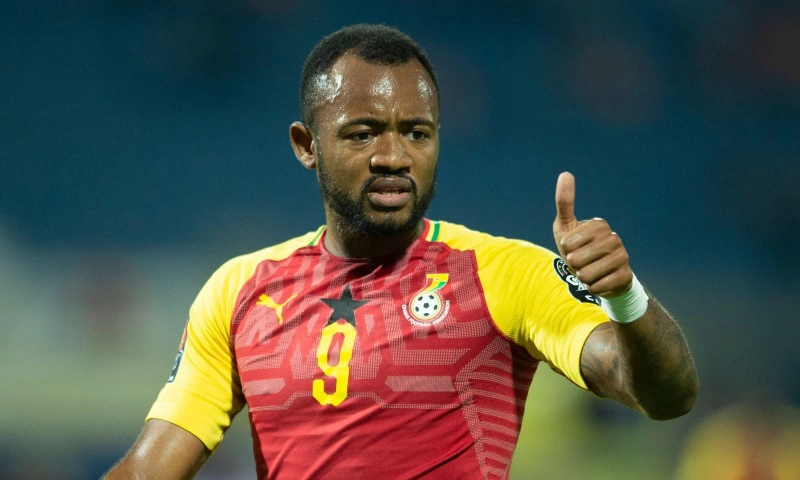 For Ghana's sake, we hope Jordan Ayew continues to score goals at the rate he has been scoring.
What do you think of Jordan Ayew's form this season? Have you been impressed? Leave your thoughts down below and let's discuss.