You Can Also Listen To The Entire News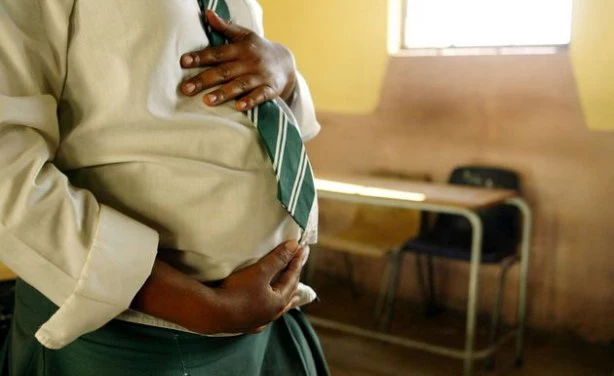 The family of a 16-year-old who has been impregnated by her teacher has taken a bribe of GH¢5,000 to cover up the crime.
Eugene Akolongo, a teacher of the Gyekiti Presbyterian Junior High School is said to have impregnated a 16-year-old JHS 3 pupil at the school.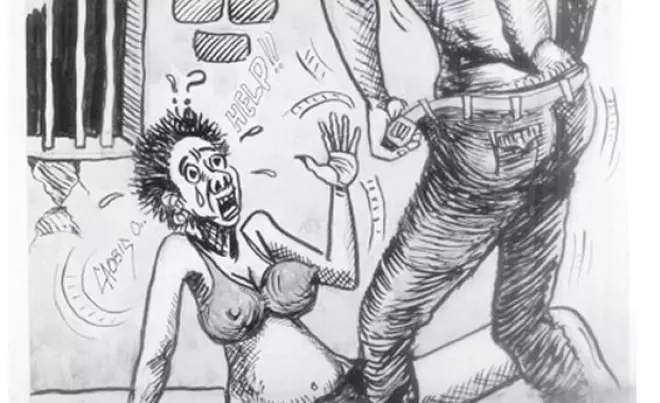 This development, according to reports,  is not new in the school and the community at large.
According to reports, the victim is currently three months pregnant and the family of the girl is attempting to cover up with a sum of GH¢5,000 to avoid the punishment of the teacher.
Reports have established that the teacher has been fined GH¢5,000 by the family which he is paying in instalments.
When interviewed, the grandmother of the victim doesn't want the suspect's teacher to lose his job hence the amicable settlement but warned she will be forced to report to the Police if the teacher breaches any part of the agreement reached.
 The penalty of teenage pregnancy involving some teachers in the Gyekiti Presbytery JHS has provoked the youth in the community who are threatening to unleash violence on teachers notorious for that moral indignation and despicable act.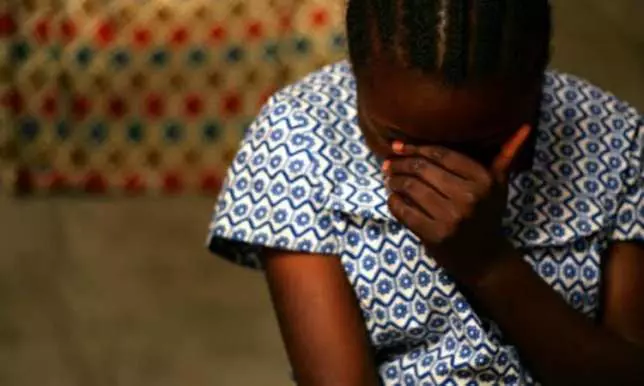 "It is disturbing, my brother, teachers in Gyekiti Presby JHS are sexually abusing the girls particularly the fine girls. At least six school girls have been impregnated by some teachers. Others too have given birth and have dropped out. We the youth in this community wanted to attack and beat the teachers to stop that behaviour but we were stopped by leaders in this community"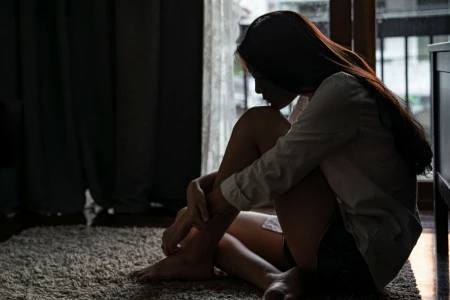 Residents are calling on Ghana Education Service to transfer en-bloc teachers in Gyekiti Presby JHS and replace with them those with high moral integrity.