You Can Also Listen To The Entire News
C.E.O. of the N.P.A., Hassan Tampuli has said that, the discussions about taxes on petroleum products should be situated in a certain state, since there is an overall reduction in taxes on petroleum products since the current government assumed.
The conversations on the tax elements especially on the price of petroleum products are the ones that have to be situated in a certain context. Periodically, prices of petroleum products as far as tax is an issue has reduced from January 2017 39% to about 26% as of today, since the attainment of office the President, Akufo-Addo.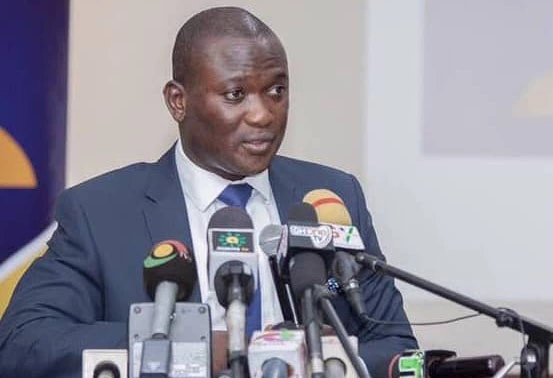 The CEO of the nation's petroleum regulatory body made the stated that his comments were sought on the general feeling that the current increment on petroleum tax resulting in a shoot in pump prices from the previous GHC5.19 per liter to about GHC5.39, representing a 3.7% jump in previous figures at the pumps, increases the hardship on Ghanaians.
Emphasizing on his statement, Mr Tampuli mentioned among other things that the government's decision to reduce the Special Petroleum Tax on two occasions and the subsequent scrapping of some unnecessary tax as proof of his claim.
Hassan Tampuli said again that, the results of government's managing of taxes on petroleum products have slashed the effects on petroleum prices, leaving the determinants of prices to FOB price and the forex.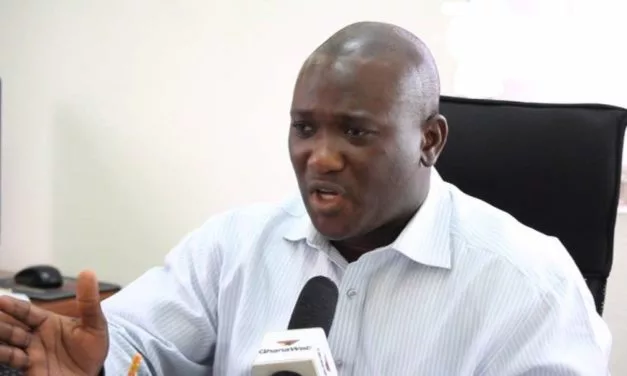 When it was supposed to him that the purpose of the Special Petroleum Tax, which was to provide for governments lost income when oil cost diminish in 2015 had lost its authenticity, with the regain of oil cost, Mr Tampuli said the current balance of things still remains in favor of consumers, considering the tax reductions and the need to provide development.
We need to fix roads; we need to do all manner of things for the Ghanaian people. You can't do that if you do not go by way of taxes, but the government being very sensitive has decided that in spite of the developmental projects that we need to do, we can still reduce in order to give cushion to the Ghanaian petroleum consumer. So the balancing is in favor of the Ghanaian people as we speak today.