You Can Also Listen To The Entire News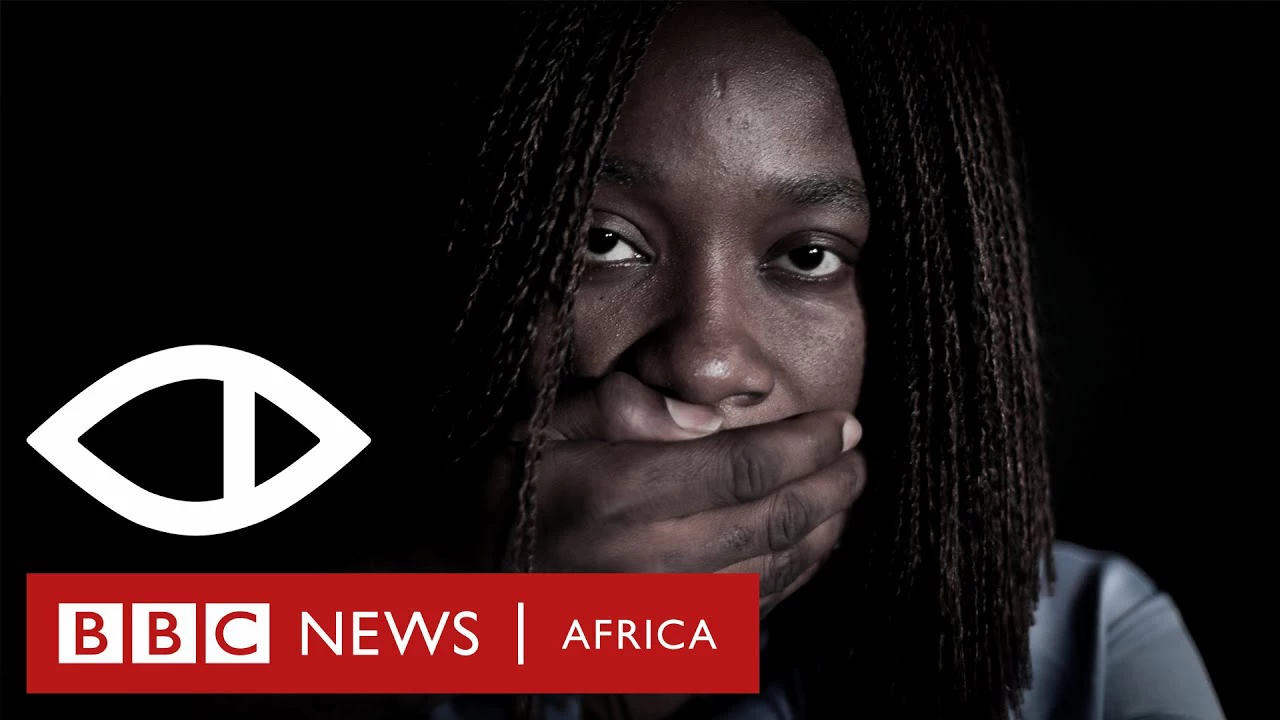 Information reaching WebGenGH is the leaked private chats between a lecturer and his student who he wanted to have s#x with.
This comes after the release of the S#x For Grades Scandal documentary which was premiered on October 7, 2019. The documentary exposed two lecturers from the University of Ghana and one from a University in Nigeria.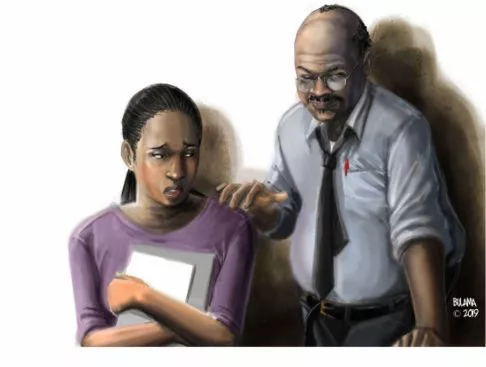 The lady Abigail (not her real name) called the lecturer out for failing her after sleeping with her. This was against the agreement they had – if she concedes to have s#x with him, he'll pass her. The heartbroken and furious student decided to leak some of their private chats in order to humiliate the lecturer – Mr Abdul who wanted to have more carnal knowledge with her.
She cursed and swore never to forgive him for what he did.
"Even in my next life, I won't forgive you. Idiot," she told him.
He replied,
"I really don't think you deserve all this. Stop being like this. Seeing you is just to beg for your forgiveness. Not good to sound this way."