You Can Also Listen To The Entire News
Guests in the hotel called on the receptionist for hours before his body was discovered. The scene has been described as horrifying. Ricardo's murderer's room smelled of alcohol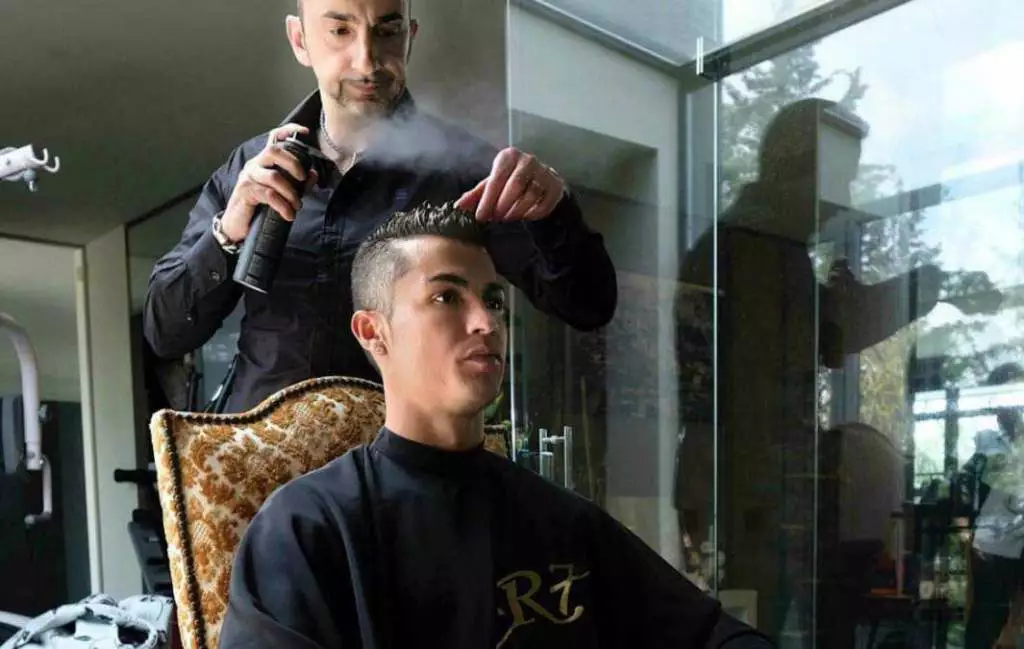 Ricardo Marques Ferreira is a hairstylist and make-up artist from the Island of Madeira, just as CR7. In a picture, the hairstylist is seen putting a final touch to CR7's hair for a photoshoot.
Cristiano Ronaldo's crimper was stabbed in a Swiss business hotel room according to sources by a cleaner who later described the scene as horrifying and also, it was noted that the place smelled with alcohol.
It was reported that several guests called on the receptionist hours before his body was found. The guest had been complaining of noises from the room the hairstylist was found.
Police are yet to discover the reason for such horrific actions and are working to hunt down the murder.