You Can Also Listen To The Entire News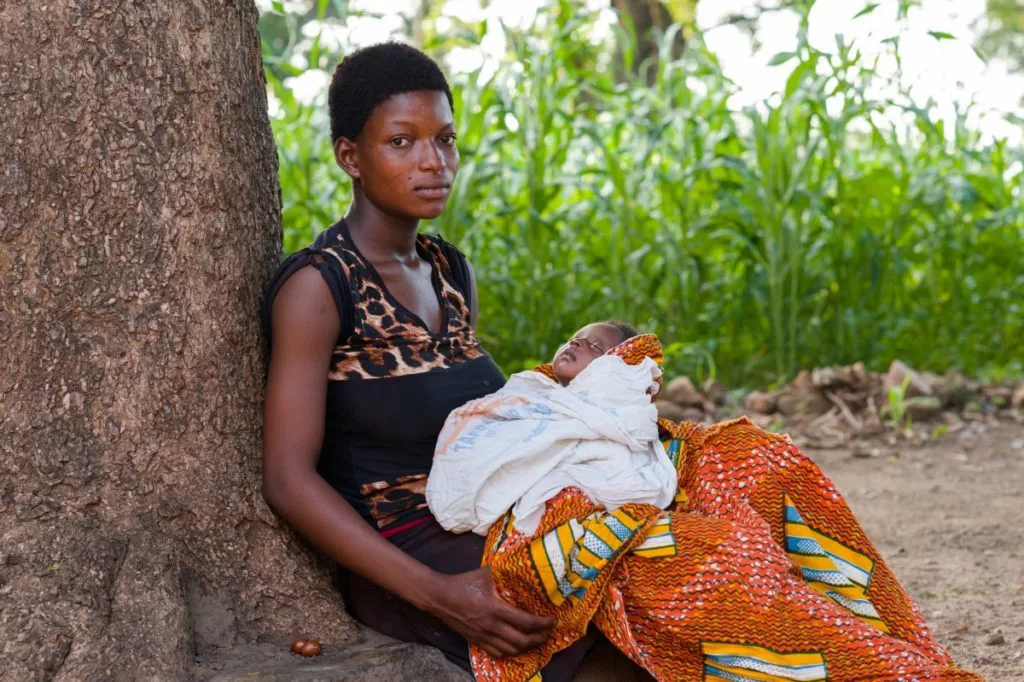 In the Wa West District, an average number of 361 school children aged 10 -19 years were said to be pregnant during the first 9 months of 2019. This was confirmed by the District Health Promotion Officer, Mr Edward K. Beyereh who indicated the increase in the rate of teenage pregnancy – from 17.7% last year to 18.1% this year.
According to the report, 5 out of the 361 who got pregnant between January and September were aged 10 to 14 years while the others were 15 to 19 years old.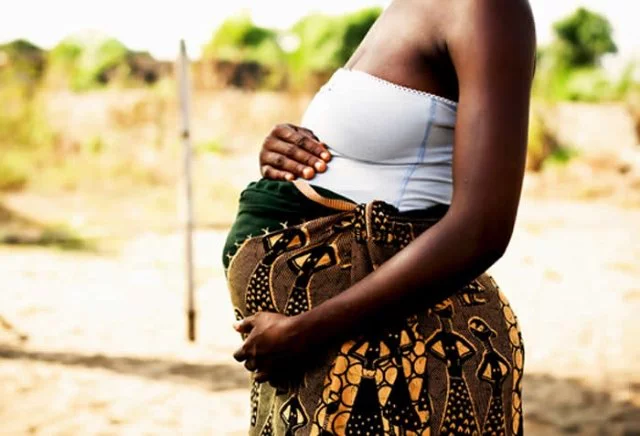 "This indicates that there is a need for various stakeholders to come together to fight against the danger that our teenage girls are facing."
The Camfed Alumnae Association -CAMA Ghana has, therefore, urged the public to respect the human rights of girls and help remove obstacles which pose as a threat to the successful progression in society. There's also the need for female education campaigners to put in more effort to curb teenage pregnancy.
According to the Chairperson of CAMA for Upper West Region, Mrs Martha Baako, there's the need to collaborate with stakeholders and work together to curb the problem. Statistics reveal an alarming increase in teenage pregnancy and child marriages, especially in the Wa West District.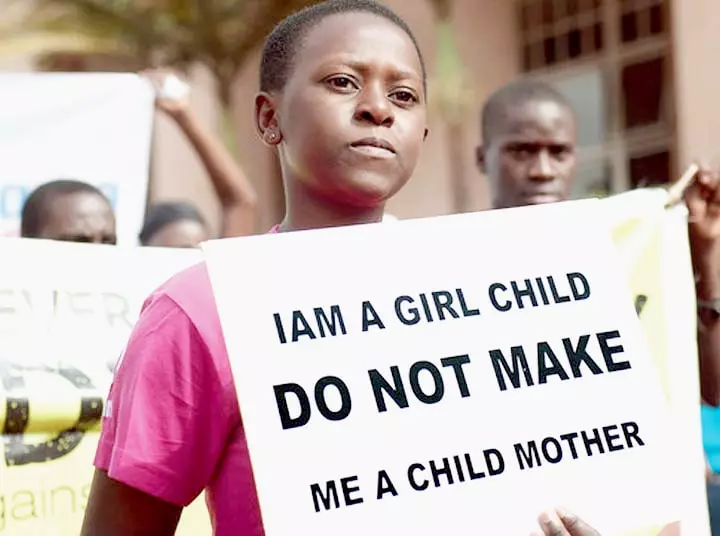 Mrs Martha Baako blamed it on archaic cultural practices as well as the curiosity of certain teenagers to explore and experiment. Girls living in that area are seen as vulnerable, thus, parents should pay attention to them. Parents were also advised to provide the basic needs of their children as this would prevent them from falling prey to the vices of men.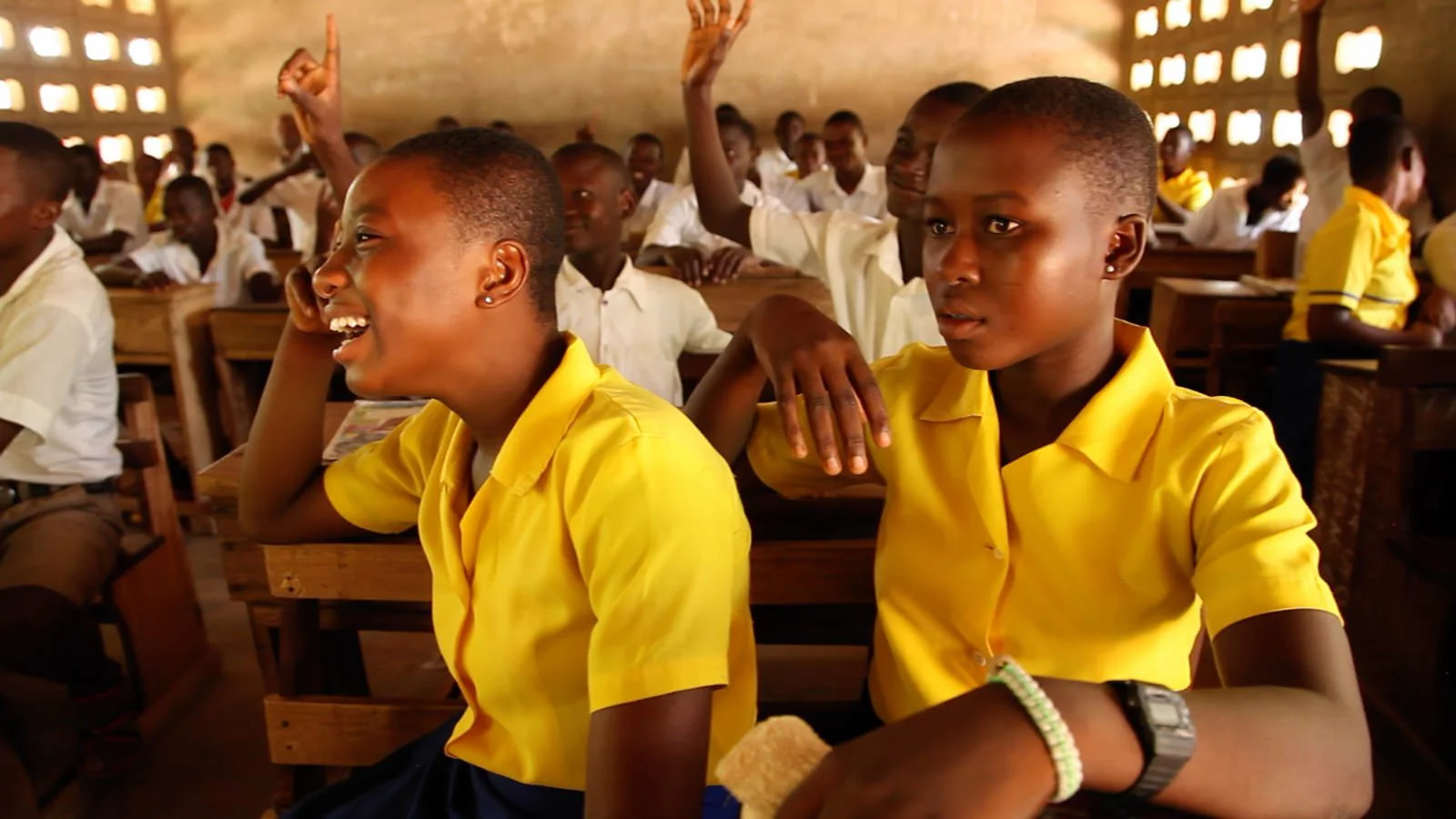 She, therefore, urged the Ministry of Gender, Children and Social Protection, Ghana Health Service and Ghana Education Service to work together with organizations to bring it under control.