You Can Also Listen To The Entire News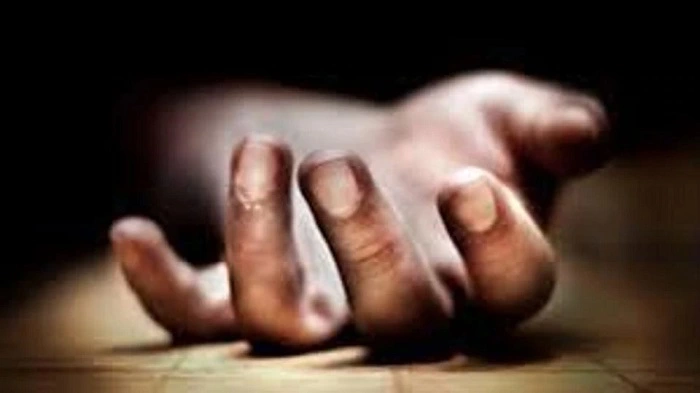 460 students were dismissed over poor academic performance.
Trainees blame National Conference of Principals of Teachers Training College and TTAG
Affected students claim 5 factors led to their poor performance
A dismissed Level 100 Student of the 46 Colleges of Education in the country committed suicide by drinking poison.
Within the month of September, the University of Cape Coast dismissed students over poor academic performances. Affected students included the Level 100 Trainees admitted in 2018/2019 academic year who are pursuing four years Bachelor of Education Program.
According to the source, several Level 100 students who were affected are reported to attempt suicide as a student in Assin South in the Central Region committed suicide over dismissal.
Reports stated that the Level 100 student drunk poison to end his/her life. More is said to have attempted while others are unable to return home due to societal stigma that the reaction from parents.
Affected students are currently blaming National Conference of Principals of Teachers Training Colleges (PRINCOF) and Teacher Trainees Association of Ghana (TTAG) for their poor performance.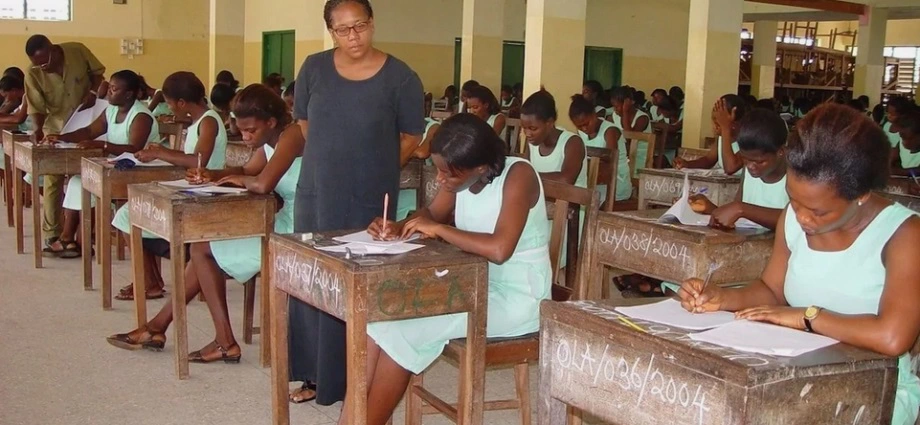 From the students, the following were the factors of their poor performance;
1.   The strike embarked by teachers
2.   Sixteen-week curriculum turned into a twelve-week curriculum
3.   Lack of teaching and learning materials (TLM)
4.   Variation in course outline across the 46 colleges of education
5.   Delay in providing handouts to guide students