You Can Also Listen To The Entire News
–    Parents of 8-year-old Anton were charged for failing to fulfil their parental duties
–    Anton jumped from the ninth-floor after parents abused him
–    Tenants on the floor revealed that the parents of the boy often beat him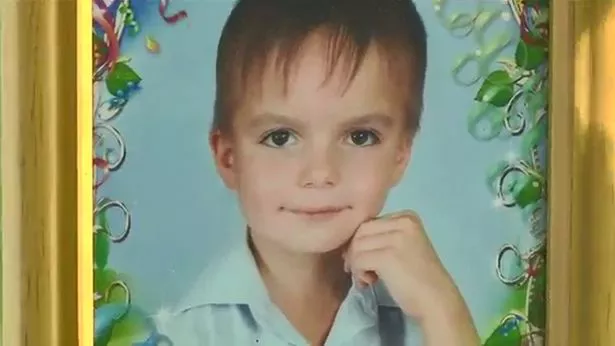 8-year-old Anton jumped from the ninth-floor to end his life due to years of domestic abuse from his own parents. According to police reports, Anton was regularly beaten by his parents and couldn't endure the pain anymore.
The young boy was found dead on the road in front of the apartment he lived with parents.
According to a tenant living with them on the same floor, the parents yelled at the boy for ripping his cloths that very day and heard them beating him.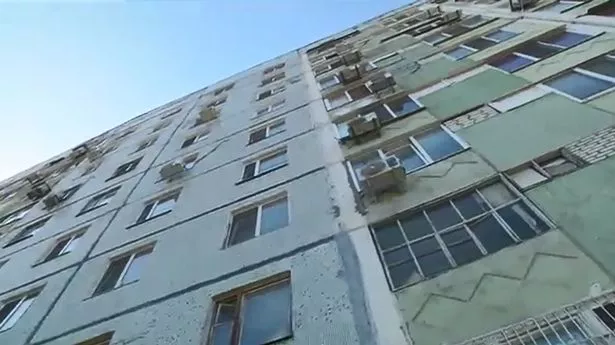 The tenant also added that after hearing all that, there was a sudden silence followed by the child's quick footsteps. Several seconds passed and all that was heard was a horrific b##g when a body hits the floor.
Parents of Anton are in police custody and have been accused of failing to fulfil parental duties.
Anton's parents also added to the fact that they mostly beat up their son purposely because he misbehaves. They added that their son actually jumped out of his room window right after they abused him.