You Can Also Listen To The Entire News
The duke of Sussex Prince Harry and American wife Mergan Markle had a wonderful son few months after their adorable and lovely wedding attended by many dignitaries all over the globe.
Now, the son of Prince Harry and Mergan Markle cherished by all has a new name and it's no ordinary name than a Ghanaian name.
See tweet below: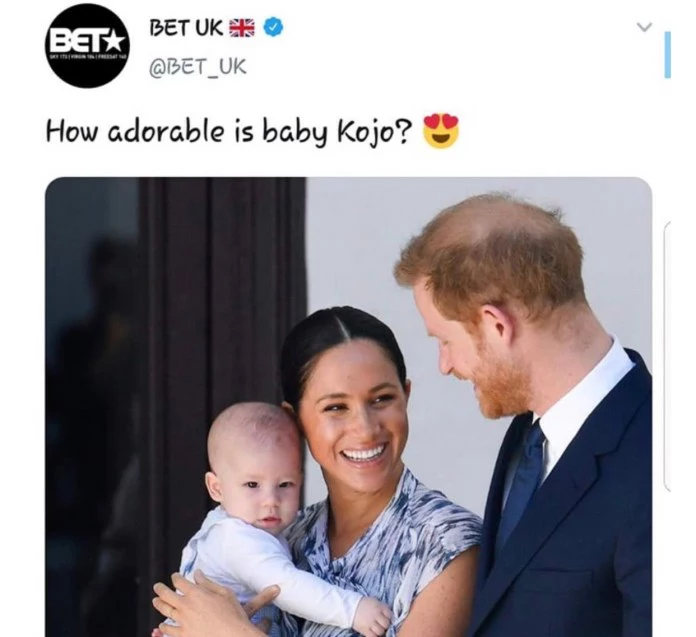 The boy child by name Archie Harrison Mountbatten-Windsor has been given a nice Ghanaian name according to the day he was born and social media users can't hide their excitement.
The new name was revealed on Twitter via BET International Uk. Archie Harrison was referred to as 'Kojo' as he was born on Monday, May 6th, 2019. In Ghana, according to the Akans, every male child born on Monday is referred to as either Kojo or Kwadwo.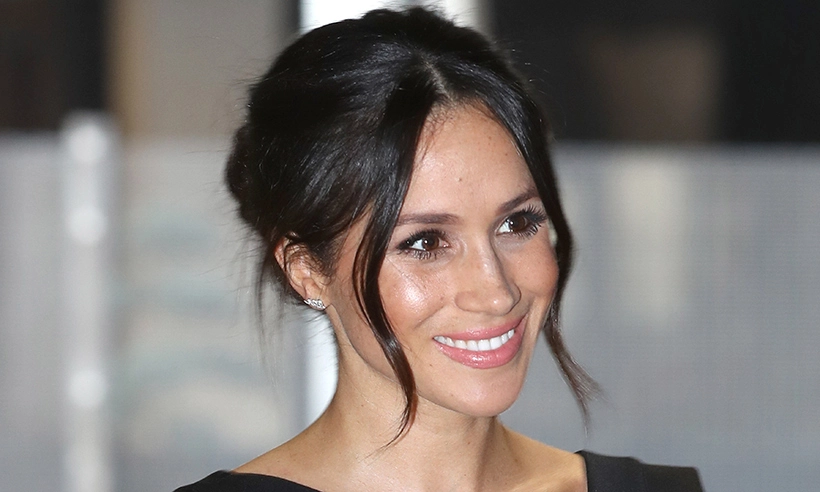 It feels great and honoured when a Royal child in a certain country is given a Ghanaian name. Ghanaian names are special, lovely and easy to pronounce as well as carry a certain luck of blessings.
Other Ghanaian male child names according to day of the week.
Sunday – Kwesi
Monday – Kwadwo
Tuesday – Kwabena
Wednesday – Kweku
Thursday – Yaw
Friday – Kofi
Saturday – Kwame