You Can Also Listen To The Entire News
The Food and drugs Authority has specified that it has not approved the sale of anybody enhancement products especially for beard growth. The Authority has therefore asked the general public to desist from purchasing such products as they can cause long term problems. Below are three reasons why the FDA has asked the public to be weary of such products.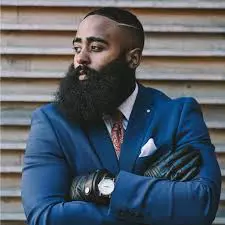 1.  Illegal
According to the Head of Medical Devices, cosmetics and household chemical substance Inspectorate Division, Mr. Joeffery Arthur, these products that are not being sold in the market but on social media are illegal and cannot been vouched by the FDA.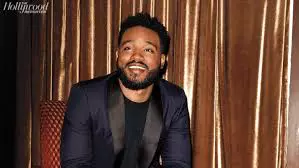 2.  Documentation
According to Mr. Arthur, the law states that anything that will be consumed, drug,, cosmetic or a household product must be registered with the FDA before being introduced to the market but none has been approved in Ghana.

3.  Against Medical Advice
A medical doctor, Dr. Emmanuel Lartey who was reacting to the beard craze advised against it. According to him, such products have very harmful effects on the body that supersede the immediate benefits.