You Can Also Listen To The Entire News
According to Spanish TV program El Chiringuito, Real Madrid entered the negotiation to sign Neymar in a serious way. It's moving forward and these days are key if the negotiation with PSG is not distorted.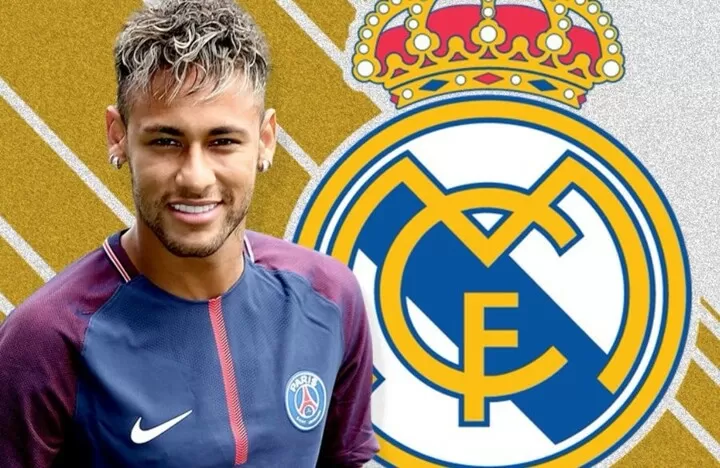 As revealed by multiple reports last Sunday, PSG have decided the best course of action is to move on Neymar – even if it's only on loan.
Real Madrid were the first club who PSG got in contact with. Unlike at Barça, the relationship between Madrid and PSG is extremely good. Florentino Perez is a big fan of Neymar but this is in stark contrast to his coach, Zinedine Zidane, who would much prefer Paul Pogba. Neymar is also expected to oppose a move to the Bernabeu as he only wants Barça.