You Can Also Listen To The Entire News
– The lawyer and businesswoman has big dreams for the GFA if she is elected
– She has been very vocal in her campaign so far
– Is Ghana ready for a female GFA president?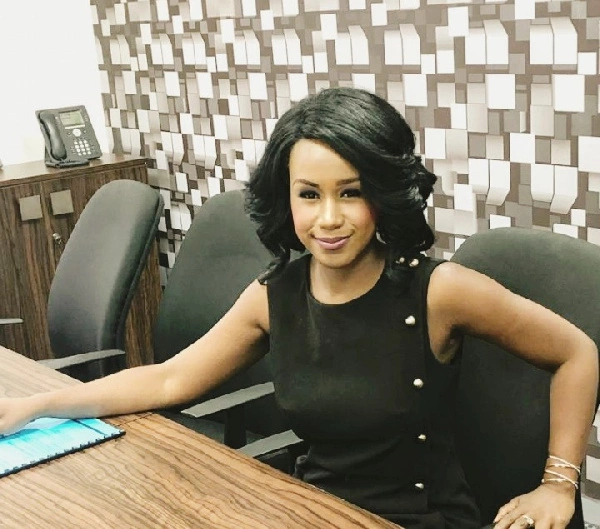 Amanda Akuokor Clinton, the woman who ironically shares a surname with the lady who almost made history by becoming the first female president of America, is ready to lead the Ghana Football Association.
The seat of GFA President has never seen a female posterior but Amanda Clinton is making strides to change this. Don't let the cute face and innocent smile fool you, Amanda Clinton is tough as nails.
The tough-talking, no-nonsense lawyer is best known for being part of the GFA delegation to Zurich, Switzerland, to speak to FIFA and for representing many international clients who got embroiled in the whole Menzgold disaster but now, she has her sights on the biggest position in Ghanaian football.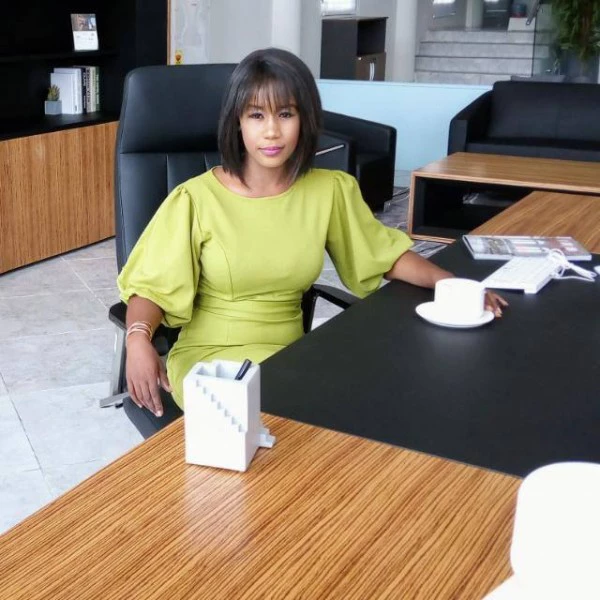 Amanda isn't what you would call a 'football person' but she is a businesswoman and that is what she promises to use to revamp the GFA. Utilizing her extensive corporate knowledge, she has promised to turn the Ghana Football Association back into a marketable organization capable of generation multiple billions of dollars in revenue.
"With my leadership, the GFA will be transformed into a multi-billion-dollar enterprise that the world will have to come and look at in order to see how we did it," she said in her GFA presidential manifesto titled: Metamorphosis of the Ghana Football Association.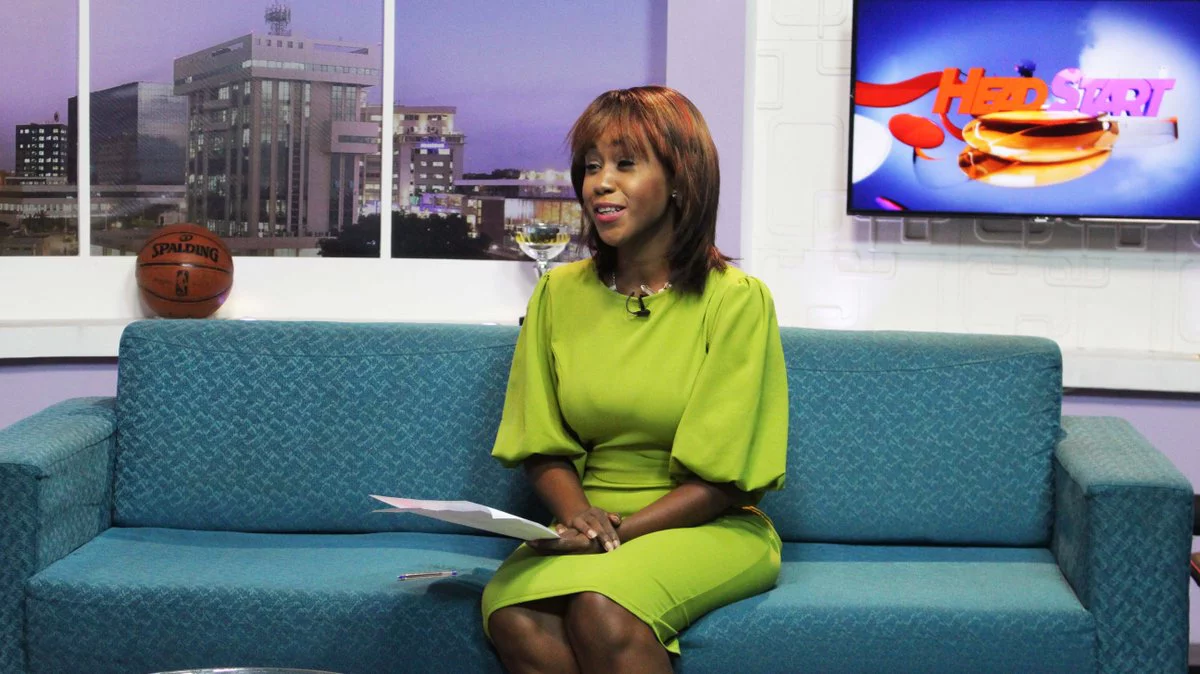 Amanda Clinton certainly knows how to talk the big talk but one main thing that will be an obstacle to her should she win the election will be her gender. Even though Ghana is a very metropolitan society where women are treated very well, the fact that we haven't had a GFA president before will take some time to get used to.
She certainly has a good vision for the GFA and has the track record to back it up so what do you guys think, is Ghana ready to have a female president of the GFA? Leave your thoughts down in the comments section below and let's discuss.