You Can Also Listen To The Entire News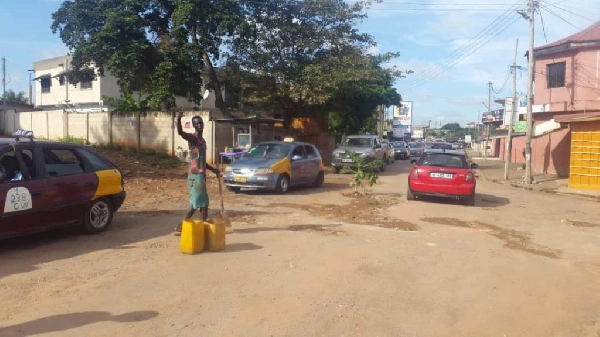 Some residents at North Kaneshie have resorted to planting  Pawpaw trees in potholes as a way to protest against bad roads in the vicinity.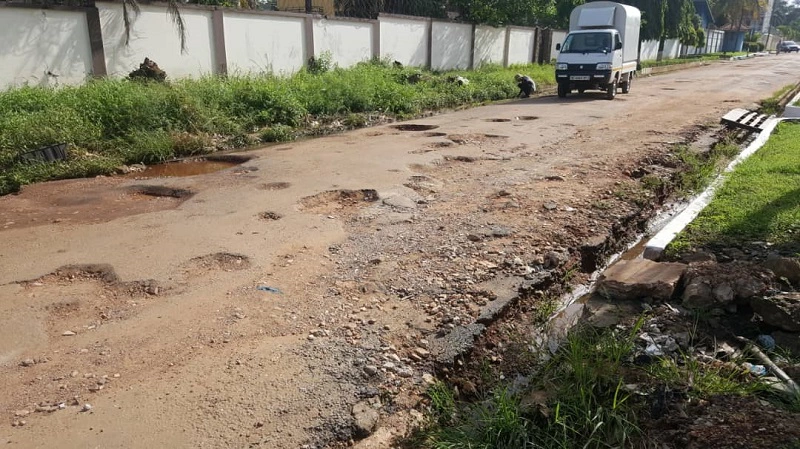 According to them, the initiative is aimed at attracting the attention of the government to solve the problem as soon as possible.
They also added that if the government does not respond to their needs then their votes will not be part of the upcoming elections 2020.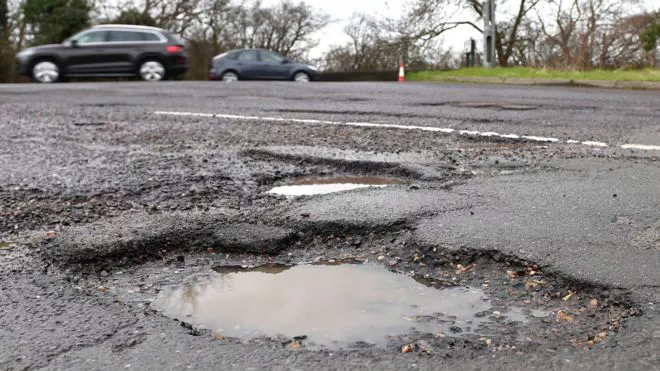 Some Road networks in North Kaneshie is noted for so many potholes making driving on them dangerous for road users.