You Can Also Listen To The Entire News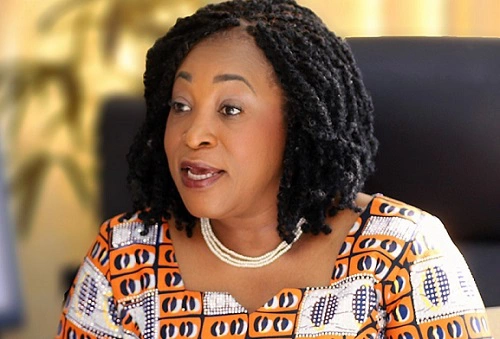 The Minister of Foreign Affairs and Regional Integration, Shirley Ayorkor Botchway has, in a statement, urged Ghanaian traders to remain calm as her office works with Nigerian authorities to come to an agreement on the latter's closure of its borders.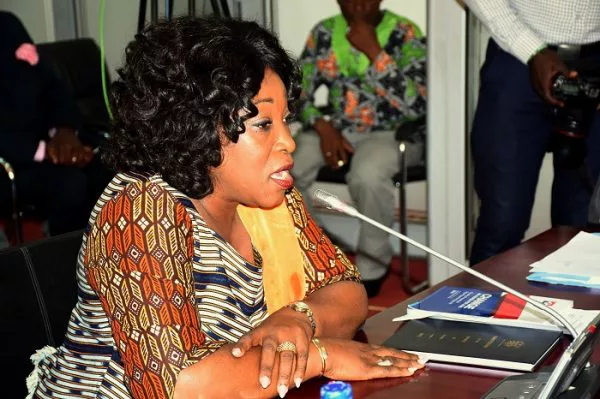 Apart from the borders' closure, Nigeria has also placed a ban on non-traditional exports.
In the letter which was released on Tuesday, the Ministry expressed "deep concern" about the fact that the Nigerian authorities closed the Seme-Krake, Igloo and Idiroko borders without prior notice to the ECOWAS Member States.
The statement also said although the borders were to be closed for 30 days to enable Nigerian authorities put measures in place to address smuggling, they have yet to be opened to traders from outside Nigeria even after the 30 days were past.
"Given the longstanding cordial relations and cooperation between Ghana and Nigeria, and the common commitment to deepen and widen regional and continental integration, the Ministry of Foreign Affairs and Regional Integration deems it a matter of high priority to engage the Nigerian authorities in order to bring to an amicable end the issue of border closure and trade barriers", the statement said.
Read the full statement below: