You Can Also Listen To The Entire News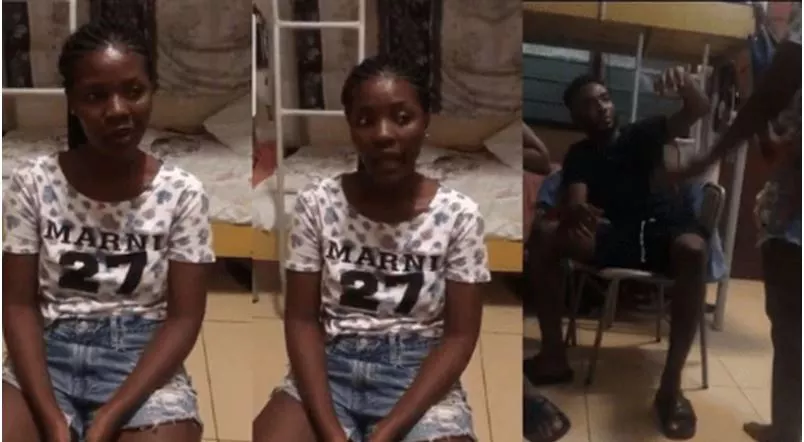 Yesterday, October 11, 2019, a video of a lady assaulting her boyfriend went viral. The lady, Karen Jacqueline was trending for assaulting her boyfriend for allegedly cheating on her.
In the video, she was seen hitting her boyfriend – Papa Kofi Owusu Kwarteng in the head with a bathroom slipper. All this while, he sat doing nothing.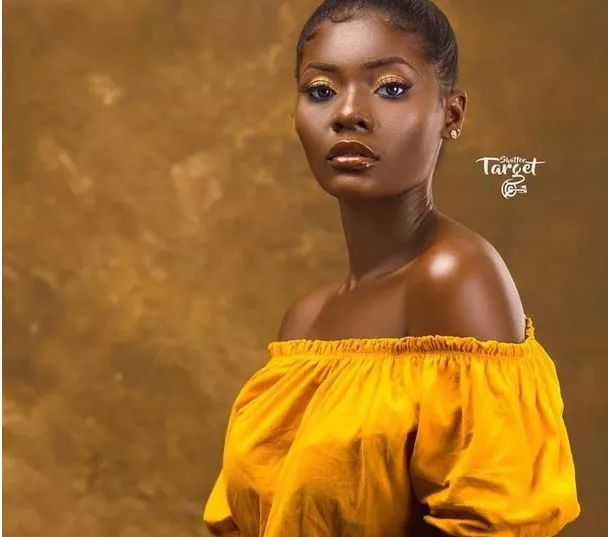 After the video went viral, she came out to apologize for her actions.
"It wasn't right for me to attack him. I'm truly sorry for attacking him the way I did. I'm really sorry for that," she said.
What pushed her to anger was the fact that he didn't feel sorry for cheating on her.
Here are 4 stunning pictures of Karen: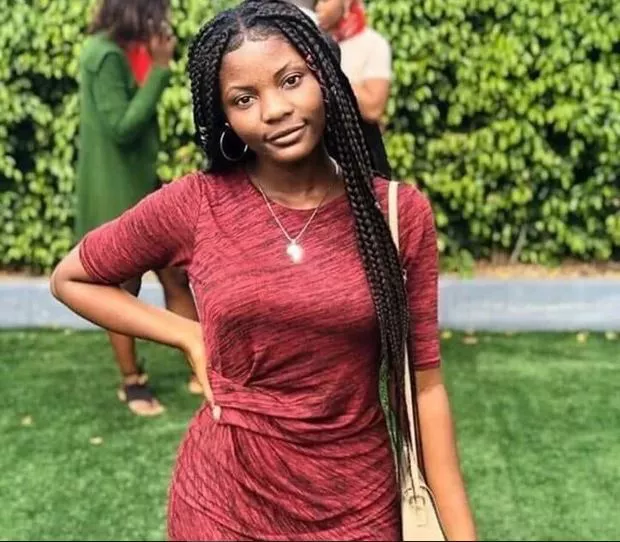 Melanin Poppin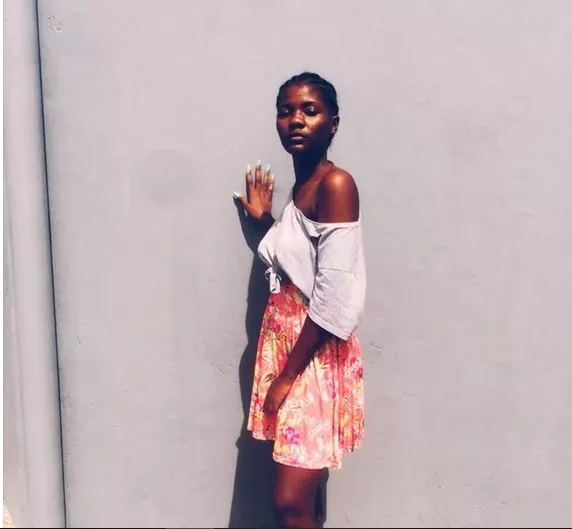 Team Natural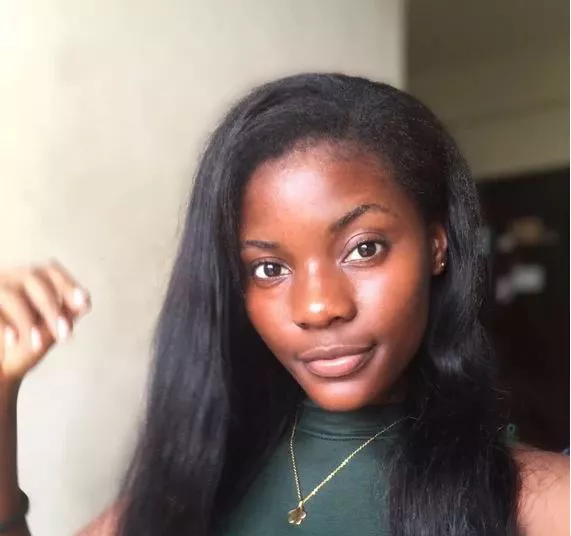 She's a true beauty