You Can Also Listen To The Entire News
The capital of the Ashanti Region, Kumasi and its surroundings is likely to be denied the supply of potable water as two key sources have seriously been invaded by human activities.
Within a stretch of one year, Owabi, a 21 feet deep dam which supplies water in its raw state to the Ghana Water Company, has reduced to six feet as a result of continuous depletion causing the river to be silted.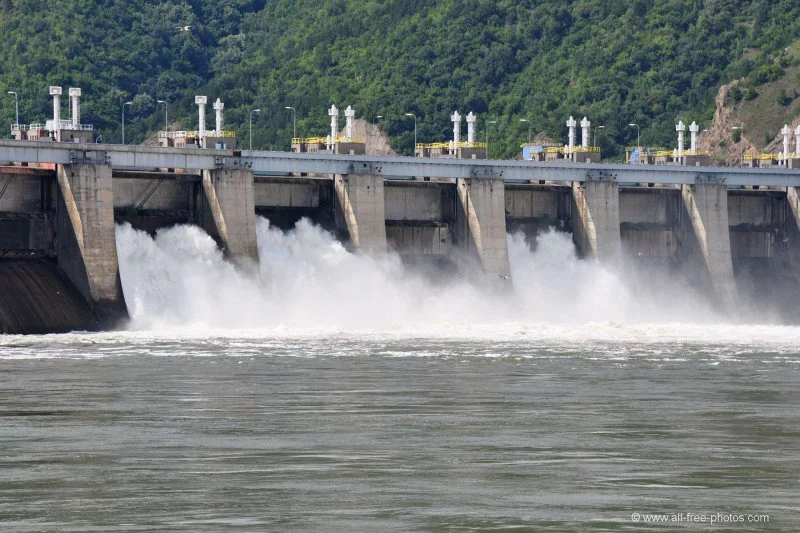 photo credit: WWW all free Photos.com
At the Barekese dam which used to produces 48 million gallons of treated water now produces 30million gallons as it boundaries are heavily occupied by farmers whose daily activities are negatively affecting not just the water's quality but it level.
Asantehene Otumfuo Osei Tutu II has on several occasions called on the offenders to put a stop to their deteriorating activities seem to have fallen on deaf ears.
Group of Commissioners from the Public Utility Regulatory Commission(PURC) who took a working tour of both dams warned of water crisis if measures are not taken were protect them after witnessing the level of obliteration caused by the intrusion.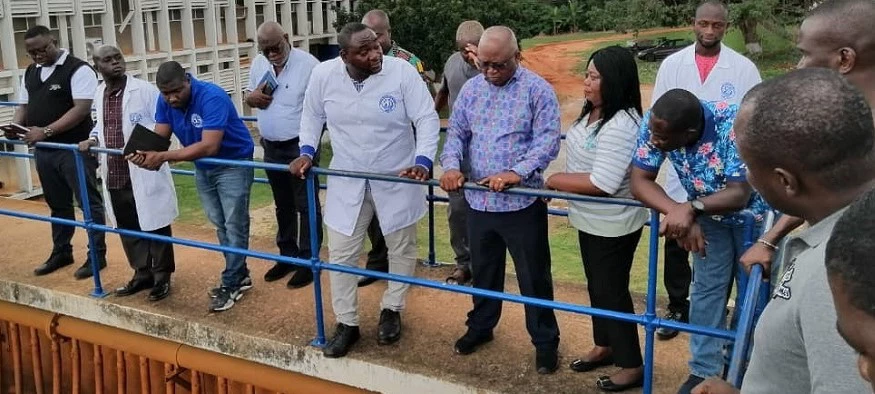 Acting Ashanti Regional production manager of the Ghana Water Company Limited, Mr. Charles Tulashie advised for the setting of military camps to scarce the offenders away as the situation is quite disturbing.
"We started planting trees along the river boundaries just to protect the dam, but anytime we sow the seedlings, these farmers use heavy chemicals to kill them, setting up military camps like it's done in Weija is the only solution to ward off these miscreants". He said
Technical Committee Chairman, Ishmael Agyekumhene on his part said this wrong action will lead to a shortage of water in Kumasi.
"the whole country has to be angry about what is happening.  I'm afraid very soon the people of Kumasi would have to import water for consumption