You Can Also Listen To The Entire News
A student, Chris Mensah Amentor from Odoben senior high school in the Asikuma Odoben Brakwa Constituency performed exceptionally well in the recently released provisional WASSCE results.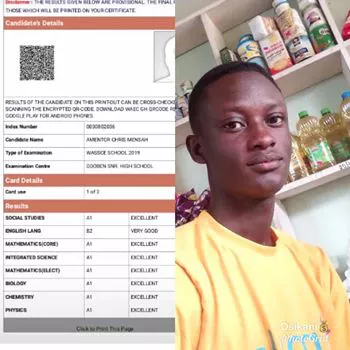 Odoben Senior High is among the low categorized schools in the country but a boy from this school have been able to score seven A's and 1B. Chris who is a science students scored A in seven out of the eight subjects he wrote, he had A in Core Mathematics, Science, Social Studies, Biology, Chemistry, Physics and Elective Mathematics and a B2 in English.
Odoben SHS is one of the schools that suffered with the introduction of Free SHS due to in adequate infrastructure. It is the same school where Priscilla was engaged in a kitchen stool s#x scandal in 2018.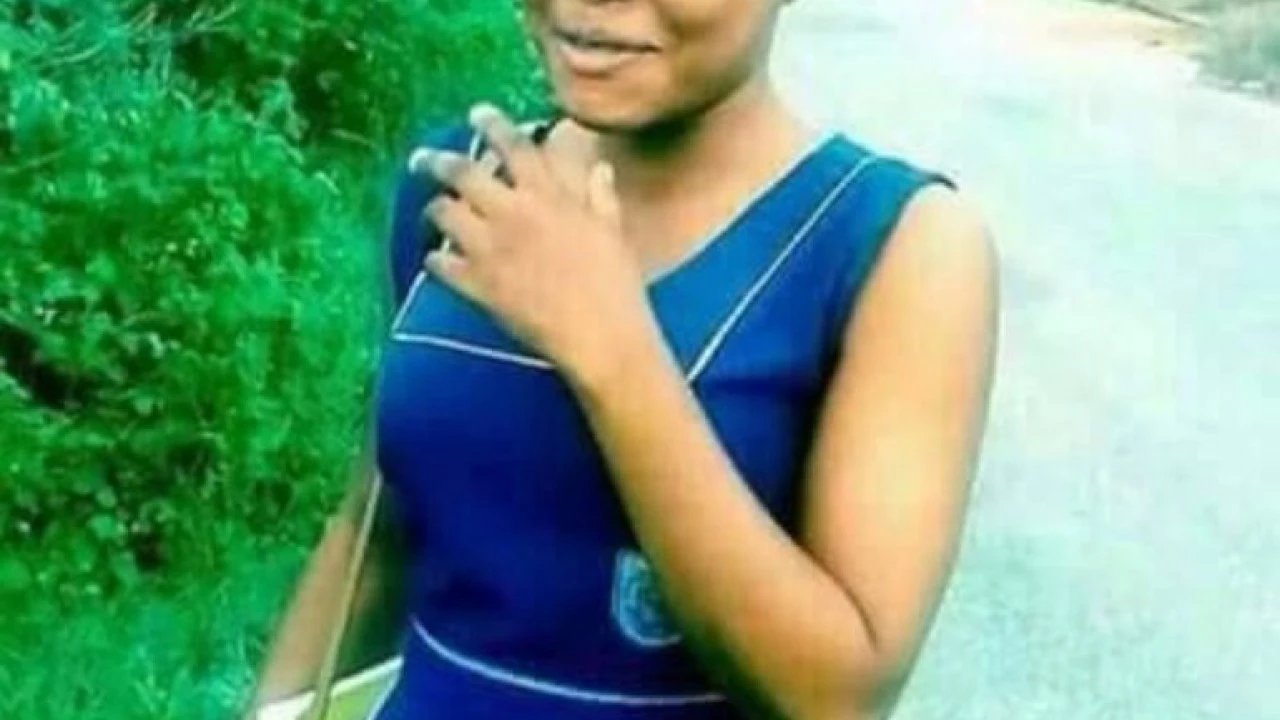 It is of no doubt that his results is really going viral because it is very rare for low category school to perform as such.