You Can Also Listen To The Entire News
– African countries should never rely on the World Bank
– We have to set our own priorities and accept to provide funds
– African leaders should use education to foster the development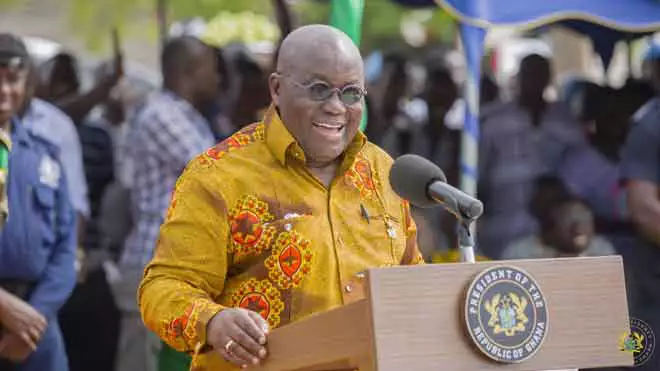 President Akufo-Addo has urged all African leaders to use education to foster development. According to him, it's important for African countries to invest in the education of both the present and future generations.
"We have to set our own priorities and accept that we have to provide the funds to translate our plans into reality," he advised.
He made this known while he was speaking to staff and students of Princeton University in the United States under the theme dubbed: "The Future is Africa: Translating Vision into Action."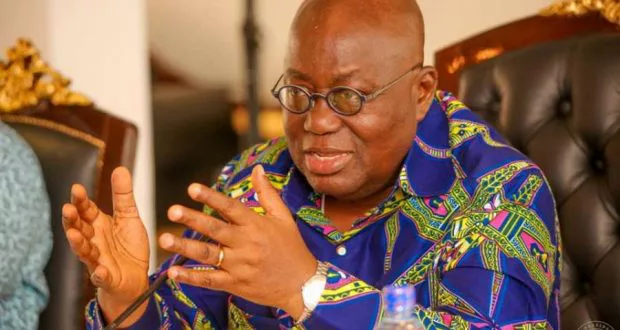 "African countries should never rely on the World Bank or any other institution to decide for them where their emphasis should be for their educational needs."
Speaking on graduate employment, Akufo-Addo said the African Continental Free Trade Agreement (AfCFTA) was a major key in putting Africa on the road to prosperity. President Akufo-Addo also spoke on the issue of malaria, strengthening of investor relations and national health insurance.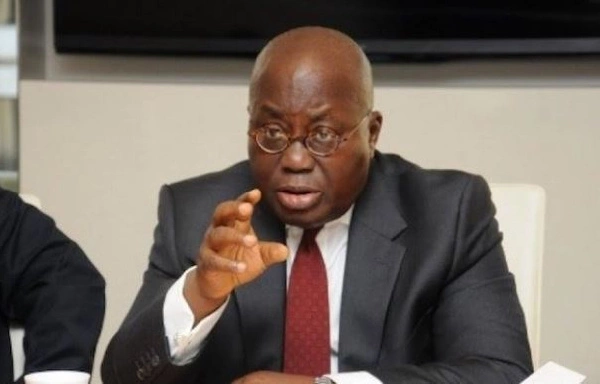 President Akufo-Addo is expected to speak at Rutgers University before presenting a speech at the General Assembly of the United Nations on 25, September.
Do you agree that education is the key to development? Share your comments below.