You Can Also Listen To The Entire News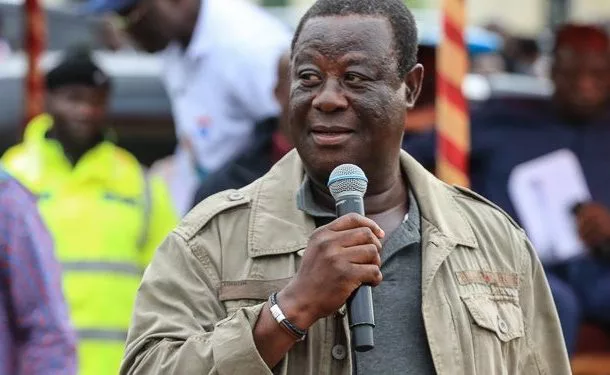 The Minister of Roads and Highways, Kwesi Amoako Atta has threatened to terminate the contract of road contractors if they don't desist from disrespecting President Akufo-Addo.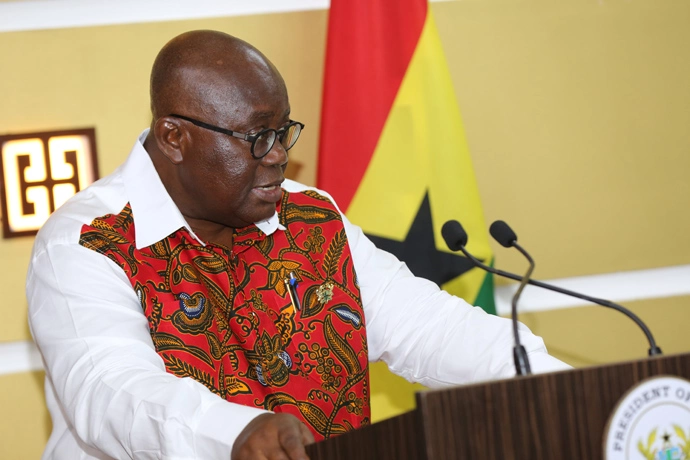 While he was addressing the people pf Akwatia, during the President's tour of the Eastern Region, he spoke in response to an allegation made by a certain contractor on the Kumasi-based radio station.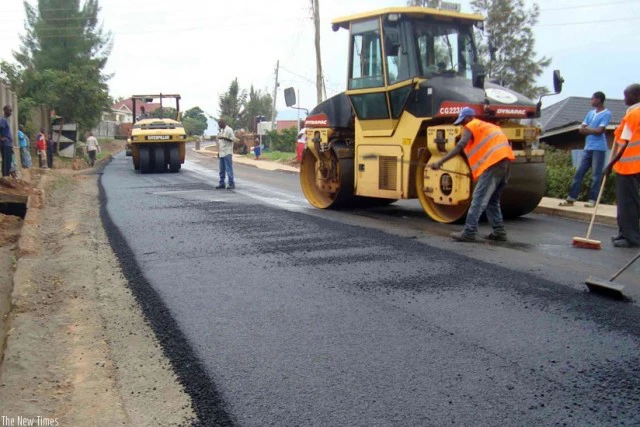 "I don't care if he insults just me but if he involved the President in issues involving my sector, I'll not allow it. Any road contractor who will peddle falsehood and insult the president and it is proven; I'll take steps to terminate that contract immediately."
A lot of contractors are angry over the delayed release of finds.