You Can Also Listen To The Entire News
Nene Ogah Osuagbo I, Chief of Great Ametafor in the Shai Osudoku Traditional Area in Accra has called on government to establish an Indian Hemp Industrial Plant for the community as part of the One-District One-Factory (1D1F) policy.
According to Nene Ogah Osuagbo I who supervises external relations, diplomacy and development for the Osudoku Traditional Area, the lands in the district are very fertile for the cultivation of Indian hemp in the area hence his appeal to government for a factory to be established there to process the hemp for poverty reduction.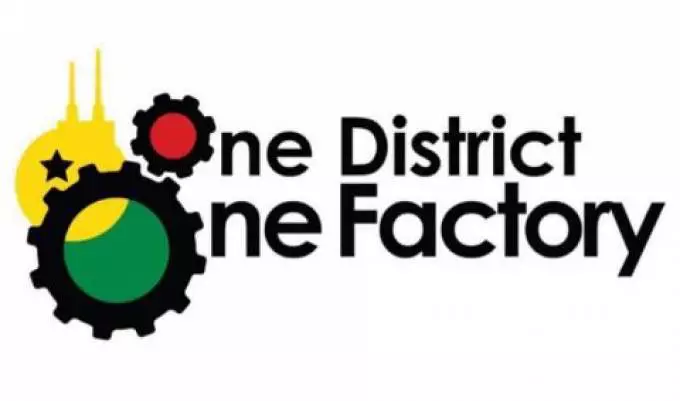 Speaking at the matriculation ceremony of Dr. Nyakotey College of Holistic Medicine in Tema, the chief indicated that ''God in his omnipotent wisdom upon creating all things found that they were good…and declared that we use the properties of flora as food and medicine. Scientific research also alludes to many benefits that could be derived from harnessing and utilising plants for food and industrial use."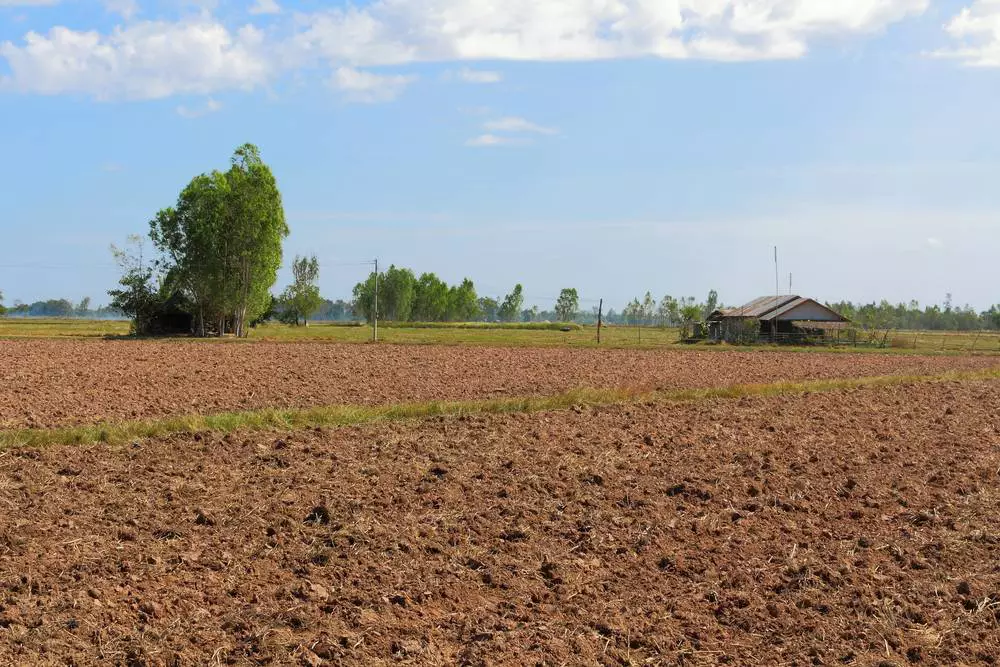 "Ghana Hemp farmers are agri-business men and women who are into job creation and poverty reduction. They are not 'ganjar' smokers. Tobacco farmers are not cigarette smokers. Licensed importers and manufacturers of guns are not armed robbers, etc." he said.
Don't Forget To  Like, Comment and Share