You Can Also Listen To The Entire News
Earlier this month, news broke that viral internet sensation Mr Eventuarry had parted ways with his manager. Speaking on the issue for the first time, Mr Eventuarry has revealed that his former manager took all the money he made "for vanishing".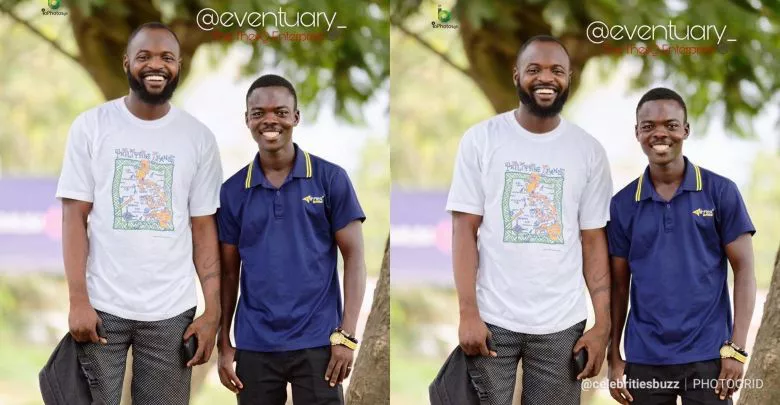 The two had an altercation which resulted in his manager, Theophilus Arthur a.k.a Theo Wade deleting Mr Evetuarry's Instagram account.
In an interview expressing his displeasure regarding Mr. Eventuarry's behaviour, the manager said;
"I am not comfortable with some of the things he's been doing. He doesn't see my value as a Manager; from all indications, I knew this would come but there were a lot of people who told me to be patient so I held on."
He added; "When we went to Nigeria, there was a lot of misunderstanding and when we came to Ghana he started acting up so I had to part ways with him"
"He shouldn't even mention my name anywhere whether good or bad. If he mentions my name anywhere I can take him to court so he shouldn't even try it"
However, Mr Eventuarry has finally opened up about the circumstances leading to their break up.
Speaking in video he said: "The plan was to make money so we can share it, like take your part and let me take my part, but I never heard that. Everyday the money will be vanishing for me. The way I was trending, people thought I had money but I had nothing because he took all the money for vanishing"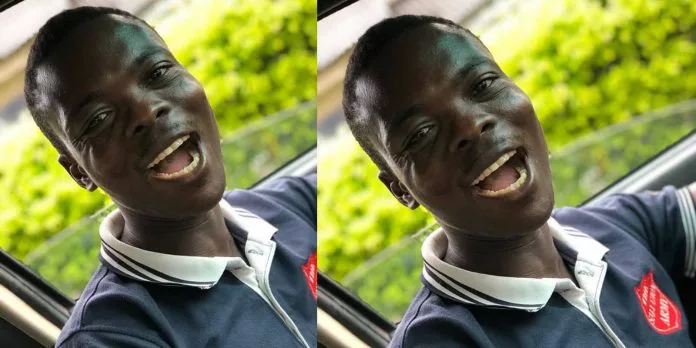 "The only reason why I sacked him was because after we returned from Nigeria, he started complaining to my Reverend that I disrespected him. I know I didn't disrespect him because I respect people no matter their age" he added