You Can Also Listen To The Entire News
Quite unfortunately, the impression that musicians are promiscuous seems to have been provided by Shatta Wale.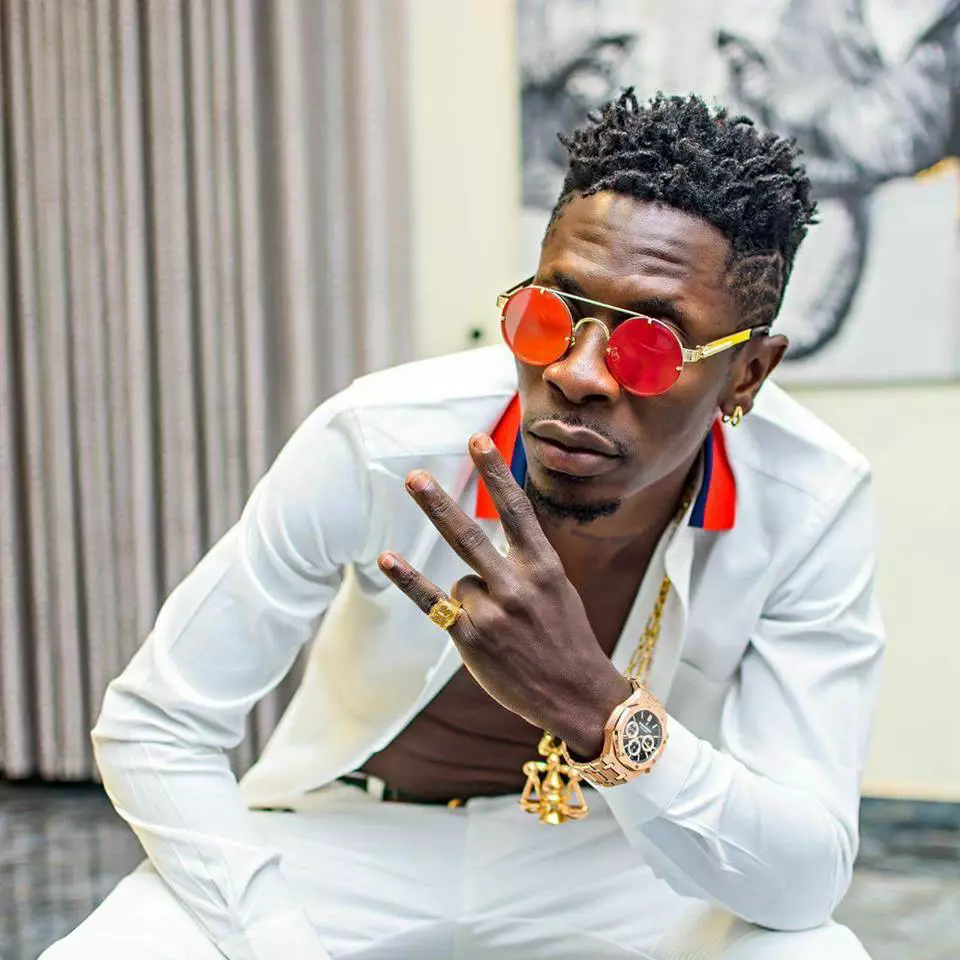 The Reggae Dancehall artiste has disclosed that he has three different girls he sleeps with.
According to him, all the three girls know themselves and understand each other and as such do not have any problem.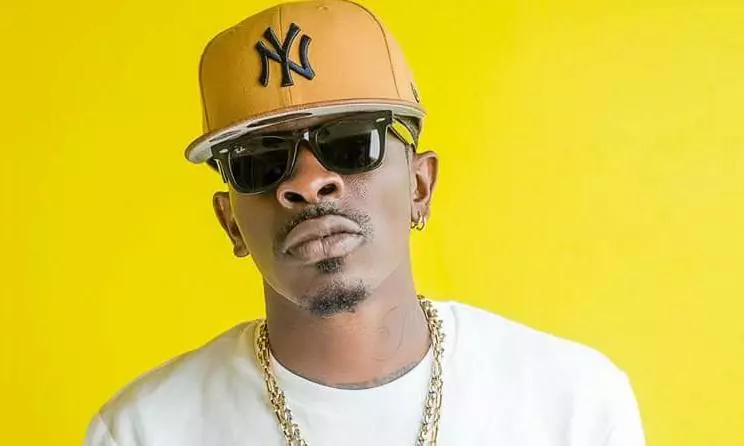 Most importantly, he clarified that even though he could sleep with them at the same time.
Shatta Wale also stressed that he is one person who loves to have girls around him but not necessarily sleeps with all of them. He sometimes invites ladies to come and swim with him at home.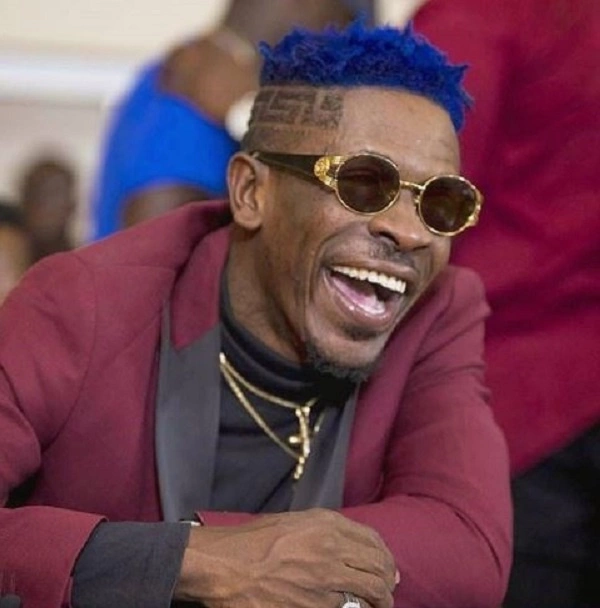 He made these profound statements when Paul Adom It here interviewed him for the Good Evening Ghana show on Metro TV.