You Can Also Listen To The Entire News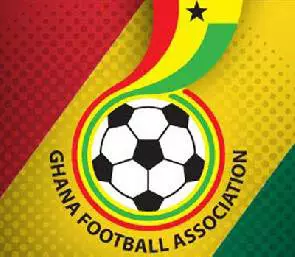 An injunction application filed against the Ghana Football Association (GFA) Elections has been dismissed by an Accra High Court today, Monday.
A cost of GHC 2,000 cedis awarded against Roy Arthur and his camp.
Mr. Roy Arthur was disqualified by the Elections Committee of the GFA based on the Vetting Committee's recommendations.
Roy Arthur was aspiring to become the Central Regional Football Association chairman but his quest was unsuccessful based on the fact that he had no football club to contest the position with- which is mandatory according to the FA rules.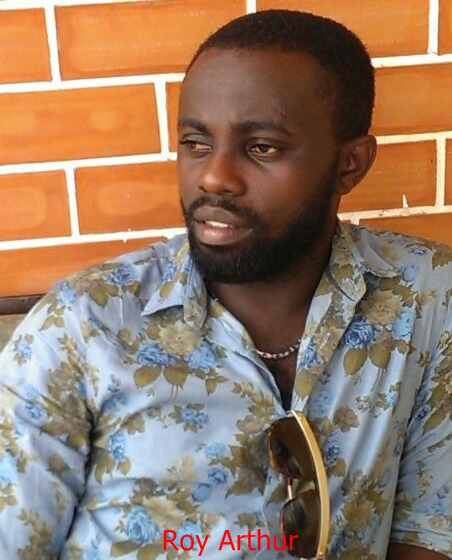 Although Roy Arthur filed an appeal at the FA it was rejected by the Elections Committee and he took the case to the High Court to seek justice last Thursday.
All Regional Football Association Elections (RFA) takes place on Friday 18th October 2019.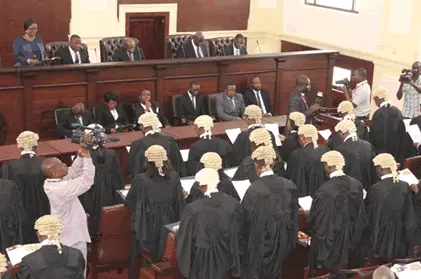 The Central regional Association has no chairman after the demise of the then chairman M.N.S Doe last year.
Daudi Sudugu Yahaya is the sole candidate who will contest unopposed to become the new Central regional FA Chairman.