You Can Also Listen To The Entire News
Prominent Ghanaian Playwright, James Ebo Whyte known as Uncle Ebo Whyte has revealed an alarming account of how he was saved from the plans of some wicked people who sent him to a "JuJu" any action which almost cost him his life.
Speaking on Tv3's New Day, he said a man of God revealed this to a lady called Esther, during a church service.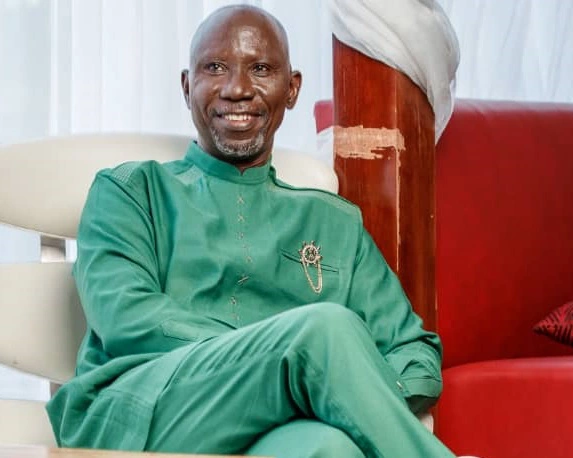 Esther, in turn, informed his wife that there were strange happenings in his life as the prophecy was about death before his birthday two years ago.
He recounted that different people at different times also told his wife about similar dreams.
"I had taken it seriously from Day One, I intensified my prayer I believe that God hears us when we pray. I also believe that each of us is as close to God as anyone can be." He stressed.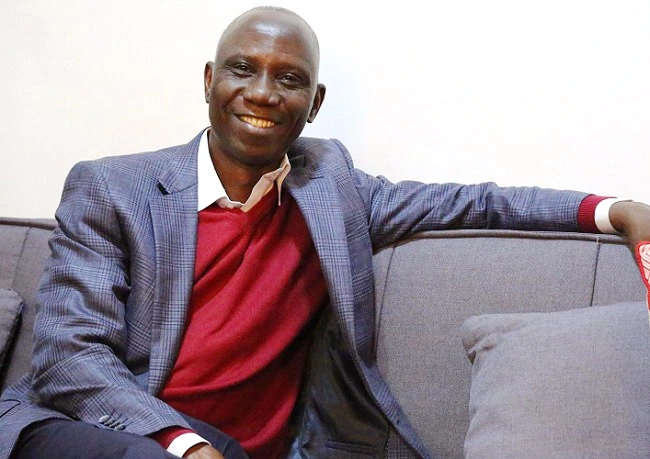 He said this issue inspired his one man stage A Crazy Ride.
A Crazy Ride was part of the 10th anniversary of Roverman Productions last year.
Uncle Ebo Whyte was the Only character with it,he entertained patrons by doing the unthinkable of him such as dancing and performing reggae music.