You Can Also Listen To The Entire News
Before the end of the month of October, a news report disclosed that Ghanaians can now travel to six other countries without visas. While many were happy to hear the news, the Ministry of Foreign Affairs and Regional Integration released a statement to the general public.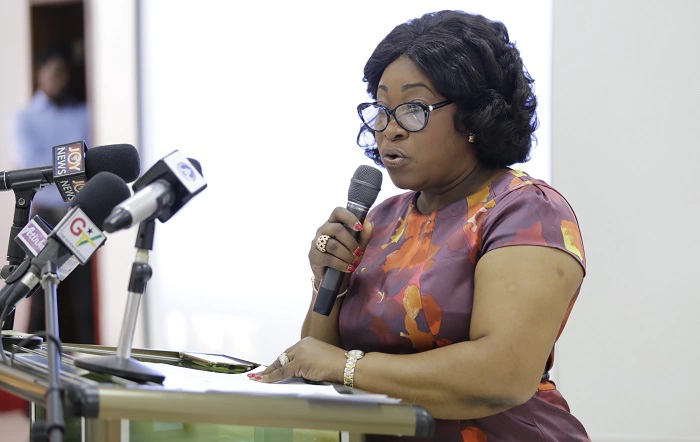 In a statement released by the Ministry of Foreign Affairs and Regional Integration, Ghanaians holding ordinary passports now have the opportunity to fly to six countries without visas, however, not all.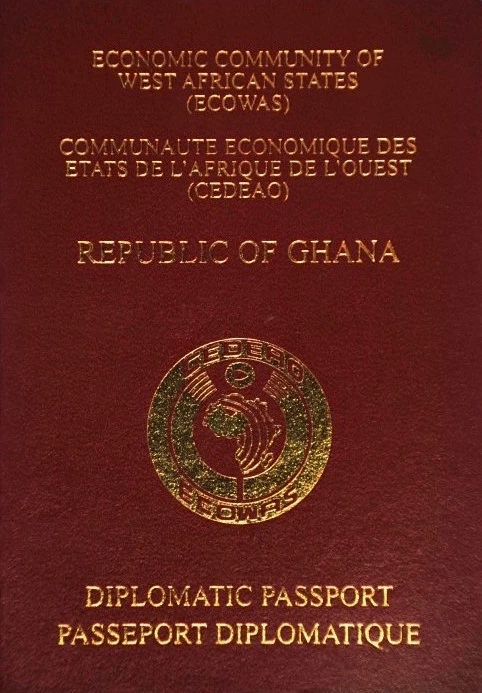 According to the publication, Ghanaians holding a specific passport can travel to Hungary, The Republic of India, Islamic Republic of Iran, Colombia, Equatorial Guinea and The Kingdom of Morocco.
Nonetheless, the Minister of Foreign Affairs with regards to those to actually benefit from the new visa waiver, citizens with a diplomatic passport would be able to enjoy the benefit and not those with ordinary passports.
Ghana has three types of passport booklets, the contemporary (regular), service and the Diplomatic passports and they all come with their purpose and benefit.