You Can Also Listen To The Entire News
The increase in population will cause the government to import more. Previous reports reveal that Ghana imported $2 billion of agriculture products. Ghana government is in the process of implementing "See, Eat, Wear, Feel, Ghana" campaign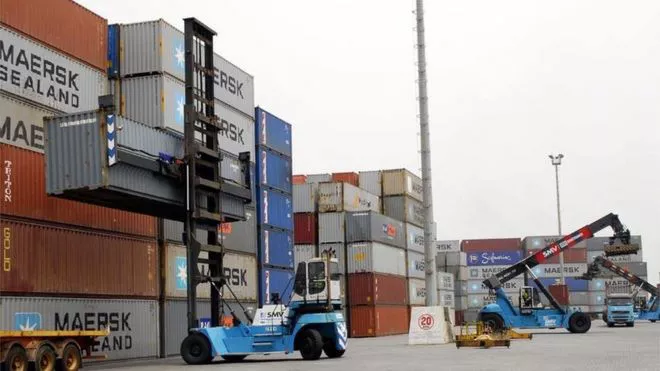 According to the United States of Department of Agriculture (USDA), Ghanaians will demand more of readymade and fast foods in the coming years.
The United States of Department of Agriculture believes that this will be due to the increase in population and disposable income. The US study believes that Western goods will be in high demand, especially protein-rich products.
In addition, the new shift will be due to the inability of Ghana's agricultural farmer's inability to produce to meet the growing demand of the population.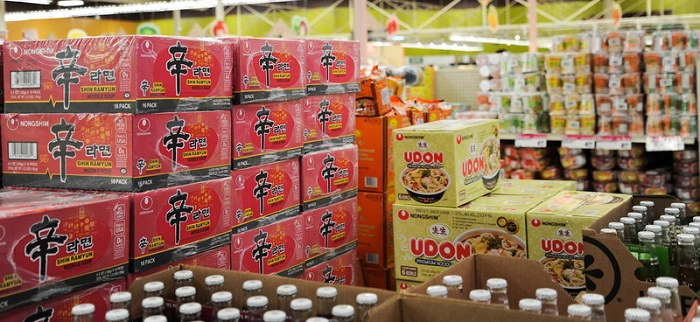 In the past three years, records show that Ghana imported $2 billion agricultural and other related products. Most of the products came from China, Brazil, Southeast Asia and others.
The government is in the process of implementing "See, Eat, Wear, Feel Ghana" campaign in order to reduce the high rise of importation. If nothing is done to check, Ghanaians will soon be consuming can foods, drinks, sauces and a lot of fast foods.