You Can Also Listen To The Entire News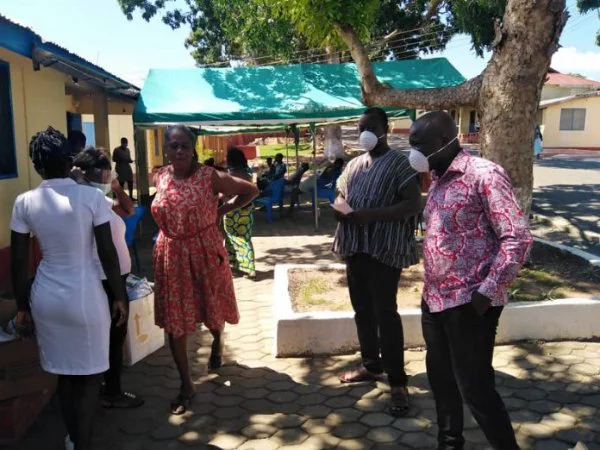 Information reaching Scooper is that an unusual outbreak that affected three senior high schools in the Lower Manya-Krobo District of the Eastern Region has been brought under control. The affected schools include Akuse Methodist Senior High School, Krobo Girls Senior High School and the Legacy Girls Senior High School.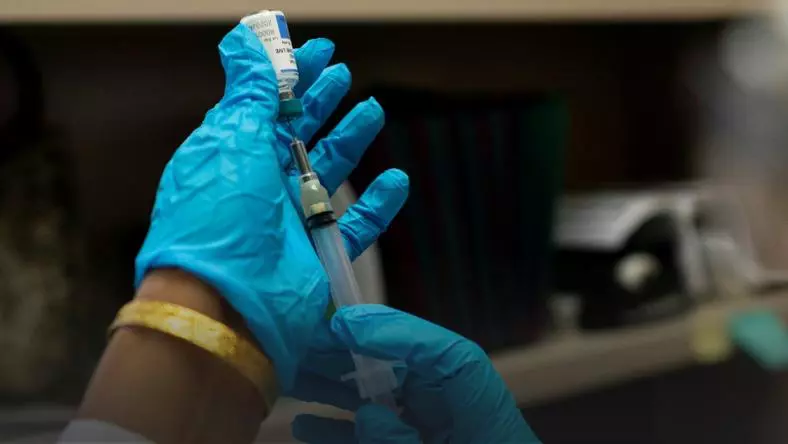 The outbreak occurred on October 31, 2019. Health experts were sent to these schools to examine the situation and ensure that the health crisis is under control. Flu samples were collected from those affected and the test carried out confirmed the seasonal flu Type-A H3N2.
Information gathered revealed that the students are responding well to treatment. Thus, the Ghana Health Service has urged parents not to worry but to encourage their children to practice good personal hygiene, as it will go a long way to control the spread of flu.