You Can Also Listen To The Entire News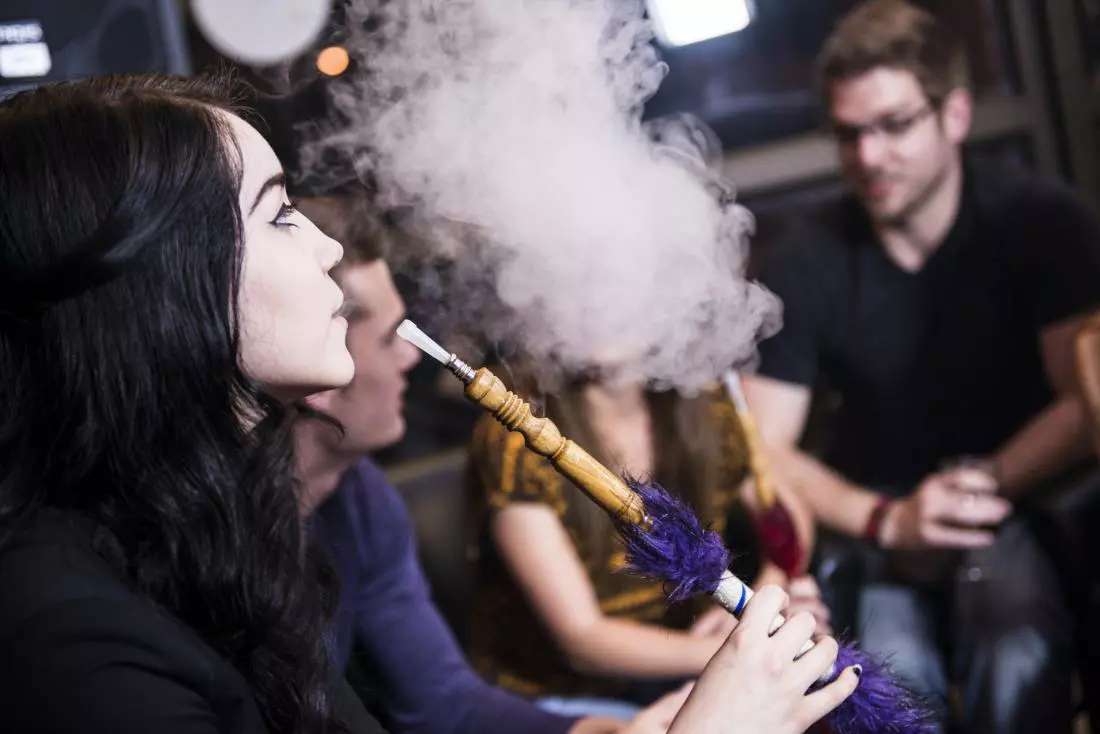 Hookah, Shisha, the Water Pipe or whatever people choose to call it, is one of the most popular recreational modes of smoking that people like to engage in.
According to most users, Shisha isn't harmful because instead of using smoke to deliver tobacco to the bloodstream, it uses water vapour. While this certainly is a different method of smoking, it certainly isn't less harmless.
Here are 4 scary effects of smoking shisha that will never make you want to try it again:
1. Lung Function Complications
Just like traditional smoke, shisha smoke can cause horrible lung diseases like chronic obstructive pulmonary disease (COPD) and bronchitis.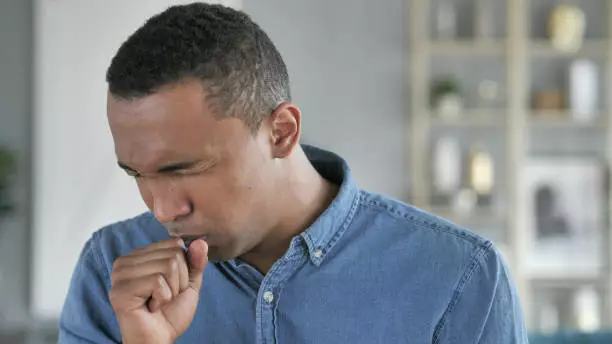 2. Increased Risk of Heart Disease
One major side effect of smoking tobacco is damage to the heart. This can cause heart diseases like heart attacks and stroke if left unchecked.
3. Premature Ageing of Skin
Aside from damaging the heart and blood vessels, shisha smoke can also cause a reduced amount of oxygen to your skin. This causes your skin to look aged and wrinkly far before its time.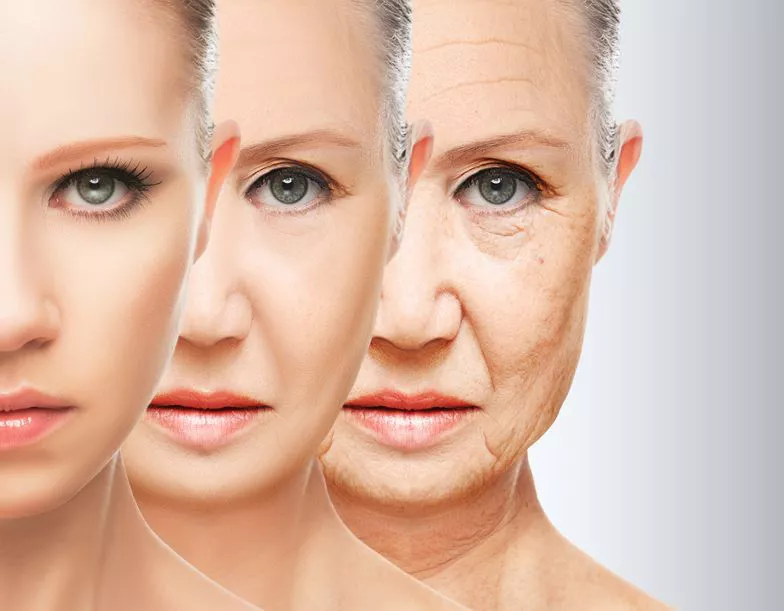 4. Increased Risk of Infection
The people who typically use shisha pipes are not the most morally stringent people so as a result, sharing the pipe with them can cause infections like oral herpes.
There are many reasons not to use Shisha and these are four of the main ones. The moral of this story is basically to keep away from tobacco because that stuff is going to send you to an early grave.
What do you think of this? Have you ever tried Shisha before? Then comment below and tell us why you will never try it again.