You Can Also Listen To The Entire News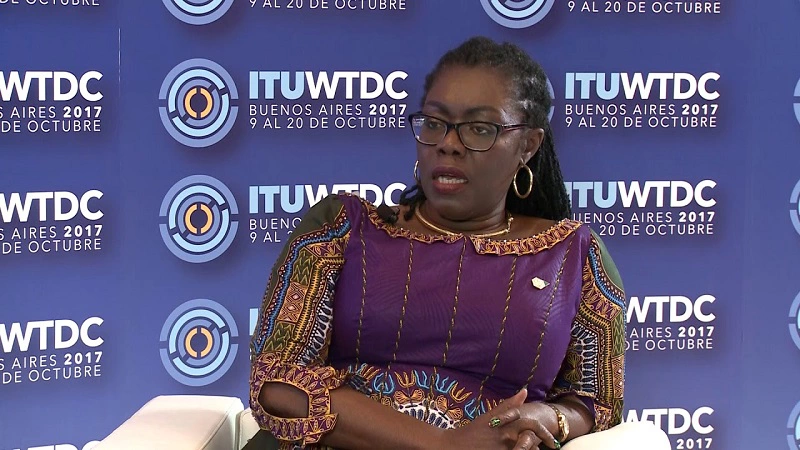 During a press conference the Minister of Communications, Mrs Ursula Owusu-Ekuful announced that from 2020, all international roaming charges would be scrabbed off.
In order to promote regional and economic development, ECOWAS is working on making sure that citizens travelling within Africa enjoy tariffs at the local rate instead of the international rate.
According to the Minister of Communication, Mrs Ekuful, many people are unable to pay for the high cost in roaming charges, as a result, they practice 'plastic' roaming or use OTT (over-the-top) services on Wi-Fi networks.
Mrs Ekuful made certain reference that most of the countries within the ECOWAS who are practising free-roaming are currently enjoying growth in traffic volumes with consistent revenue increase.
She added that percent charges on all incoming international calls will be removed for all ECOWAS traffic.