You Can Also Listen To The Entire News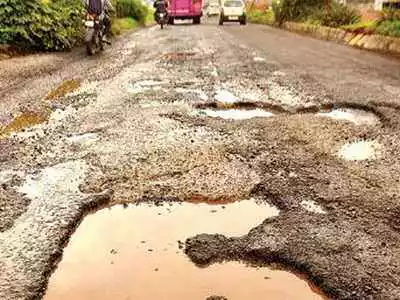 The governing New Patriotic Party (NPP) and the opposition party National Democratic Congress (NDC) have been banned from campaigning in the Kwaebibrim Municipality by residents of Kade.
 According to the residents, the NPP and NDC should stay away from campaigning in the area until their road is fixed.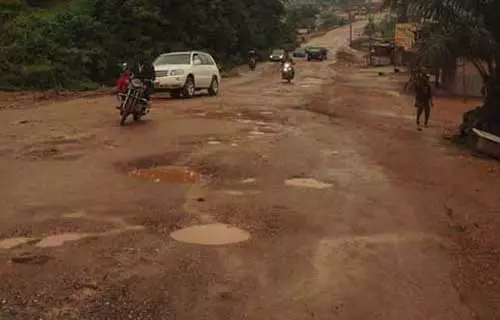 Residents complained that the road has been in a deplorable condition for a very long time and nothing has been done about it.
The deplorable state of the road according to residents has led to accidents and needless deaths.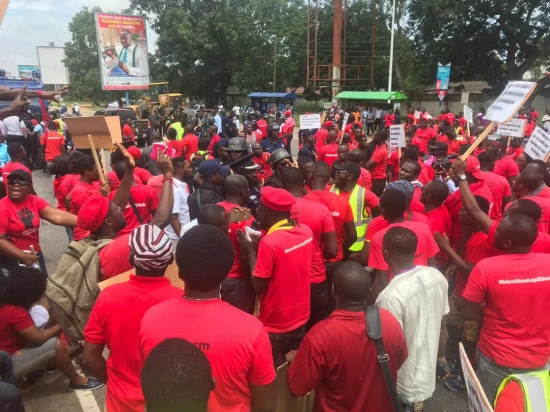 In an interview, angry youth of the area warned politicians to stay away from the area until the roads are fixed.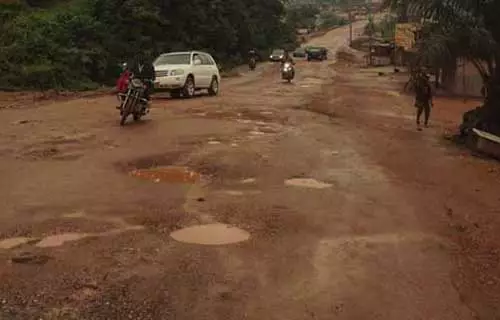 "When it rains, the road becomes muddy, making accessibility a challenge but also providing a greater leeway for armed bandits. They should fix it or no political party should come here, no road, no vote."
 "We want to tell our political leaders that if our problems are not solved, we are not going to admit a ballot box into our community because we don't know the reason for voting if voting cannot solve our problems" the angry youth expressed their frustrations.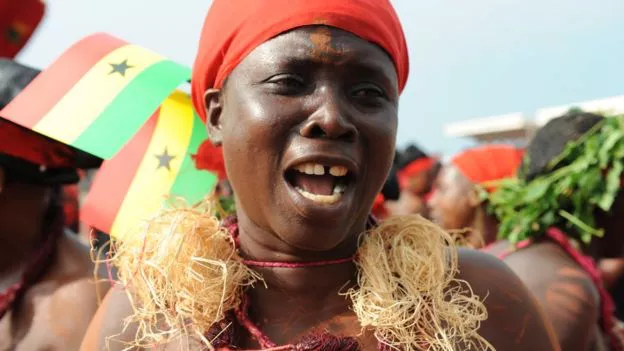 Many residents who have been victims of robbery attacks resolved that they will not be part of the 2020 polls if the road is not fixed as demanded threatening to chase out politicians who will dare try to campaign in the area.