You Can Also Listen To The Entire News
Some Ghanaians has modified the minister of Education, Dr.Matthew Opoku Prempeh (Napo) as "Fornication Minister" moving on the NPP government's attempt to bring the new Comprehensive Sexuality Education (CSE) into the basic school curriculum.
The government of Ghana and the United Nations Education, Scientific and Cultural Organization (UNESCO) introduce the Comprehensive Sexuality Education (CSE) program in a bid to enhance adolescent and young people.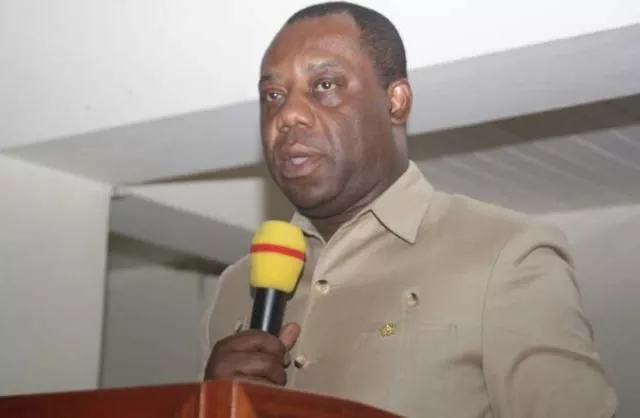 This law has however met strong rejection from the citizens including, schools, churches, traditionalists, teacher groups Muslims among others.
Speaking on the issue some traders at the Kumasi Kejetia said that the introduction of the Comprehensive Sexuality Education (CSE) is a clear attempt by the government to turn the nation into a fornication ground for children.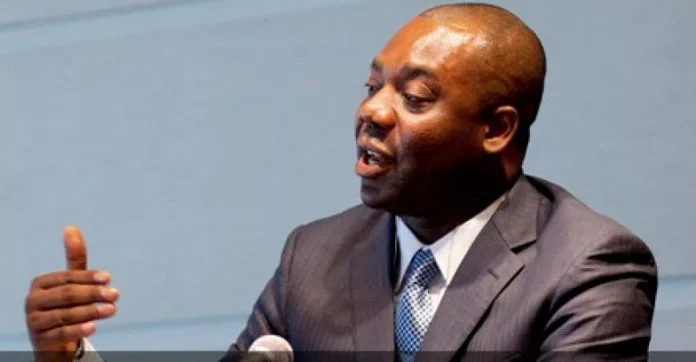 The traders said that the approach is a systematic process by which the government wants to accept homosexuality (LGBT) into the country.
Meanwhile, they have called on Nana Addo to shelve the program with immediate effect.