You Can Also Listen To The Entire News
This amazing event took place on Saturday, November 2, 2019. The festival is observed to promote unity and cohesion among indigenous Below are some pictures from the occasion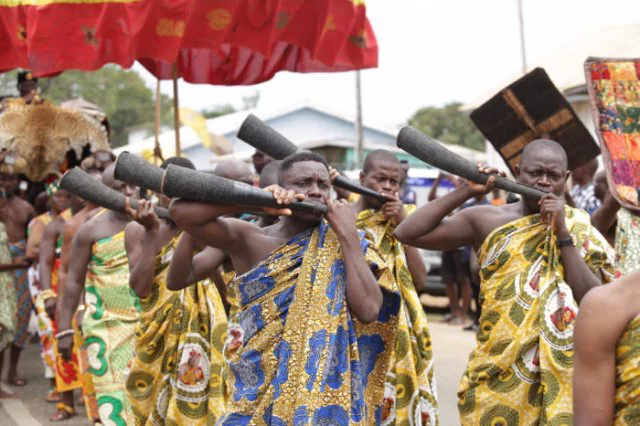 The Hogbetsotso festival which recently took place was done to celebrate the journey of the Anlos from Nortsie.
The festival saw thousands of people at the Volta Region town of Anlo on Saturday, November 2, 2019, to celebrate.
There were 36 communities within Anglo state present as well as both Ghanaians and non-Ghanaians.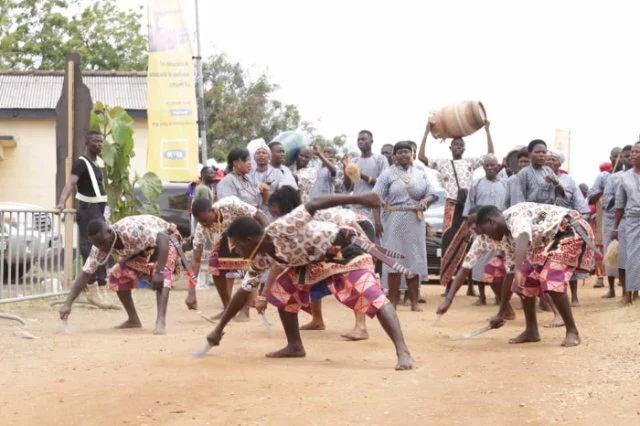 Among the dignitaries who attended were former presidents, John Rawlings and John Mahama. The event was held to build and maintain unity and cohesion among citizens. This year's theme was dubbed, "Uniting Anlo through its value for the benefits of its citizens and the nation at large."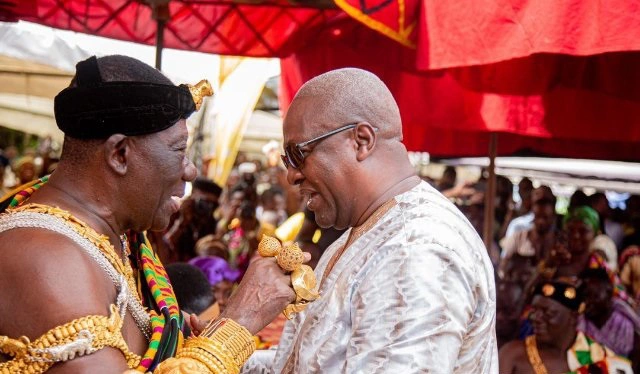 Hogbetsotso is the grand procession of chiefs to celebrate the exodus of the Anlo-Ewes from the Northern Togo to their present location in the South-Eastern wetlands of Ghana.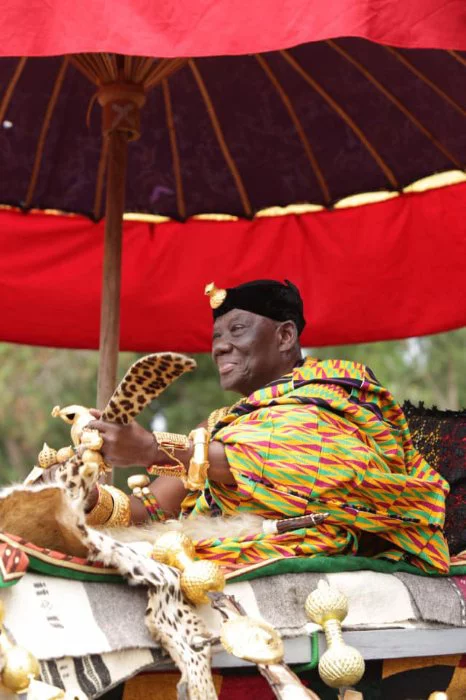 Here are some pictures which were taken from the occasion: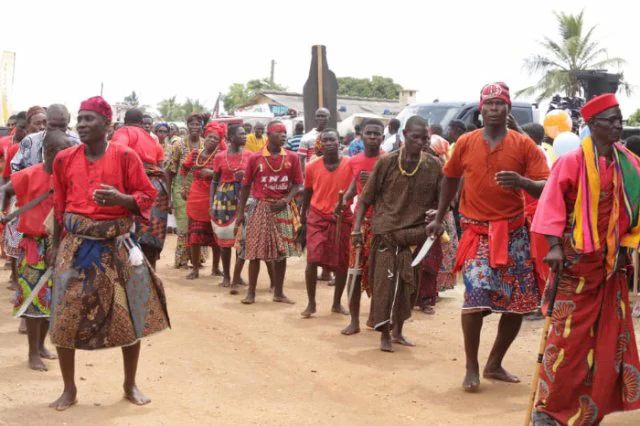 Former President Jerry John Rawlings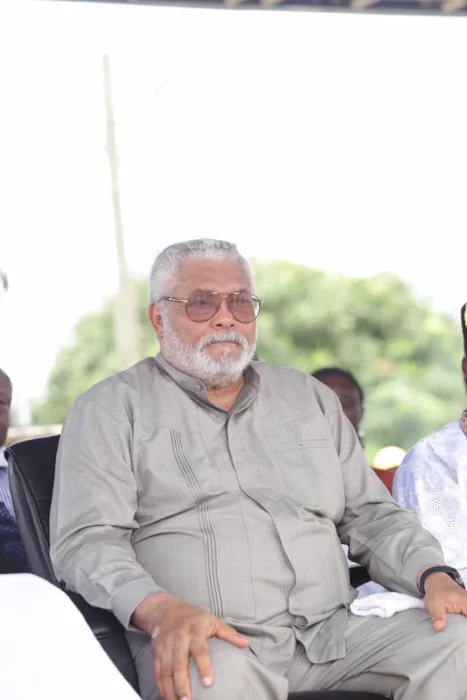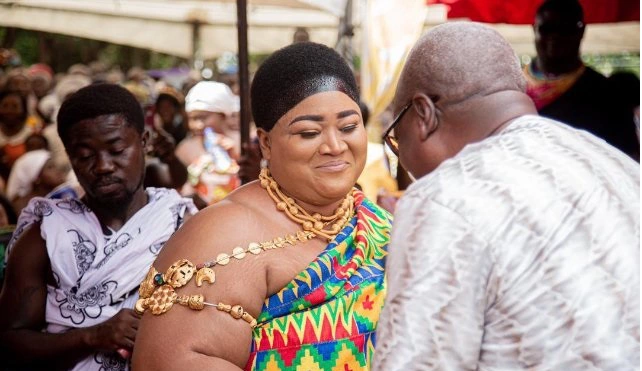 John Mahama and Jerry Rawlings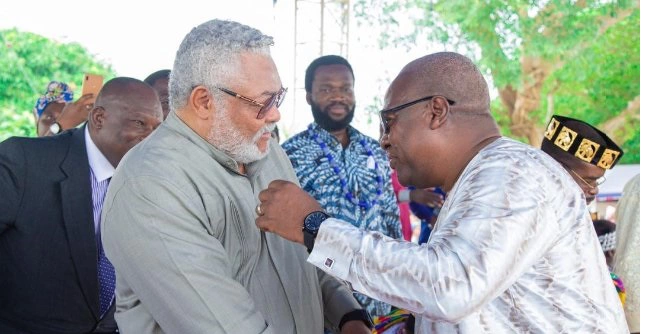 Other dignitaries