You Can Also Listen To The Entire News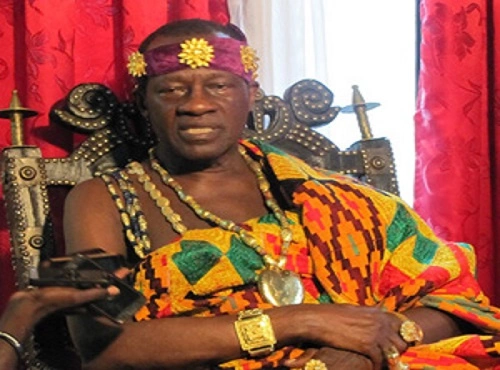 The Paramount Chief of the New Juaben Traditional Area in the Eastern region, Dasebre Oti Boateng, has asked political parties to focus on debating issues rather than throwing filthy words at each other.
He stated that the country would enjoy listening to debates "which centres on tackling developmental issues rather than trading insults and insinuations. There is an urgent need for all of us to get united and organised in order for Ghana to move beyond aid."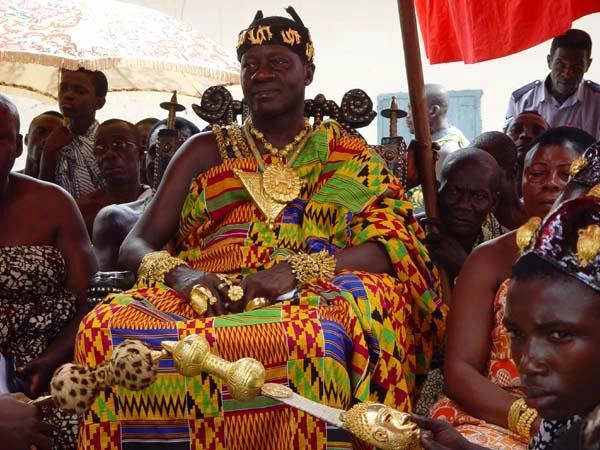 He uttered this when President Nana Addo Dankwa Akufo–Addo paid a courtesy call on him at his palace in Koforidua yesterday as part of the president's visit to the eastern region.
He told the President that the New Juaben Traditional Council had settled all disputes concerning chieftaincy in the area to pave the way for development.
 Dasebre Boateng said this year's Akwantukesie festival would be anchored on the first Pan-African traditional area development day to initiate and sustain the implementation of the "first Pan-African award-winning root based economic development model ".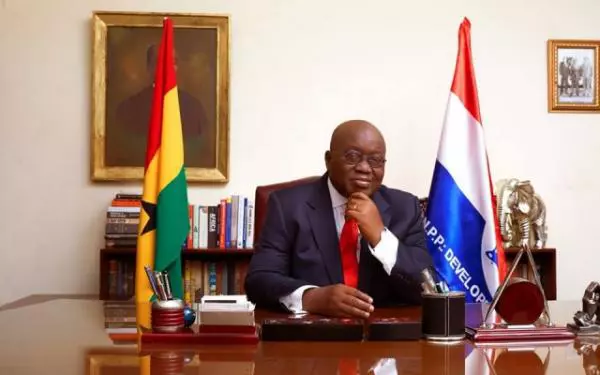 He shared his hope in the ideology that the government would lend a hand to ensure the success of the project, adding it would go a long way to harness traditional governance and ensure citizen mobilisation in community development.