You Can Also Listen To The Entire News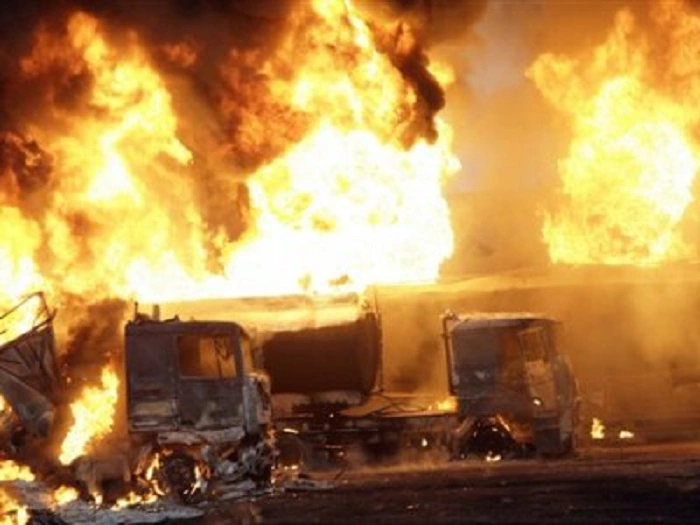 A risk assessment conducted by the National Petroleum Authority (NPA) has revealed that 67 out of 75 Liquefied Petroleum Gas (LPG) retail outlets, representing 89.3 per cent in Bono, Bono East and Ahafo regions are at high risk to an explosion, the Bono Regional Minister, Mrs Evelyn Ama Kumi-Richardson, has said.
"What this simply means is that we are sitting on a time bomb for an explosion to happen if proper measures are not put in place to solve the technical challenges," she stated.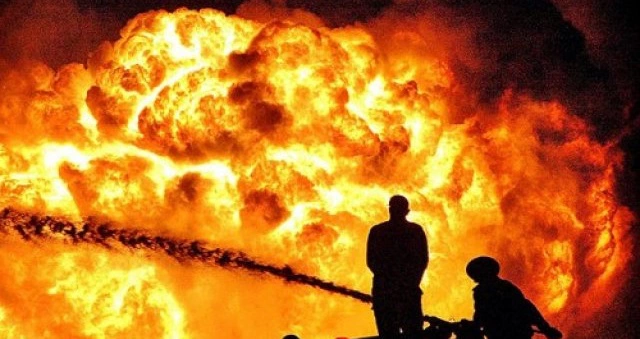 Mrs Kumi-Richardson, who made the statement in a speech at the Cylinder Recirculation Model (CRM) stakeholder engagement in Sunyani, explained that all high-risk stations would be converted into cylinder distribution centres under the CRM while the low-risk stations would be considered as autogas refilling points only.
The meeting was aimed at educating the public about the operations of the NPA and by extension, the rolling out of the CRM of LPG distribution and solicit public input and support in the implementation process of the new LPG policy.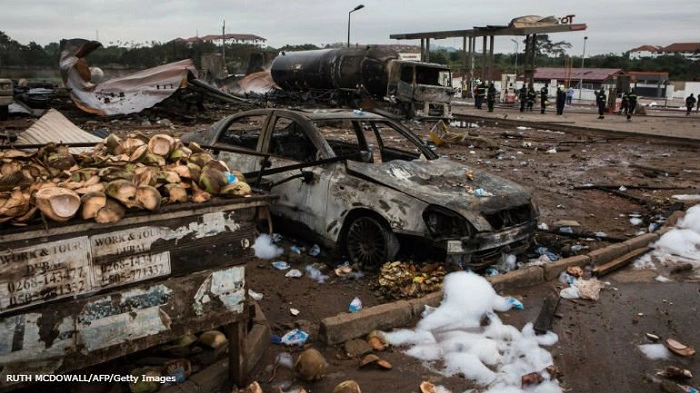 The policy seeks to provide direction on the marketing and distribution of LPG in a safe and efficient manner to facilitate an increase in LPG use nationwide.
It was organised by the NPA on the theme, 'CRM: Securing Our Safety, Creating More Jobs'.
Mrs Kumi-Richardson said it was most appropriate and a timely intervention by the NPA to introduce the CRM due to recent gas explosions experienced at LPG retail outlets in many parts of the country.