You Can Also Listen To The Entire News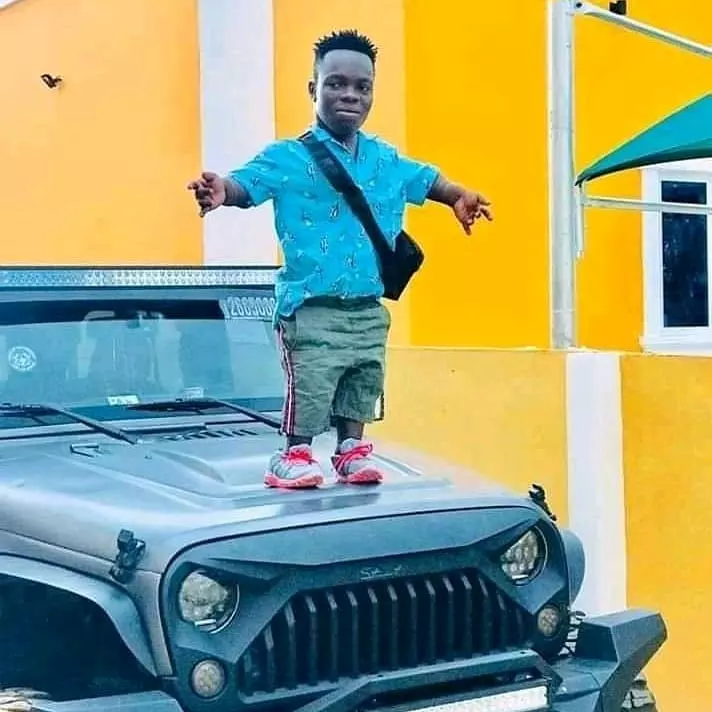 Shatta Bandle gained his popularity when he claimed to be richer than Dangote.
He's not disturbed or put down by the words of people.
As a human being, if you don't value yourself, then who would value you?
Firdaus Idrissu popularly known as Shatta Bandle is a well-known media sensation. He gained popularity when he claimed to be richer than Aliko Dangote, a Nigerian business mogul.
Most people know him as the self-acclaimed Ghanaian billionaire; he's been on the news headlines for some time now; for throwing shades at Shatta Wale and for crushing on Moesha Bodoung. Some weeks ago, he flew to Nigeria, with the intention of meeting Dangote.
However, he ended up shooting a music video with Rudeboy.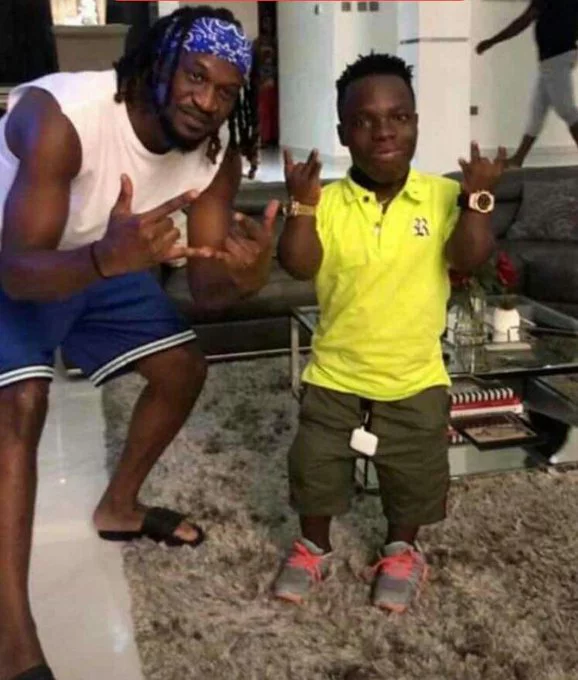 While most Ghanaians and non-Ghanaians dislike him, WebGenius gives you 6 reasons why you need him in your life:
1) He's not disturbed or put down by the words of people
For most people, once criticism hits them, they look for the closest place to bury their head. The moment someone attacks their personality, they simply turn the other way. It seems like they live their lives for the approval of many.
Shatta Bandle is an exception. He once said, "I don't really care what people say about me. As a human being, if you don't value yourself, then who would value you? So, I'm always just happy doing my thing."
2) He has the money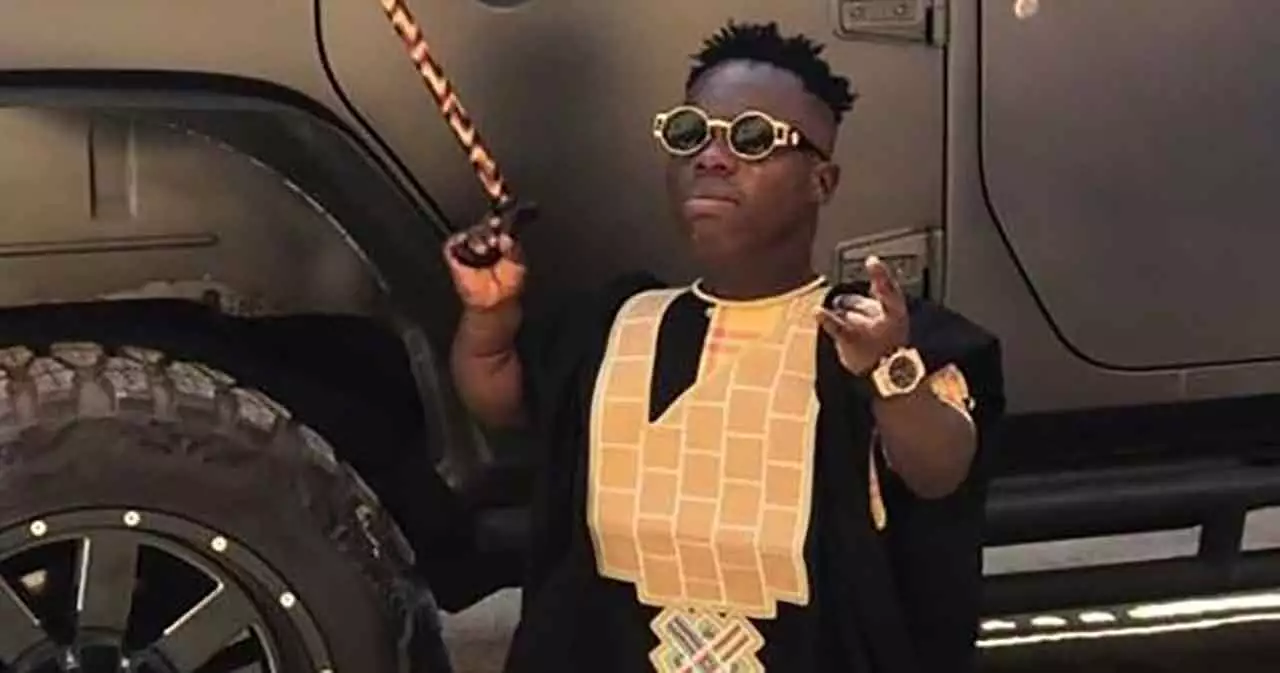 You can add influence too. A look at his Instagram page tells you his kind of lifestyle. He easily flaunts his wads of money and displays his gold chains. The guy has money and the economy we live in demands having a friend with money. You never can tell when you'll need help.
3) He's a go-getter
He knows what he wants and goes for it. Shatta Bandle sets his mind on what he wants and somehow manages to achieve it. He might not be a billionaire yet, but he's on his way. All he knows is that he wants to make money and he's been doing that. His name is on the lips of almost every Ghanaian and Nigerian.
4) He doesn't give up easily
Despite the insults hurled at him; the critics and naysayers jabbing at him from every direction, the man is still standing tall. He's being laughed at because of his missing teeth; his diminutive stature and many claims, but he's still standing tall.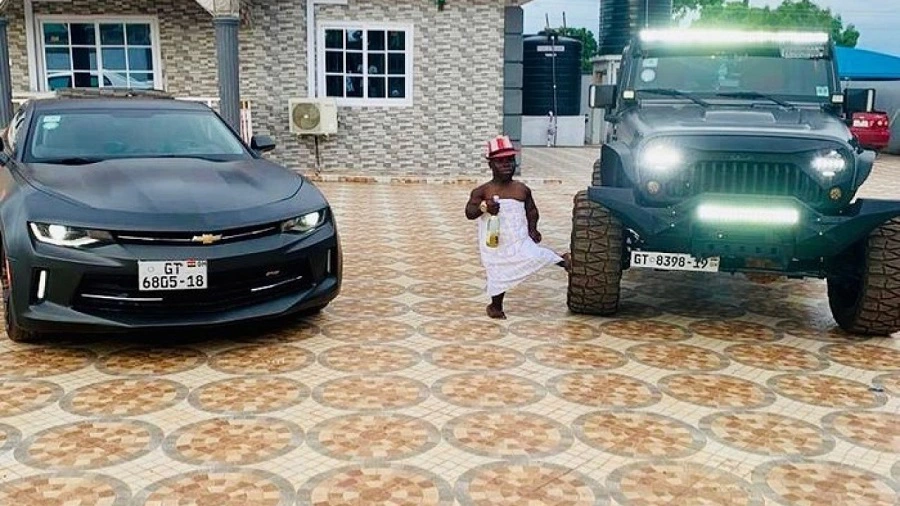 5) Your life will never be boring
Shatta Bandle is fun to be with. Having him around will make your life beautiful and less boring; there'll always be something to laugh about, talk about or dance to. He's full of life and energy. You need more people like him in your life to destress and calm you down when things get hard.
6) He knows his strength
Shatta Bandle is the kind of man that hypes up his strength. If you can't win with your looks, you might as well try using some other strength of yours.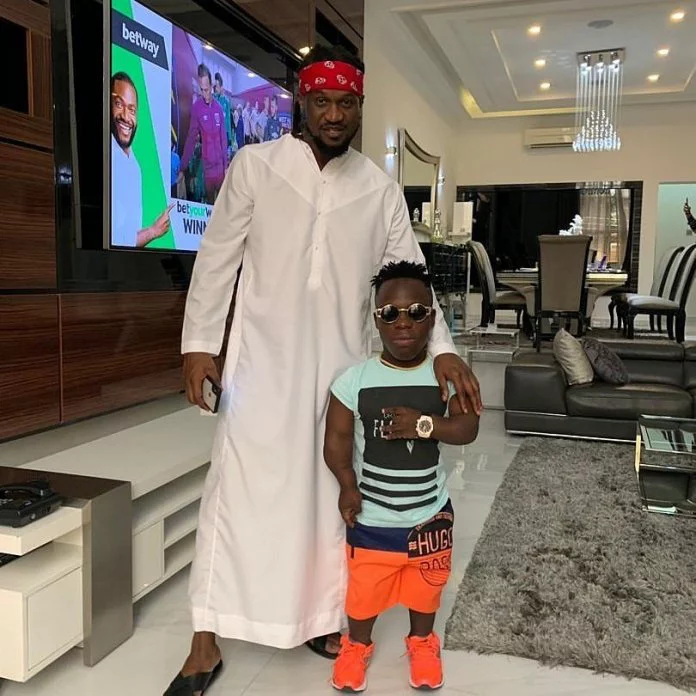 Shatta Bandle might not have the looks and definitely not the height, but when it comes to brainpower, bragging skills and blowing his trumpet, he sure has an advantage. What started out as a claim to be richer than Dangote has now earned him a seat with one of Nigeria's top artist, Rudeboy.