You Can Also Listen To The Entire News
Planning a trip whose destination is VISA-FREE ensures a stress-free plan.
Ghanaians can travel to some beautiful islands without a VISA.
There's so much to do and see on all of these islands.
If you are a Ghanaian travel enthusiast, I am sure you can relate to the difficulty and stress associated with getting a visa approved; not to mention the expenses involved in acquiring one.
planning should be fun and knowing that you do not need a visa to a travel destination is one of the ways to avoid stress. Below are six beautiful and exquisite islands any Ghanaian can travel with without a visa.
1. Maldives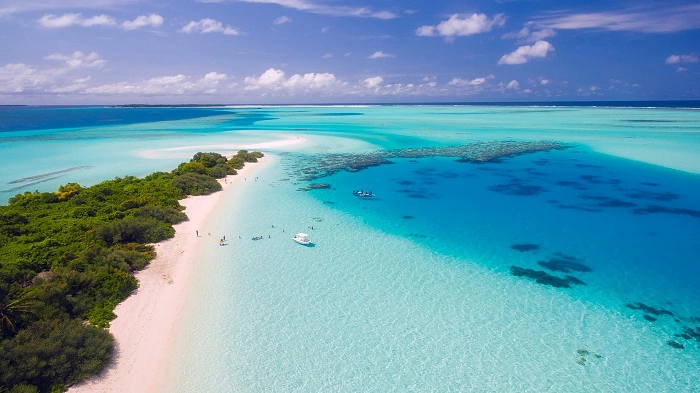 Number one on this list is the beautiful Maldives with its pristine waters along its beaches. It is located in South Asia and has thousands of islands; most of them uninhabitable.
There are resorts built on their own islands and the beaches all have clear blue waters, white sand and clean air. Activities tourists can engage in here include scuba diving, swimming, snorkeling, water-skiing, and fishing.
2. Bali, Indonesia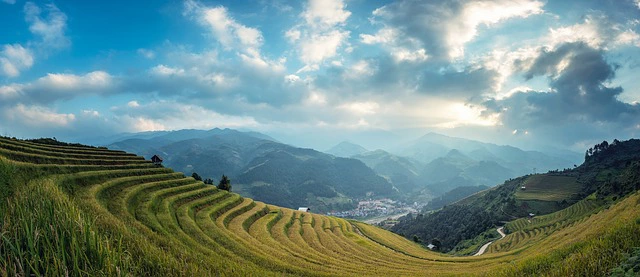 Most Ghanaians, I'm sure, have heard of Bali but not many are aware that all it takes to explore this charming Indonesian island is a plane ticket and some spending money! Bali is famous for its exotic beaches, food and diverse culture.
It is also home to over 500 species of coral reefs. A trip to Bali will offer you the opportunity to eat some delicious Balinese cuisines, go on cultural tours to interesting Hindu temples and Balinese festivals, watch coral reefs, and even soak yourself in a hot spring.
3. Palawan, Philippines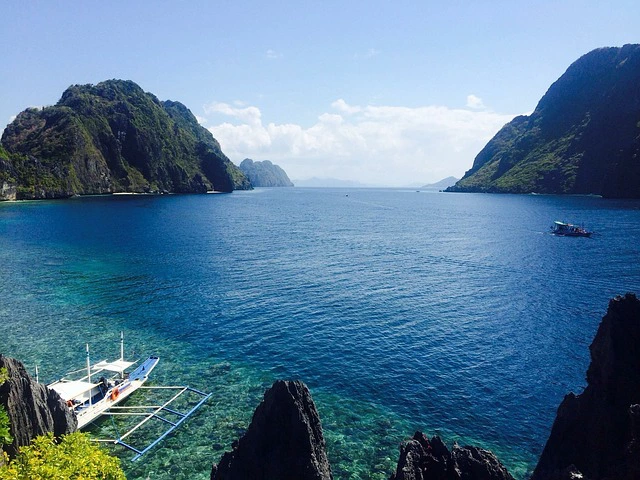 Palawan may not be a familiar name to Ghanaians but in the tourism world, it is a huge gem. It is a Philippine province that is made up of a cluster of islands. Aside the charm of its beaches, Palawan is also home to wildlife and game reserves, marine reserve parks, UNESCO World Heritage sites and even a butterfly ecological garden. Palawan, just like Bali, can boast of a variety of delicious cuisines which many tourists will enjoy.
4. Cook Islands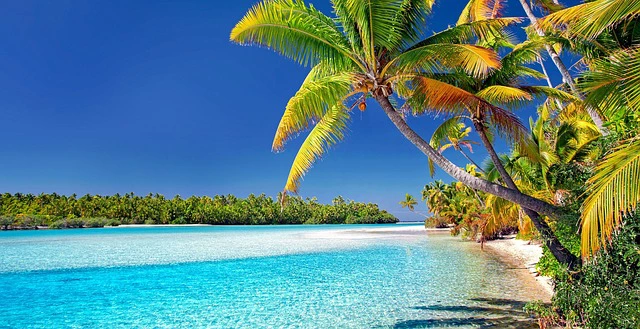 The Cook Islands is a self-governing country in the Pacific Ocean, also considered as a part of New Zealand, which consists of 15 islands. Tourists can go snorkeling, go on cruises and tour nature reserves and parks in the Cook Islands.
5. St. Lucia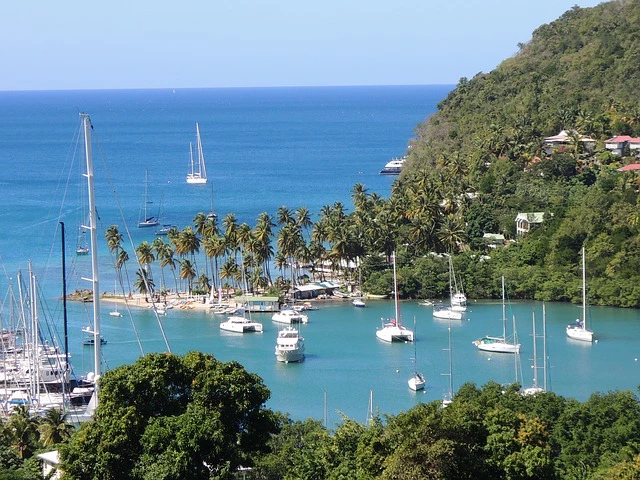 St. Lucia is a country located in the Caribbean Sea. St. Lucia is very popular for its tropical weather, lovely beaches and resorts. A report in 2006 named St. Lucia as the top destination in the world for wedding ceremonies. Visitors to St. Lucia can see a world heritage site, go on a cruise, get spa treatments and relax at its exquisite beaches. It is also home to yummy Caribbean food.
6. Cape Verde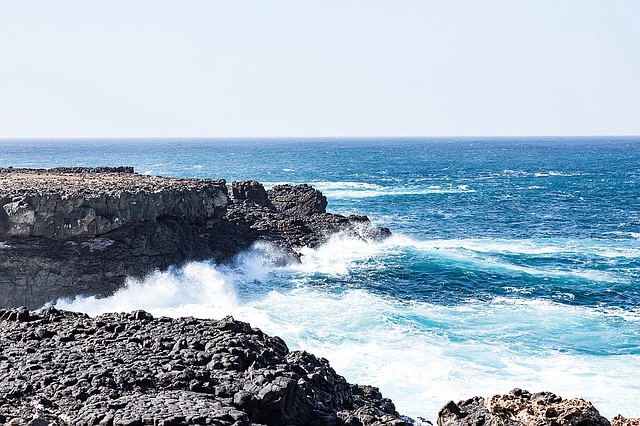 This is the only African country on this list. Cape Verde spans over 10 volcanic islands in the Atlantic Ocean with nine of them being uninhabited. Tourists to Cape Verde can go diving, windsurfing, sailing and trekking on this splendid island.
So, which of these islands have you been to and which other ones are you looking forward to seeing? Let us know in the comments below.