You Can Also Listen To The Entire News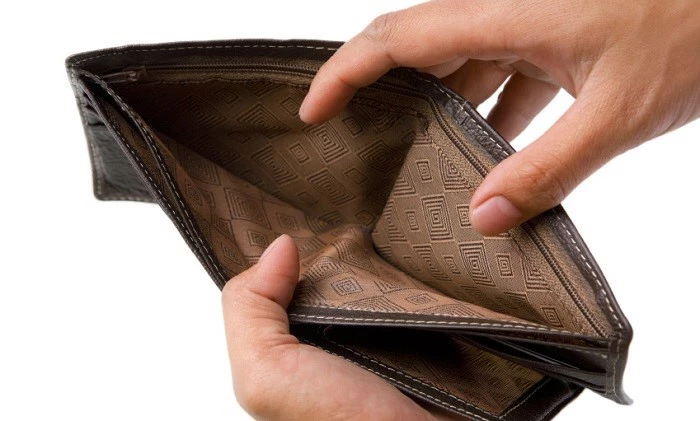 Most often, people get broke in the middle of the month.
There are habits one must stop or else…
Don't waste food because you have more.
If I should be right, you're almost broke and can't wait for the month to end.
The interesting thing about having money is that it boosts your confidence and makes you feel there is nothing you can't buy or have, even if it is not enough.
It doesn't matter how much one earns at the end of the month, but there are some habits you have to stop before you get 'Broke'.
Below are the top five habits to quit before some October
1.   Keeping all you earn in one account
As weird as it sounds, you must have more than one bank account to save what you earn. Having different accounts helps you to budget and also stick to it. The bank won't advise you to do so because they are not your financial advisors.
2.   Being to passive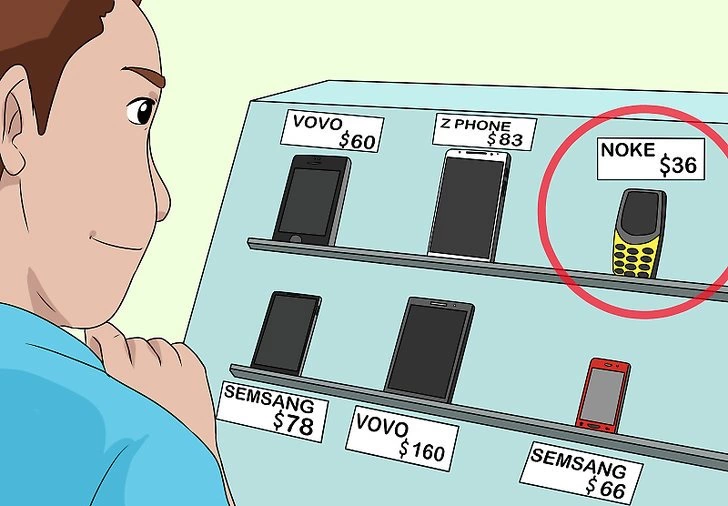 Don't be passive about everything. Don't always be buying, making unnecessary calls that will only end up costing you a lot of cash.
3.   Wasting food
I just took tea with egg and bread, however, I couldn't finish it so I placed it in the trash. Couldn't finish the fried rice I bought so I dumped it.
This is serious wasting of food and money. sometimes we feel okay to spend because of the feeling that we have more.
4.   Giving and paying
Don't be in the haste to always be the one who pays for the bills or giving because they asked. One may feel it is best to pay for the food your friends bought with you, however, it is not the best since you would be the one who returns to borrow.
5.   Follow the budget
You're on the right track if you create a budget for every month, however, if you don't follow it then you're losing.
Before we step into the month of October, draw a new budget and stick to it if you don't want to get 'Broke' like you are now.
Don't forget to share with a broke friend or colleague.