You Can Also Listen To The Entire News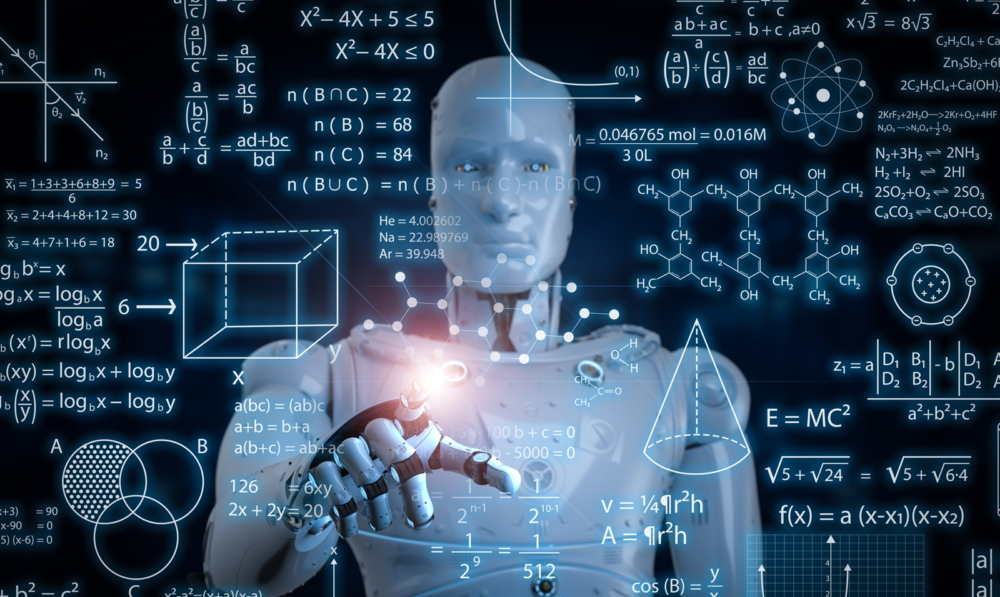 Predicting the future is tricky business. It's hard enough to anticipate what you'll be doing next week, let alone twenty years from now.
While most predictions don't always come, we look at 5 different ways technology will shape our lives.
Changes To How We Travel:  from drones to hyperloop trains, driverless cars to interplanetary travel, the near future of travel looks set for revolution.
Driverless cars are going to go from legal to compulsory very quickly, as we realize their potential to dramatically increase road safety and efficiency as soon as every car in a system can speak to every other car.
Changing how we travel is going to be one of the biggest game-changers in the world in the next 20 years.
Humans Will  Integrate With Robotics:  it could be argued that we're already technically cyborgs (part machine/part humans) as we keep our mobile phones (which are technically supercomputing devices) less than an arm's length away from us at all times.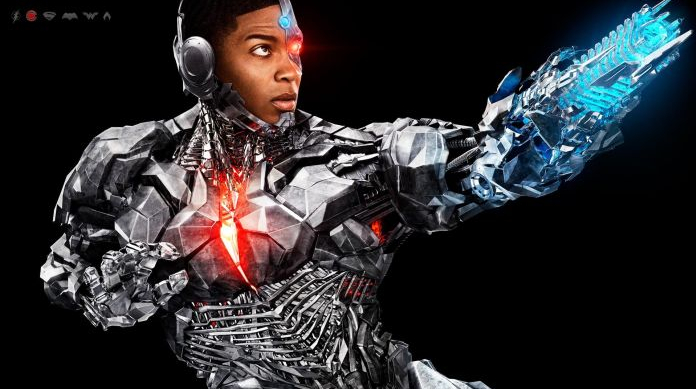 They might as well be implanted and they probably soon will be. As robotics develop, we will integrate them into our lives and then implant them too.
The world will be bound wirelessly and of course smartly.
Virtual Reality Will Take Over: VR is going to be massive and the next big computing platform, in my opinion.
It will change communication, education, healthcare, gaming, and storytelling in general as we know it.
With Sony, Google, Facebook, Samsung, and others entering the arena, it's going to be really exciting to see who nails the consumer product and price point on the hardware side of things.
Major Breakthrough In Science:  The next big thing will be Ingestible pills, a cure for cancer and 3D printing combined with synthetic biology.
Imagine when someone loses a limb and right away we can get that person's DNA and 3D print a perfect prosthetic leg for him or her.
Communication Gaps Will Be Bridged: In 20 years, the deaf and mute will be able to speak, and everybody reading this article will be conversant in dozens of foreign languages, eliminating the very concept of a language barrier.
Professional translators argue that local dialects, inflections, and nuances are too complex for computers to ever account for sufficiently. But they are wrong.
Which of these technologies do you think will greatly affect mankind? Share your views in the comment box below.