You Can Also Listen To The Entire News
He is the loudest boxer in Ghana.
He recently had a feel of an international bout.
He has so many wives and children.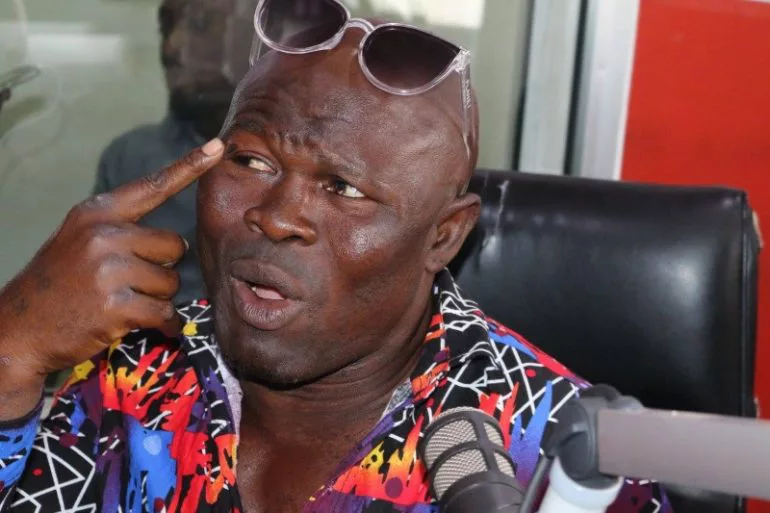 Ghanaian professional boxer, Isaac Braimah Kamoko known by many as Bukom Banku is the loudest boxer in Ghana. He rose to fame after winning a bronze medal in heavyweight at the 1999 All Africa Games at Johannesburg.
The early stages of his career saw him being an undefeated boxer until 2017 when Bastie Samir gave him a total knockout. He recently experienced his first International bout against Rojhat Bilgetekin of Germany whom he defeated in the 3rd round.
Aside from his boxing career Bukom Banku is very popular for Quotes in broken English.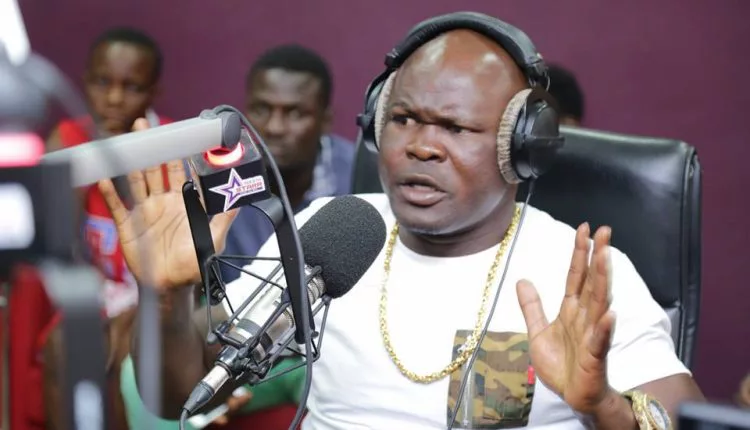 1. Education is the key but John Mahama spoils the padlock.
2. Peoples know I use my medulla oblongata—it's a sensibility for the inside.
3. A faint heart cannot call a fair lady.
4. A man can never be careful unless he buys a white shirt and a new car.
5. The disgrace of okro is a cassava shame.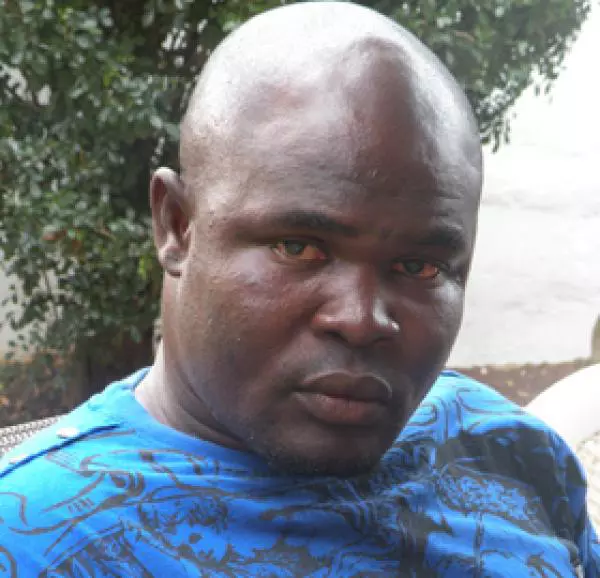 6. A woman without no man is like a river without source.
7. Empty calabash cannot sink in the river.
8. When a witch flies at night, something happens to the mango tree, you can ask the clouds.
9. The abundance of water the foolish man must be tasted.
10. Anything you want if you get, there are no beggars on the road."